Watch New Beethoven Music Video Released To Mark World Hearing Day
Released to mark World Hearing Day the new music video features deaf dancer Kassandra Wedel's interpretation of Beethoven's Fifth Symphony.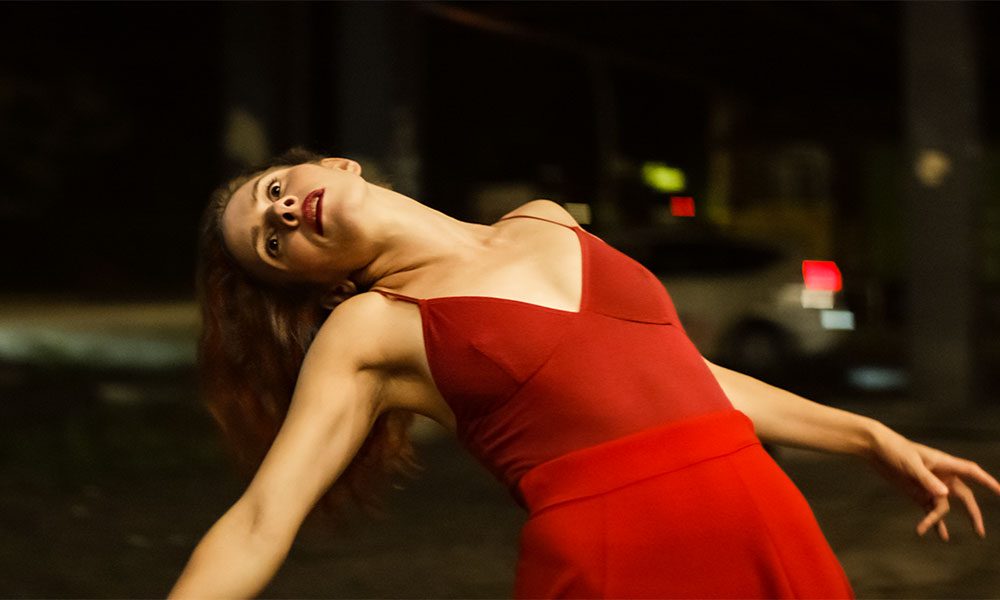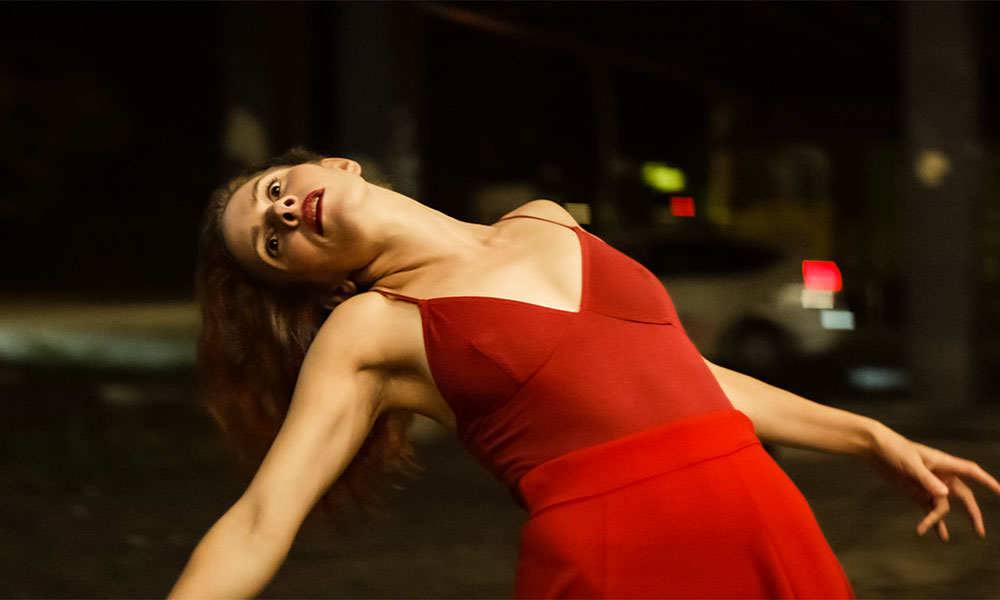 To mark World Hearing Day on 3 March 2020, and as part of the Beethoven 2020 anniversary celebrations, Deutsche Grammophon has released an extraordinary new music video starring award-winning dancer and choreographer Kassandra Wedel. Despite being deaf, as was Beethoven, Wedel's interpretation of the composer's music is powerfully intense.
Deaf Hip-Hop World Champion Dances Beethoven Symphony No. 5
Play on, play against all odds
Ludwig van Beethoven was deaf when he wrote most of his masterpieces however he didn't allow his disability to silence him. Deutsche Grammophon's slogan for their extensive Beethoven 2020 campaign, "Play on, play against all odds", an evocation of the composer's example in overcoming adversity and continuing to write groundbreaking masterpieces for the rest of his life, remains inspirational today. The remarkable new video features dancer, actress, choreographer and world hip-hop champion Kassandra Wedel's interpretation of the iconic first movement of Beethoven's Fifth Symphony recorded in 1977 by the Berliner Philharmoniker and conductor Herbert von Karajan. Produced to celebrate the 250th anniversary of Beethoven's birth, and released to coincide with World Hearing Day on 3 March, the video highlights the composer's incredible genius and the relevance of his life's message for society today.
Kassandra Wedel brings the spirit of Beethoven to life through her own very personal dance style. "What's so exciting for me about this project is knowing that although Beethoven lost his hearing, he didn't let that stop him writing music. I've had a very similar experience, so I can identify with him – and I just keep on dancing."
Kassandra Wedel, 35, became deaf at the age of three when she was involved in a car crash. By using her inner hearing and sense of touch, however, she's been able to continue dancing, and the enriched experience she has gained is something she's keen to pass on to others. "I can bring a lot of poetry to my movements and my choreography, which is something not all hearing people can do," she noted. "I'd rather people dealt with me as an equal rather than just seeing the disability. The truth is that I benefit from an added dimension that could also be beneficial to hearing dancers."
"It is impossible for me to tell people that I am deaf"
Beethoven had experienced some hearing loss by his late 20s and he was more or less completely deaf during the last years of his life. The gradual onset of deafness had a devastating impact on him, as is movingly documented in the Heiligenstadt Testament of 1802. He found the social isolation particularly difficult and wrote to his friend Franz Gerhard Wegeler: "For almost two years now I have avoided all society, since it is impossible for me to tell people that I am deaf. If I were in any other profession it would not be so bad, but for a musician this is a terrible state of affairs." And yet, despite losing not only his hearing but also, at times, the will to live, he ultimately found consolation and meaning in music. His creative powers undiminished, he went on to write such masterpieces as the Missa Solemnis, op.123 and Ninth Symphony, op.125.
"I think that for Beethoven deafness represented a mental struggle, as well as all the practical issues it entailed," noted Kassandra Wedel. "But by facing up to that struggle he learned to hear from within." She also makes the point that what makes his music particularly special is its enormous emotional range: "Love, anger, sadness, it has everything. I think that's why so many people love it."
On World Hearing Day this year discover Kassandra Wedel's personal interpretation of the emotions expressed in Beethoven's Fifth Symphony. She too has overcome adversity and is now using her own talents to share with others the universality of Beethoven's genius and the profound humanity of his music.
Play and dance on, play and dance against all odds!
The first movement of Beethoven's Fifth Symphony, recorded by Berliner Philharmoniker and conductor Herbert von Karajan, can be bought here.
Do you want to be the first to hear the latest news from the classical world? Follow uDiscover Classical on Facebook and Twitter.
Format:
UK English