Jean-Yves Thibaudet Announces His Most Personal Album 'Carte Blanche'
Pianist Jean-Yves Thibaudet will release his new album 'Carte Blanche', featuring a personal selection of pieces that he loves, in September 2021.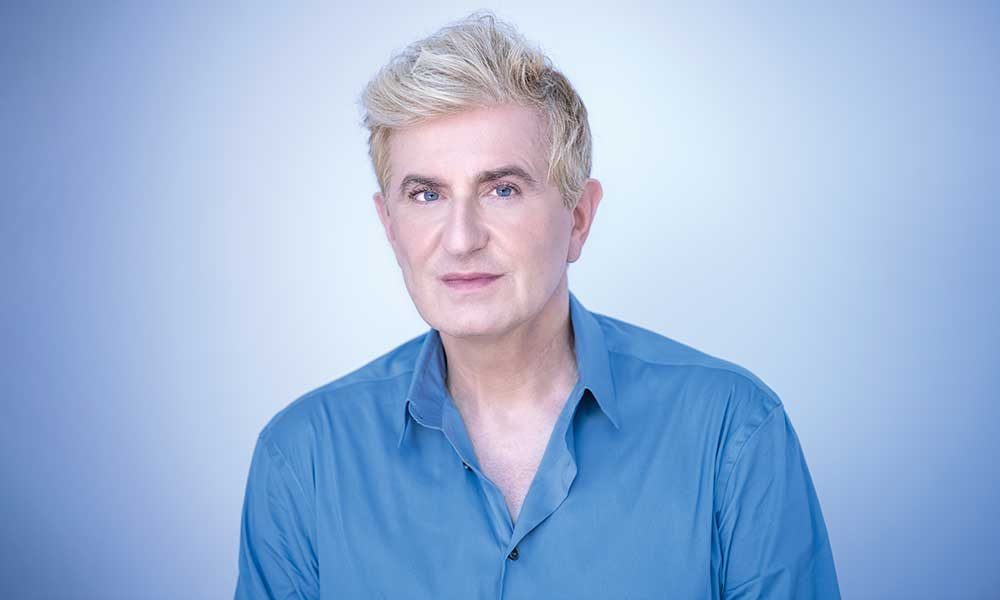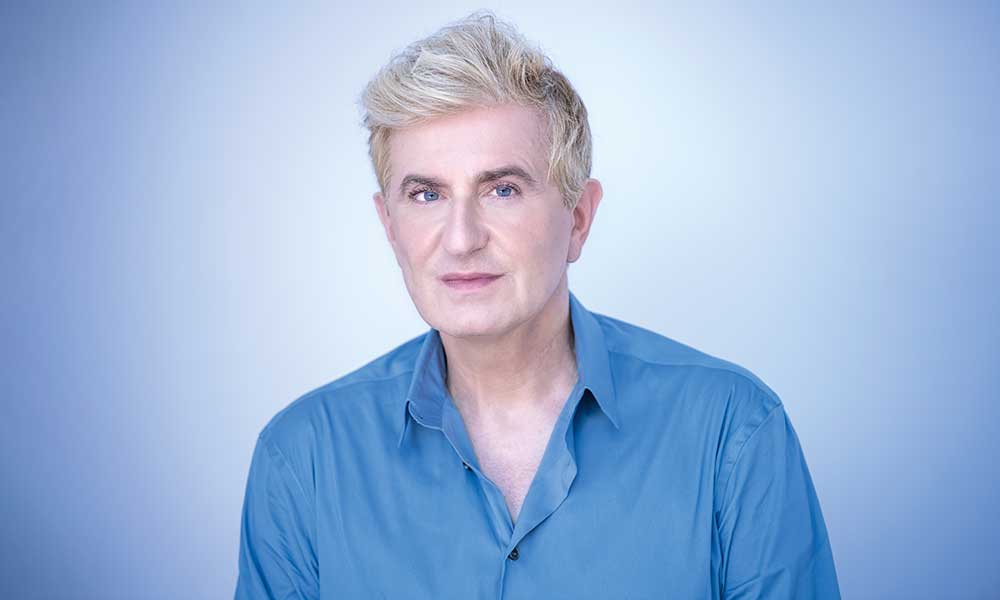 Pianist Jean-Yves Thibaudet has announced he will release Carte Blanche, his most personal album yet, on 10 September 2021 to celebrate his 60th birthday. Thibaudet was given 'carte blanche' by Decca to choose a personal selection of music that he has never recorded before, reflecting on the people and pieces that have impacted his career, to mark his milestone birthday. The first single from the album, Bill Charlap's arrangement of Alec Wilder's 'I'll Be Around', is out now.
Wilder: I'll Be Around (Arr. Bill Charlap for Piano)
"These are pieces I love deeply" – Jean-Yves Thibaudet
Jean-Yves Thibaudet has previously released over 40 albums, including definitive recordings of the complete solo piano works of Debussy, Satie and Ravel, and creative arrangements of opera music and jazz. "I have made many recordings of mainstream repertoire," explained Jean-Yves Thibaudet, "so I wanted to do something more personal and intimate. These are pieces I love deeply – some I've played for my whole life – and each one reflects a special moment for me, has a story."
Label Director Dominic Fyfe said, "I was delighted to invite Jean-Yves to make this very personal selection of pieces at a special moment in his life. Jean-Yves and I first worked together on his Gershwin recording in Baltimore back in 2009 and he is a true Decca icon with more than 40 albums across three decades. His recordings of the French masters have long been a benchmark and the breadth of his repertoire is astonishing. Carte Blanche is the perfect album to celebrate the versatility of this great artist to audiences old and new."
Carte Blanche features a selection of musical gems close to Jean-Yves Thibaudet's heart. Many pieces on the album evoke the friendship Thibaudet has cultivated worldwide during his career including Enrique Granados's 'Quejas, o La Maja y el Ruiseñor', Thibaudet's tribute to tribute to Alicia de Larrocha, and Morton Gould's 'Boogie Woogie Etude' in tribute to Shura Cherkassky. Other pieces, including Chopin's 'Waltz in A minor' and Schubert's 'Kupelwieser-Walzer, capture Thibaudet's early memories on the piano.
The liner notes feature a conversation between Jean-Yves Thibaudet and soprano Renée Fleming who have been musical partners and friends for over two decades. Fleming inspired Thibaudet's arrangement of 'When You Wish Upon a Star', which captures his experience of performing the piece with Fleming.
Includes Pride and Prejudice solo piano Suite
Carte Blanche also includes a specially reworked suite for solo piano of Dario Marianelli's Oscar-nominated soundtrack to Pride and Prejudice. "It's not just a fantastic score, but it brought something wonderful into my life as a musician: many people told me they'd booked tickets to my concerts because they'd heard me play on that soundtrack," said Thibaudet. "I became their door to classical music, and it was phenomenal, such a privilege. So I called Dario on Zoom, and asked him to make a Suite just for solo piano for this album. It has all the best-loved and important moments from the film."
Carte Blanche closes with Jean-Yves Thibaudet's arrangement of Samuel Barber's Adagio for Strings. "This was maybe the most difficult piece on the whole album," Thibaudet said. "I had to find ways to make the piano sustain those long chords. What saved me was thinking about singers, and how much I've learned about breathing, legato, phrasing from them. I've always wanted to sing with my piano, and that's what I tried to do here."
Jean-Yves Thibaudet's album Carte Blanche will be released on 10 September 2021 and can be pre-ordered here.
Do you want to be the first to hear the latest news from the classical world? Follow uDiscover Classical on Facebook and Twitter.
---
Format:
UK English