Watch Max Richter's Video For 'Flowers Of Herself'
Max Richter's 'Flowers of Herself', the opening track on his new album 'Exiles', was inspired by Virginia Woolf's novel 'Mrs Dalloway'.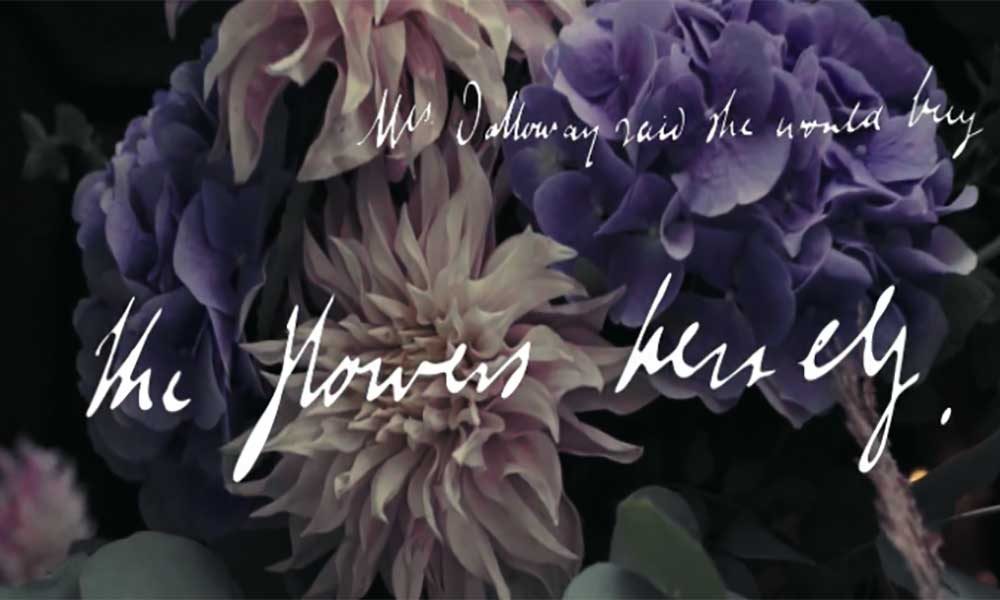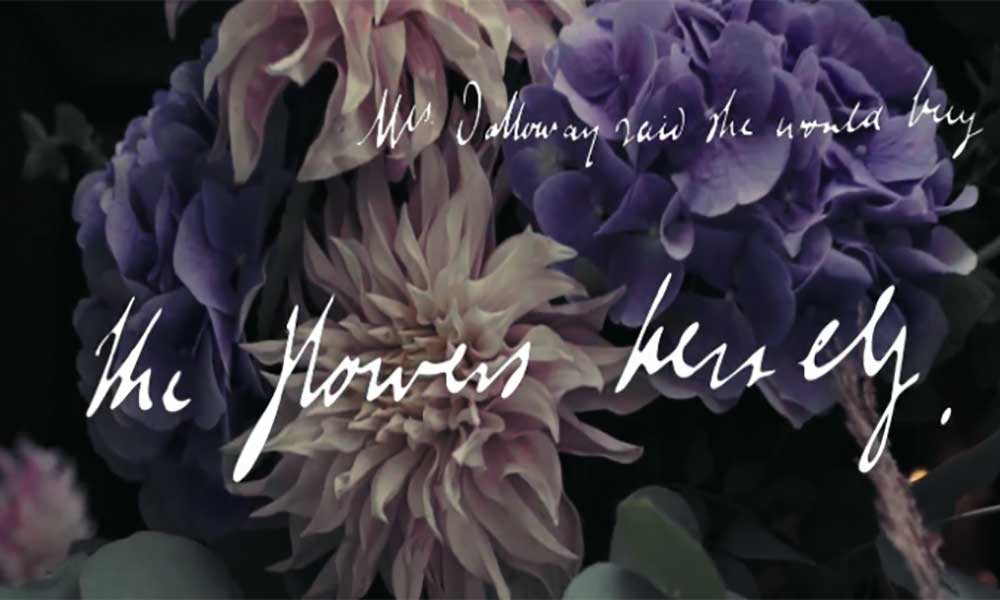 Watch Max Richter's new music video for 'Flowers of Herself', the opening track featured on his latest album Exiles. This rhythmically complex piece was originally composed for Wayne McGregor's critically-acclaimed Virginia Woolf-inspired ballet Woolf Works, created for The Royal Ballet in 2015, and was featured earlier this year at Fendi's spring/summer 2021 fashion show in Paris with supermodels including Kate Moss, Demi Moore, Naomi Campbell and Cara Delevingne on the runway.
Baltic Sea Philharmonic, Kristjan Järvi - Flowers Of Herself (Official Music Video)
'Flowers of Herself' was inspired by Virginia Woolf's Mrs Dalloway
'Flowers of Herself' was inspired by the portrait of a bustling London at the start of Virginia Woolf's novel Mrs Dalloway. Max Richter explained, "'Flowers of Herself' is about the energy of going through a bustling city. The piece has this perpetual motion a little bit like if you're walking down the street, you'll see a bus then you'll see another bus in a different space so there's a shifting of perspective. 'Flowers for Herself' is a celebration of London, the orchestra emulates a busy, vibrant city, fuelled by excitement and pace."
Studio Richter Mahr challenged three young filmmakers, Samuel Recko, Annick Wolfers, and Sebastien Rabas, to create the music video by following Mrs Dalloway's footsteps across London to "buy the flowers herself" from Westminster across St James's Park and onto Bond Street.
Max Richter's new album Exiles
Max Richter's new album Exiles also features new orchestral versions of some of his best-known works including 'On the Nature of Daylight', arguably his most famous composition, featured on his second album, The Blue Notebooks, an emotional response to the outbreak of the Iraq War; 'The Haunted Ocean', from the soundtrack score to Waltz with Bashir, about writer and director Ari Folman's traumatic recollections of his military service during the 1982 Lebanon War; 'Infra 5' from Infra, a mantra-like meditation on the July 2005 terrorist bombings in London; and 'Sunlight' from Songs from Before – an album described by David Bowie as having "the power to produce tears when listened to in the right setting".
A reflection on contemporary society
Central to Max Richter's new album is the titles track Exiles, a world premiere recording of his 33-minute ballet score composed for Nederlands Dans Theater and choreographers Sol León and Paul Lightfoot. Max Richter was profoundly moved by the tragedy of the migrant crisis and channelled his compassion into the piece. He explained, "Reflecting on contemporary society, I decided to make a work on the universal subject of journeys. Many of us are lucky enough to be able to influence where we are going, but for an increasing number there are very few choices: the physical journey is a necessity in order for the journey forward through time to continue at all."
Max Richter's album Exiles was recorded with conductor Kristjan Järvi and the Baltic Sea Philharmonic – an orchestra that prides itself on fostering cross-border unity and artistic innovation. Max Richter said, "It struck me that it would be nice to have that orchestra play music that matched that theme."
The Financial Times described Exiles as, "Intense, haunting, exhilarating, provocative – it often feels as if he is part-composer, part-inventor."
Max Richter's album Exiles can be bought here.
Do you want to be the first to hear the latest news from the classical world? Follow uDiscover Classical on Facebook and Twitter.
---
Format:
UK English