Seiji Ozawa Celebrates His 85th Birthday With Beethoven Recording
Seiji Ozawa will release new recordings of Beethoven's 'Symphony No.7' and 'Leonore Overture No. 3' to mark his 85th birthday in September.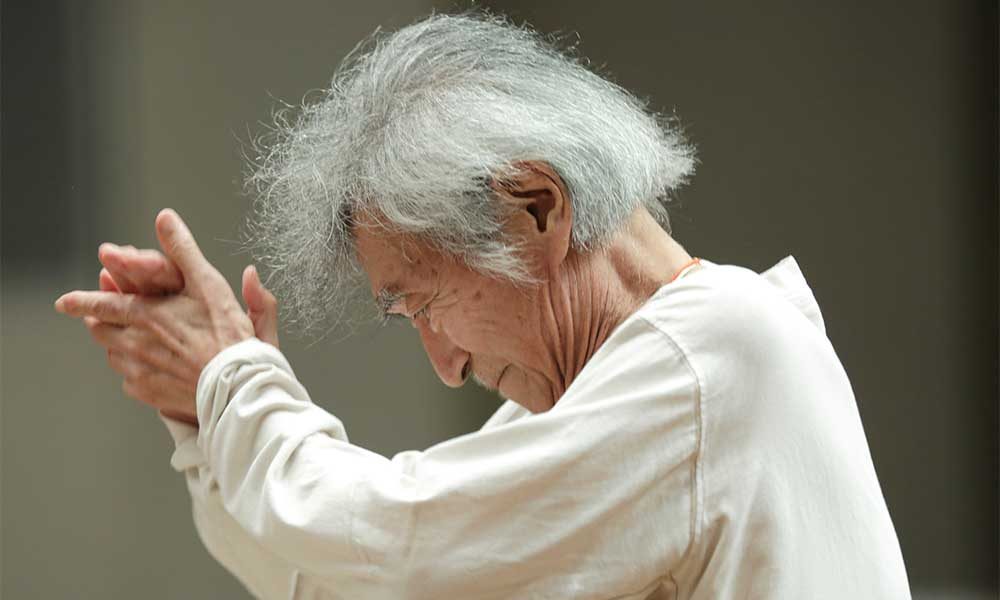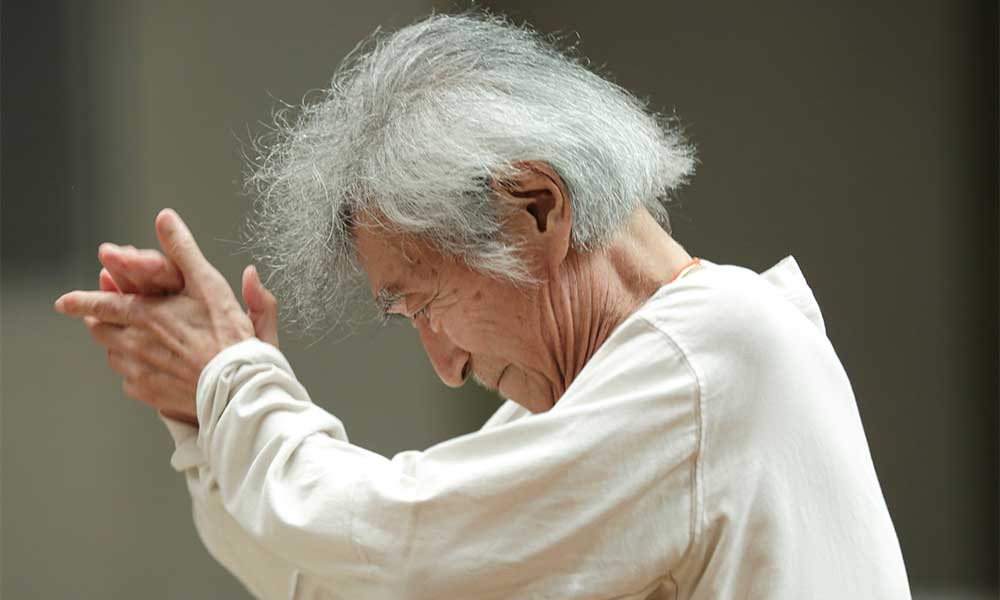 Grammy-winning Japanese conductor Seiji Ozawa has announced he will release a new Beethoven recording marking his 85th birthday on 1 September 2020. Seiji Ozawa leads the Saito Kinen Orchestra in performances of Beethoven's Symphony No.7 and Leonore Overture No. 3, recorded live in 2016/17, also marking the composer's 250th birthday year.
Beethoven: Symphony No. 7 in A Major, Op. 92 - III. Presto - Assai meno presto (Live)
Dominic Fyfe, Label Director of Decca Classics and the producer of recordings by Ozawa and the Saito Kinen Orchestra's since 2003, said, "We all wish Seiji the happiest of birthdays. While recent years have been challenging because of illness, his music-making has shone through with a determination and resilience which are apt for Beethoven and this most exhilarating of his symphonies."
Seiji Ozawa, one of the most renowned orchestra conductors of our era, was born in 1935 in Shenyang, China. He studied conducting under Hideo Saito, the celebrated Japanese conductor, cellist and teacher, and proceeded to study under Karajan and Bernstein. Seiji Ozawa went on to serve as assistant conductor of the New York Philharmonic, music director of the Chicago Symphony Orchestra's Ravinia Festival, music director of the Toronto Symphony Orchestra, and music director of the San Francisco Symphony. In 1973 he became the 13th music director of the Boston Symphony Orchestra, where his tenure of 29 years was the longest in the history of American orchestras, and during that time the orchestra became one of the best in the world.
In Japan Seiji Ozawa formed the Saito Kinen Orchestra with Kazuyoshi Akiyama in 1984 to commemorate their late mentor, Hideo Saito. The orchestra's successful concerts and international tours led to the inception of Ozawa's artistic dream in 1992: the Saito Kinen Festival Matsumoto. Seiji Ozawa became director of this international music festival which was renamed the Seiji Ozawa Matsumoto Festival, in his honour, in 2015.
Seiji Ozawa's new recording features Beethoven's Symphony No. 7 which pulses with rhythmic invention. Beethoven called the work his "most excellent symphony" and Richard Wagner described it as "the apotheosis of the dance." The album also features Beethoven's Leonore Overture No. 3, the most popular of the four overtures Beethoven composed for his only opera Fidelio, originally called Leonare, which tells the story of the opera.
Seiji Ozawa's double Beethoven release in his 85th birthday year commemorates not only the composer's legacy, but also that of the "lithe, balletic athlete with a shock of thick black hair" (Steven Spielberg, speaking in 1998, reflecting on their first meeting) who continues to captivate audiences well into his ninth decade. Gramophone noted, "Ozawa may be entering a glorious Indian summer of creativity".
Seiji Ozawa's new album Beethoven Symphony No.7/Leonore Overture No.3 will be released on 1 September 2020 and can be pre-ordered here.
Do you want to be the first to hear the latest news from the classical world? Follow uDiscover Classical on Facebook and Twitter.
---
Format:
UK English