Music Meets Mindfulness At Sydney's ZoneOut Music Festival
The ZoneOut International Music Festival in Sydney will feature leading International and Australian artists, yoga sessions and film screenings.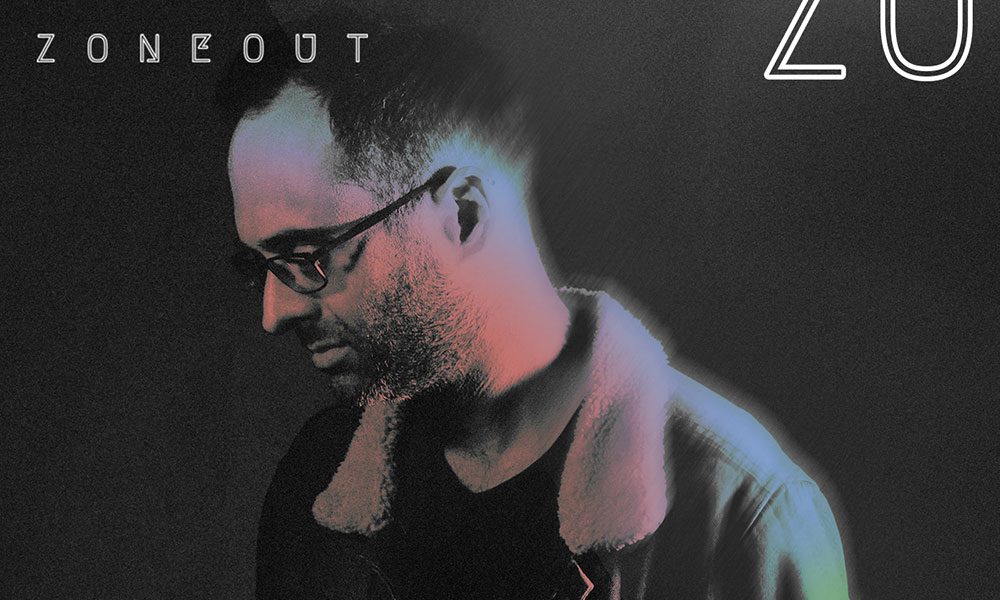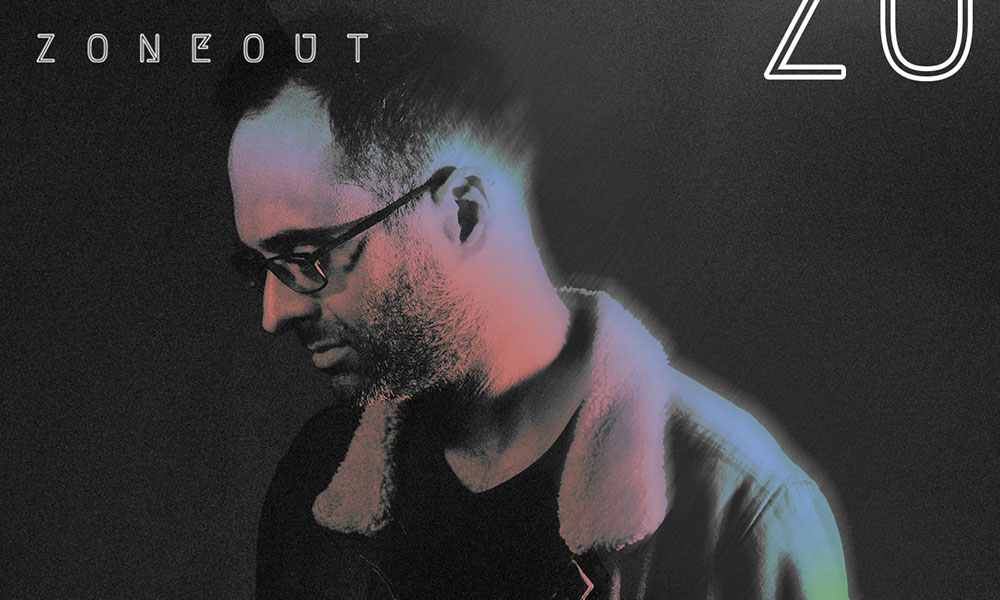 On Saturday 28 September 2019 Sydney's iconic contemporary multi-arts centre Carriageworks will host the inaugural ZoneOut International Music Festival. This one-day event will feature performances from leading International and Australian artists, panel discussions, yoga sessions and film screenings.
ZoneOut International Music Festival - 2019
The ZoneOut International Music Festival in Sydney builds on the growing popularity of neo-classical music, which fuses elements of classical, ambient, electronic and alternative music. The festival will feature several neo-classical artists including festival ambassador Luke Howard, one of Australia's foremost practitioners of contemporary classical music, Australian pianist and composer Sophie Hutchings, Scottish cellist and composer Peter Gregson, as well as Australian debut performances by German masked pianist and composer Lambert and Dutch indie harpist Remy van Kesteren.
Australian electronic music producers Anatole and Double Touch, Kenyan singer/songwriter JS Ondara, Irish folk singer Sibéal, and Australian pianist Kristian Chong will add further musical diversity.
Luke Howard, the festival's inaugural ambassador said, "I'm excited to perform alongside some of my favourite musicians and label-mates. This genre has been under-represented in Australia and ZoneOut is putting it on the map."
The ZoneOut Music Festival schedule will include three 'cozy concerts', led by Melbourne composer Nat Bartsch, offering chilled-out, family-friendly musical experiences.
At ZoneOut festival-goers can enjoy ticketed performances and a range of free experiences throughout the day. The Carriageworks Farmers Market will be open from 8am for healthy food and drink options.
The ZoneOut Music Festival will take place in three venues within Sydney's Carriageworks complex. The two performance venues, The Blue Room and The Red Room, will host music concerts. The Green Room is where the yoga, film screenings and panel discussions, on Music And Wellness, Music And The Environment and The New Sound Of Classical Music will take place. Festival-goers will also be able to enjoy a selection of interactive partner experiences, including jamming on a range of music synthesisers at the Roland Synth Station, in The Green Room.
A series of films will be presented on the big screen for festival-goers to enjoy inbetween concerts throughout the day while they are relaxing in The Green Room. Explore the creative process of composers Ludovico Einaudi in Timelines, and Ólafur Arnalds in Island Songs, and become immersed in the visuals of Dutch pianist and composer Joep Beving in Prehension And Henosis. Furthermore Max Richter fans will be able to watch film footage from his extraordinary 8-hour Sleep overnight performances.
Tickets can be purchased for individual concerts, afternoon or evening ticket packages, or a full festival pass.
The full ZoneOut schedule and ticket information can be found at www.ZoneOut.com
Format:
UK English