Enter For A Chance To Win Four Signed Limited Edition Liz Phair Albums On Vinyl!
Including a one-of-a-kind vinyl test pressing of Liz Phair's new album, 'Soberish', out now.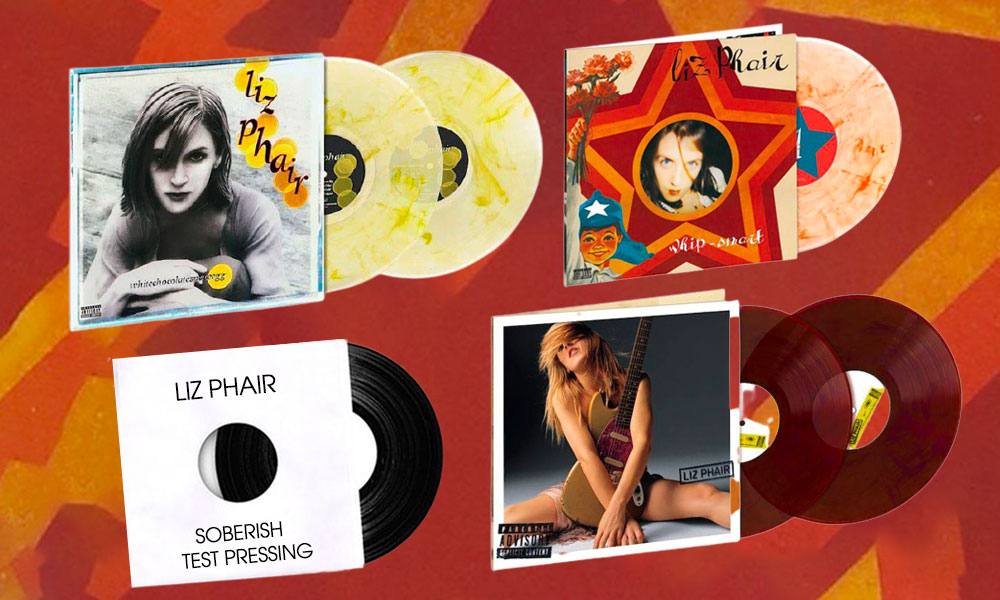 Liz Phair's long-awaited new album, 'Soberish' is set out now. Scroll down to read the album's full tracklist and order the album here.
Soberish:
"Spanish Doors"
"The Game"
"Hey Lou"
"In There"
"Good Side"
"Sheridan Side"
"Ba Ba Ba"
"Soberish"
"Soul Sucker"
"Lonely Street"
"Dosage"
"Bad Kitty"
"Rain Scene"