Alan Parsons Confirms 'Tales' Box Set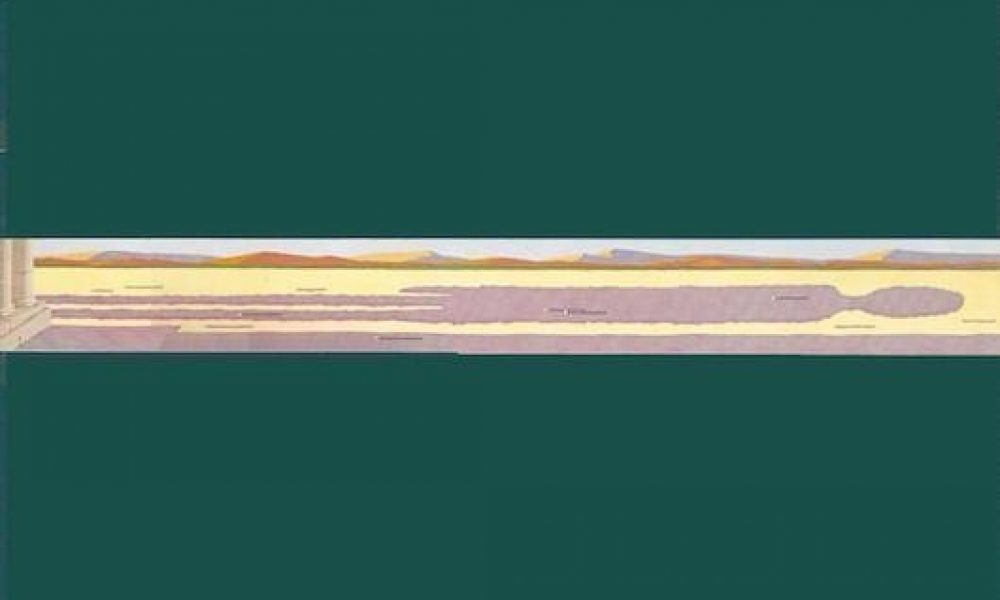 Revered producer-artist Alan Parsons has confirmed that a 40th anniversary, multi-disc version will arrive later this year of the groundbreaking debut album by the Alan Parsons Project, Tales Of Mystery And Imagination.
Parsons and his musical collaborator, the late Eric Woolfson, were inspired to create the 1976 album by the writings of Edgar Allan Poe. Featuring guest appearances by such artists as Arthur Brown, John Miles and Terry Sylvester of the Hollies, it stayed on the US chart for almost a year and set the template for a series of gold and platinum-selling albums by the APP for many years to follow.
Prior to Tales, Parsons had made his name working as a young engineer with The Beatles, then working on Pink Floyd's The Dark Side Of The Moon and producing such artists as Cockney Rebel, Pilot and Al Stewart. Writing on his Facebook page about the new reissue, Parsons said: "Who would have thought I'd be talking about anything I worked on 40 years after it happened? OK. So the Beatles were a part of everyone's history, but in 2013, when Dark Side Of The Moon had its 40th birthday, I was reminded how important that record would be to my future.
"It was three short years after Dark Side was released that Eric Woolfson (also my manager at the time) and I assembled an album on which the star was intended to be Edgar Allan Poe – I thought I would be a line of small print as producer and co-writer but that changed as the APP identity was born upon the release of Tales. I am proud to be still flying the flag supporting this album in the live arena along with the many more albums that ensued under the banner of the Alan Parsons Project.
"It's a great thrill to tell you that this summer, Universal will be releasing the album in a 40th anniversary multi-disc box set including a four-sided vinyl set at 45rpm (amazing quality), 3 CDs – one of which is all-new bonus material and a 5.1 surround mix on Blu-ray. The surround version will be a totally new mix which I hope to complete within the next few weeks."
Format:
UK English