Alice Cooper Has New Nightmare With Special Edition DVD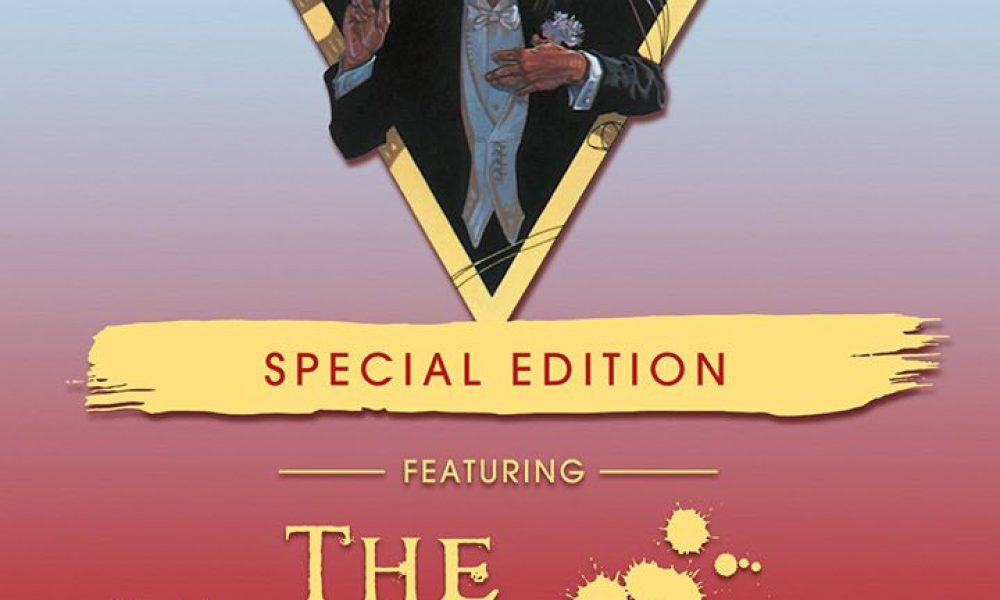 Eagle Rock Entertainment will release Alice Cooper's Welcome To My Nightmare Special Edition as a special edition DVD on 8 September. It includes a wealth of audio-visual treats for fans of the incomparable rock showman.
The package will host  the first DVD appearance of the 1975 TV special Alice Cooper: The Nightmare alongside the following year's concert film Welcome To My Nightmare. The rarely-seen TV special, which aired on the ABC network in the US, stars Alice Cooper as Steven and horror film legend Vincent Price as The Spirit of the Nightmare. The show features every song from the Welcome To My Nightmare album, Alice's then-current eighth studio release, including 'Only Women Bleed,' 'Department of Youth,' 'Cold Ethyl' and the title track.

The accompanying Welcome To My Nightmare concert is seen as Alice's definitive 1970s performance on film. It includes many other classic songs from his catalogue to that point, such as 'School's Out,' 'Billion Dollar Babies,' 'No More Mr Nice Guy' and 'I'm Eighteen.' The full track listing for the release is below.
Welcome To My Nightmare:
1) The Awakening 2) Welcome To My Nightmare  3) Years Ago 4) No More Mr. Nice Guy  5) I'm Eighteen 6) Some Folks 7) Cold Ethyl 8) Only Women Bleed 9) Billion Dollar Babies 10) Devil's Food  11) The Black Widow  12) Steven  13) Escape 14) School's Out     15) Department Of Youth
The Nightmare:
1) Welcome To My Nightmare 2) Devil's Food 3) Some Folks 4) Only Women Bleed 5) Cold Ethyl 6) The Black Widow 7) Years Ago 8) Department Of Youth 9) Years Ago (Reprise) 10) Steven 11) The Awakening 12) Ballad Of Dwight Fry 13) Escape 14) The Awakening (Reprise)
Format:
UK English