Fans Show Endless Love For New Sandra Comp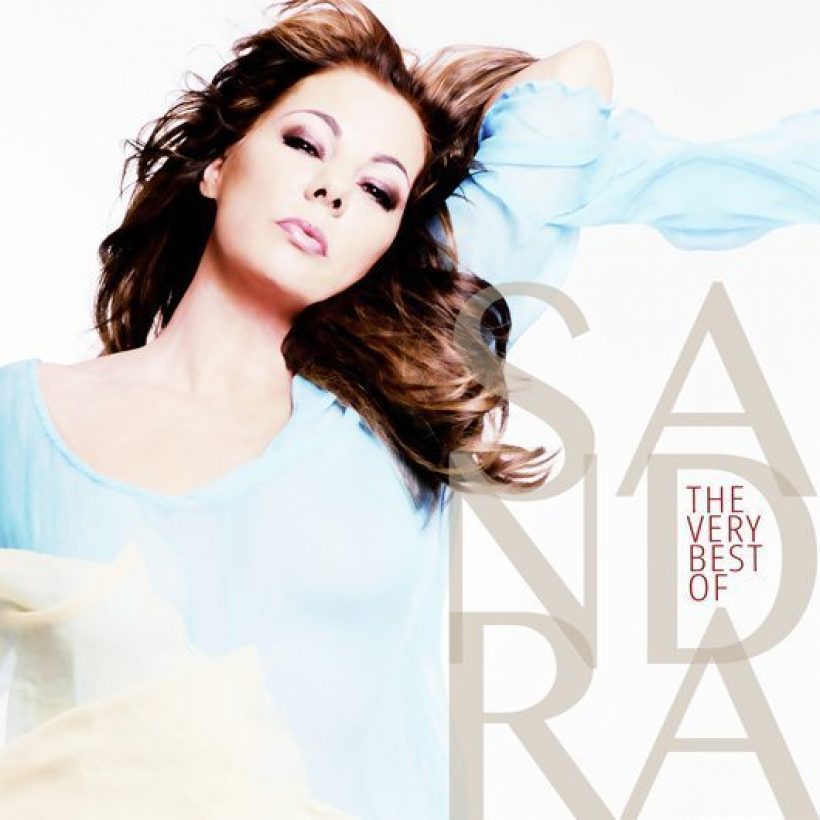 After giving fans the chance to vote for its tracklist, The Very Best Of Sandra finally sees the light of day, revealing exactly what fans consider to be her finest songs. A choice of 60 songs made up the longlist, and fans were invited to pick 10 of their favourites, with the top most popular choices making the final cut for the album. Those who took part in the voting were given three signed photos as a thank you.
Sandra has had a long and illustrious career, with her first single, 'Andy, Mein Freund', being released in 1976, before she embarked on a five-year journey with girl group Arabesque. With the help of future husband and producer (and Enigma mastermind) Michael Cretu, she released 'Japan Ist Weit' in 1984, her first determined foray into a solo career that has spanned three decades and spawned eight Top 10 hits in Germany, among them the chart-topping '(I'll Never Be) Maria Magdalena'.
Today, Sandra reveals that she's re-recorded some Arabesque songs, but teases, "I haven't made up my mind whether I am going to release them or not." While fans wait with bated breath, they can enjoy her Very Best Of, the deluxe edition of which comes with a DVD of promo videos.
The final tracklist is below
Disc 1
'(I'll Never Be) Maria Magdalena' [single version]
'Everlasting Love'
'We'll Be Together' ['89 remix single version]
'In The Heat Of The Night' [single version]
'Hiroshima' [single version/remastered 1992]
'Little Girl'
'Hi! Hi! Hi' [album version]
'One More Night' [album version]
'Such A Shame'
'Maybe Tonight'
'The Night Is Still Young'
'All You Zombies'
'La Vista De Luna'
'Don't Be Aggressive' [radio edit]
'Innocent Love' [single version]
'Japan Ist Weit'
'Sekunden'
Disc 2
'Secret Land' [album version]
'Stop For A Minute'
'Heaven Can Wait'
'Johnny Wanna Live' [single version]
'Loreen'
'Around My Heart'
'You And I'
'Infinite Kiss'
'Forever'
'Nights In White Satin'
'Stay In Touch'
'You'll Be Mine'
'Just Like Diamonds'
'(Life May Be) A Big Insanity'
'Midnight Man'
'Secrets Of Love' [club mix radio edit]
'In The Heat Of The Night' ['Tropical Future' remix]
Format:
UK English