Gary Moore Rocks Back To Vinyl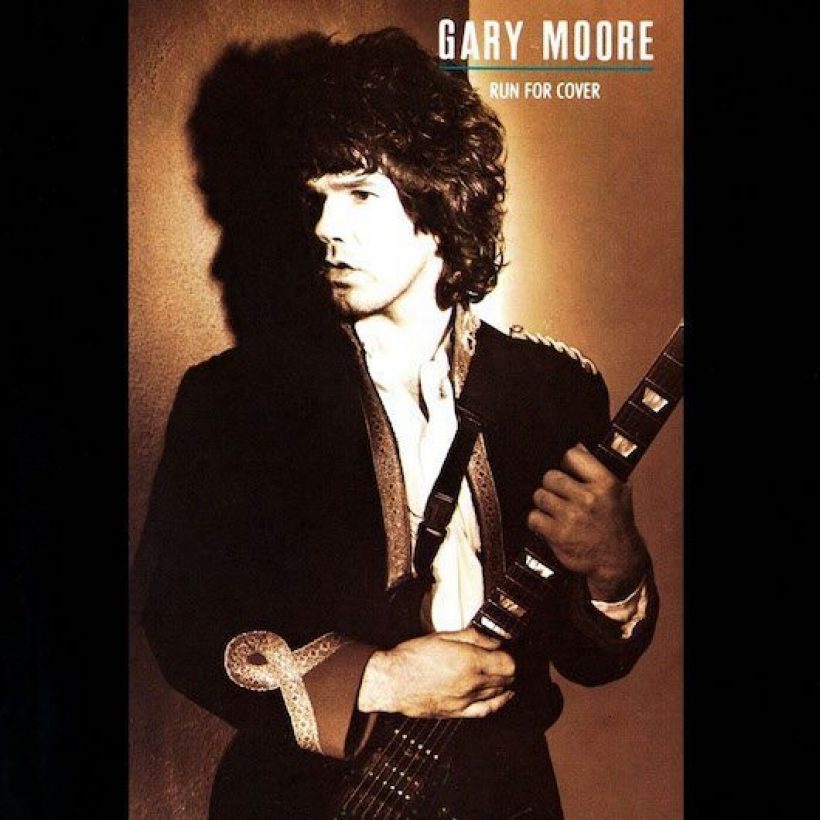 Fans of much-missed singer, writer and blues-rock guitar powerhouse Gary Moore have a treat in store, with the news that four of his most memorable albums are to make their appearance on 180g black vinyl. Run For Cover and Wild Frontier are released on 20 January on USM, who will follow up with After The War and Still Got The Blues. All of the discs will include a digital download code.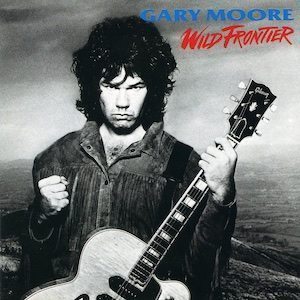 Northern Irishman Moore made his name in Skid Row before his two spells as a member of Thin Lizzy, which were punctuated by his time in Colosseum II. He first became known to a singles chart audience with his top ten UK hit of 1979 'Parisienne Walkways,' featuring his former Lizzy colleague Phil Lynott.
That opened the door to a highly successful solo career in the 1980s, especially as a distinguished album artist but also with many visits to the singles chart. 1985's Run For Cover, Moore's sixth release in his own name, reached No. 12 in the UK and was certified silver, sporting the substantial hit 'Out In The Fields,' another collaboration with Lynott.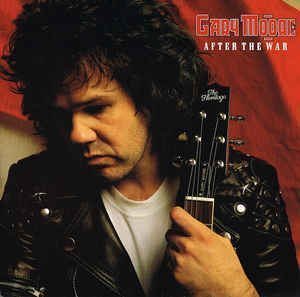 The album was followed in 1987 by the second upcoming reissue, Wild Frontier, Moore's first top ten album, which included the top 20 hit single 'Over The Hills and Far Away.' The reissues continue in April with his next two releases, 1989's After The War and the landmark 1990 set Still Got The Blues. That album went platinum in the UK in a six-month chart run and included appearances by George Harrison, Albert King and Albert Collins.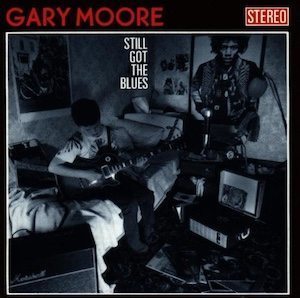 Explore our dedicated Gary Moore Artist Page 
Format:
UK English