Glen Campbell Reveals Autobiographical Song From Forthcoming Album 'Adiόs'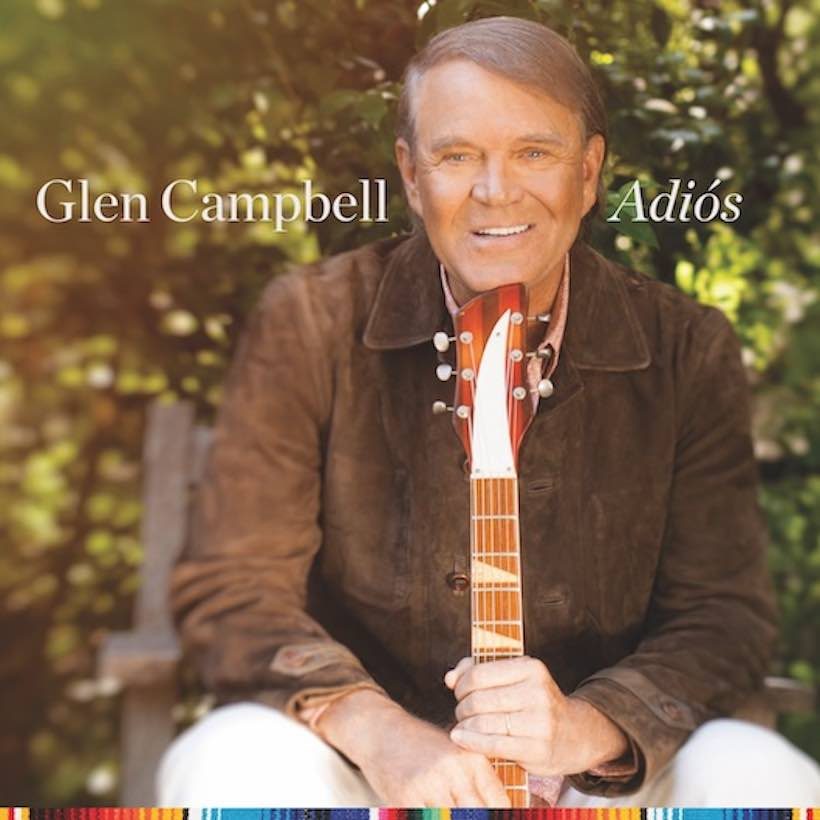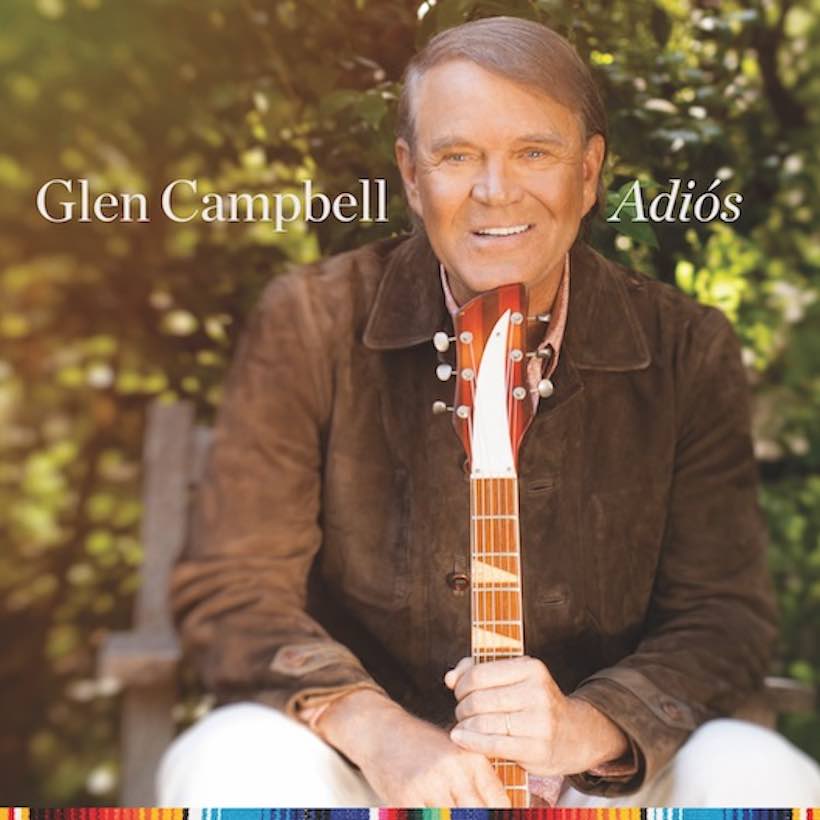 In anticipation of Glen Campbell's farewell album, Adiόs out this Friday on 9 June, a new song was released titled, 'Arkansas Farmboy', after Campbell's own rags-to-riches story growing up one of 12 children in Arkansas.
As one of the most revered singer-songwriters in modern country, Glen Campbell decided to record material following his "Goodbye Tour", after his diagnosis of Alzheimer's disease.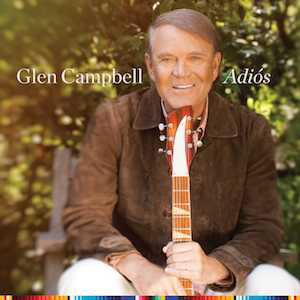 When it came to record, Glen turned to his longtime friend, former bandmate and banjo player, Carl Jackson, to helm the production, play guitar and lay down some basic tracks for Campbell to practice. Jackson is also the man behind 'Arkansas Farmboy', which he wrote based on conversations with Campbell and originally appeared on Jackson's 1987 album, , Spring Training.
"I wrote 'Arkansas Farmboy' sometime in the mid- to late-'70s on a plane bound for one of the many overseas destinations I played with Glen between 1972 and 1984", Jackson told NPR. "It was inspired by a story that Glen told me about his grandpa teaching him 'In The Pines' on a $5 Sears & Roebuck guitar when he was only a boy. That guitar led to worldwide fame and fortune, far beyond what even some in his family could comprehend. It sends chills all over me now to hear him sing in first person the words I penned about him all those years ago." Watch in-studio footage of Campbell and Jackson recording the song in the exclusive video below.
Glen Campbell - Arkansas Farmboy In-Studio
This bluegrass ballad paints a vivid picture of Campbell's upbringing and the lyrics take on a certain since of urgency, when he sings "And the memories run wild in the Arkansas farmboy, who'd give all he owned just to go".
The songs on Adiόs not only represent Campbell's remarkable journey, but also fulfil a wish or recordings some of his favourite compositions that he never got to record. Along with Jackson, the new collection also features songs from lifelong collaborator Jimmy Webb as well as Willie Nelson, Bob Dylan, Roger Miller, Fred Neil, Jerry Reed and Dicky Lee.
As his condition became more serious, Glen and his family thought the timing was right to get him into the studio while he could still play and sing, as Glen's wife of 34 years, Kim Campbell explains in the album's liner notes:
"What you're hearing when listening to Adiós is the beautiful and loving culmination of friends and family doing their very best for the man who inspired, raised, and entertained them for decades – giving him the chance to say goodbye to his fans, and put an amazing collection of songs onto the record store shelves."
'Arkansas' is the third track released off Glen Campbell's forthcoming album, Adiόs, out on 9 June. You can pre-order the album here and explore our dedicated Glen Campbell Artist Page.
Format:
UK English