'Heaven Adores You' Soundtrack Announced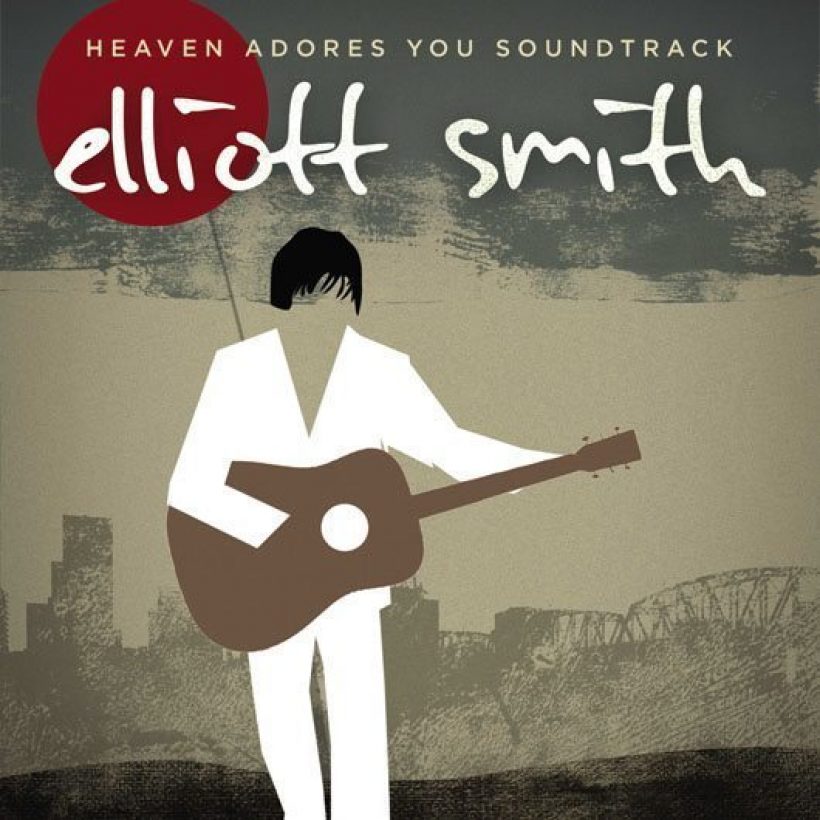 The critically acclaimed Heaven Adores You documentary is a revealing, moving tribute to Elliott Smith, whose tragic death, in 2003, robbed the world of one of the finest singer-songwriters ever to grace the earth. Charting the development of Smith as an artist, from his early days gigging around Portland with indie outfit Heatmiser, to writing solo masterpieces such as 'Ballad Of Big Nothing' and 'Between The Bars', and featuring interview footage with Smith and some of his closest confidants, the film provides an intimate portrait of both the man and the artist.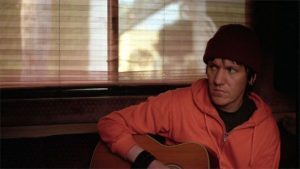 Released on 5 February 2016, the Heaven Adores You soundtrack offers another fascinating glimpse into Smith's creative process. Featuring 15 previously unreleased songs, among them live recordings and early demos, it delves into various aspects of Smith's creative process. One of the earliest known Smith recordings, 'Untitled Guitar Finger Picking', recorded when he was 14, reveals an early important stage in the development of Smith's signature guitar style, while 'Christian Brothers' is a reminder of the music he made with Heatmiser early in his career. Elsewhere, a solo acoustic take on 'Miss Misery', which Smith performed on the 5 March 1998 airing of Late Night With Conan O'Brien, marks his debut television appearance, and another notable live outing is captured with 'Say Yes', taken from Smith's 1997 performance at the Yoyo A Go Go Festival. Also scattered among these gems are early versions of classic Smith songs such as 'Fear City' and 'The Last Hour', offering a unique insight into Smith's songwriting process.
As a fitting gesture in Smith's memory, part of the proceeds from the soundtrack release will be donated to Outside In, a social services charity situated on the same Portland, Oregon, street where Smith went to school. Launched in 1968, Outside In provides help and medical care to underprivileged members of the local community.
Format:
UK English