Interpol's Landmark Album 'Our Love To Admire' Gets Deluxe Anniversary Reissue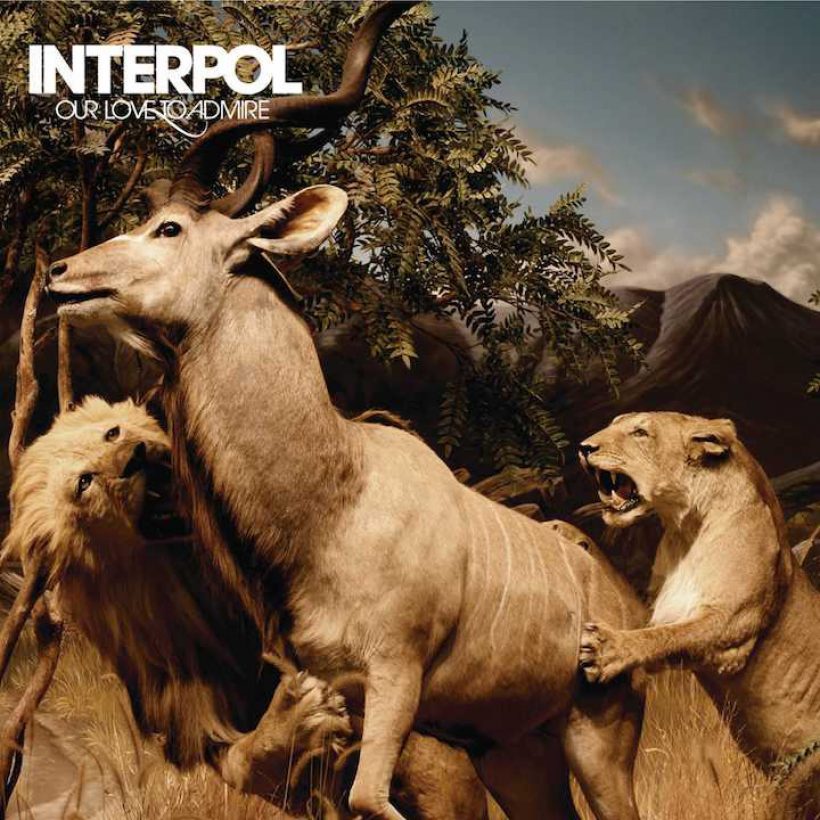 Defined by their post-punk starkness coupled with new wave grooves, Interpol helped reinvigorate New York City's flagging music scene and birthed a whole decade's worth of bands that followed in their flamboyant footsteps. After their grand debut, Turn On The Bright Lights and the amplified follow-up, Antics, the indie rock outfit was primed for a grand comeback on their major label release, Our Love to Admire.
Released on 7 July 2010 on Capitol Records, Our Love to Admire marked a departure from their indie beginnings. Armed with sleeker production (courtesy of producer Rich Costey) and more ambitious instrumentation featuring strings, horns and extended keyboard arrangements, this album was the fruition of all of Interpol's earliest efforts. It would also become one of the group's biggest selling albums, debuting in the Top Five album charts both in the US and the UK, upon its release.
To mark the album's 10th anniversary, Ume will release three, special expanded-edition reissues of Our Love to Admire, including a two-LP vinyl set, a double LP with bonus DVD, and a CD/DVD set on 18 August 2017 along with a limited edition, 180-gram clear and smokey white vinyl LP. Both the LP and CD will feature a newly-remastered version of the album done by the mastering engineer behind the George Harrison Box Set, Gavin Lurssen and are available for pre-order.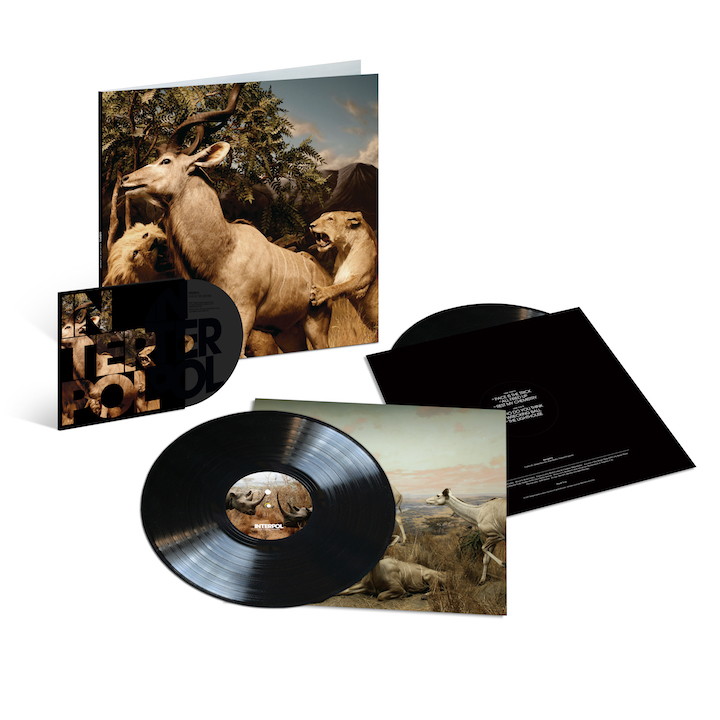 The bonus DVD features the band's 12-song performance at the London Astoria on 2 July 2007 that includes live renditions of Our Love to Admire standouts such as 'The Heinrich Maneuver', 'Mammoth' and 'Rest My Chemistry' as well as Interpol favourites: 'Narc', 'Obstacle 1', 'Public Pervert', 'Evil' and 'NYC'.
Despite being synonymous with New York nightlife, this was actually the first album to be recorded in New York, at the famed The Magic Shop and Electric Lady Studios. While the band explores new territory in the studio, the album's themes returned to the seedy streets and back alleys of the band's stomping grounds: the Lower East Side of Manhattan and all the shifty characters who occupy it.
Interpol will also be celebrating the 15th anniversary of their landmark debut, Turn On The Bright Lights, playing the album in its entirety on their world tour that kicks off in Prague this August.
Our Love To Admire will be available on 18 August 2017, you can pre-order the two-LP vinyl set, the double LP with bonus DVD, and a CD/DVD set. Scroll down for tracklisting details and click here for full tour dates and ticket information.
2LP & CD Tracklisting
1. Pioneer To The Falls
2. No I In Threesome
3. The Scale
4. The Heinrich Maneuver
5. Mammoth
6. Pace Is The Trick
7. All Fired Up
8. Rest My Chemistry
9. Who Do You Think
10.Wrecking Ball
11.The Lighthouse
DVD Tracklisting
1. Pioneer To The Falls
2. Narc
3. Mammoth
4. Rest My Chemistry
5. Obstacle 1
6. Public Pervert
7. Hands Away
8. The Heinrich Maneuver
9. Evil
10. Not Even Jail
11. NYC
12. Stella Was a Diver and She Was Always Down
Format:
UK English