La Roux Unveils New Album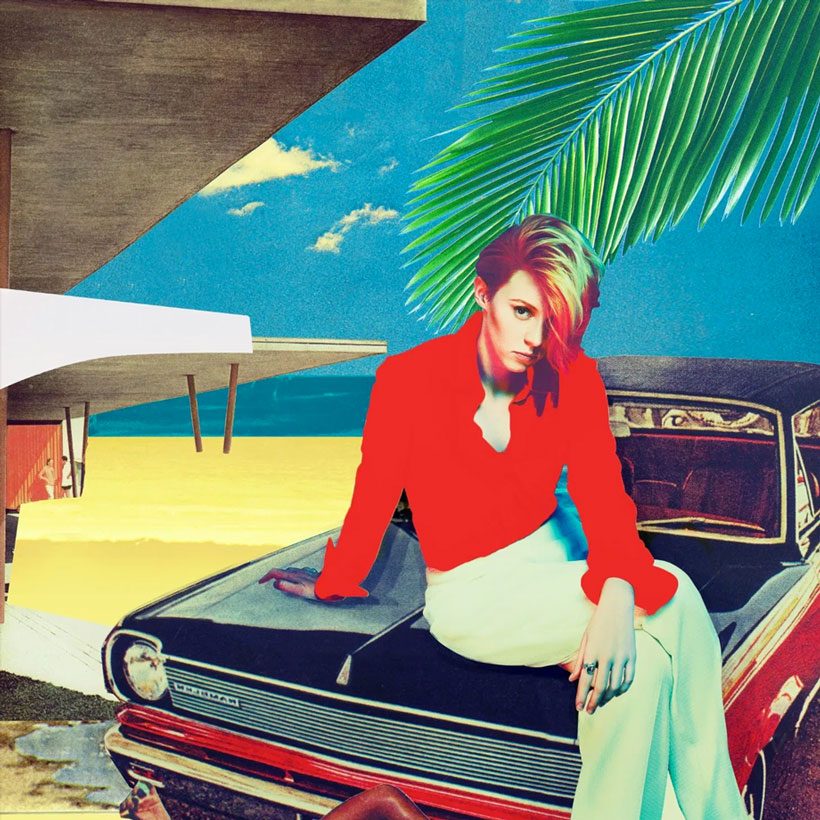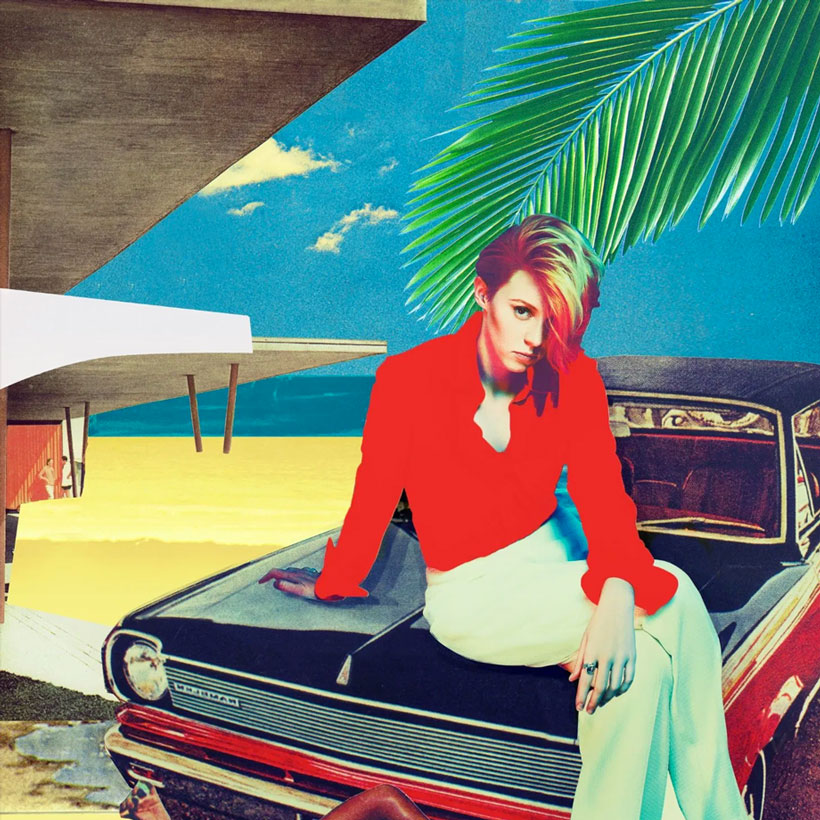 Synth-pop trendsetter La Roux's long-awaited second album 'Trouble In Paradise' is released next week, but she's giving fans the chance to hear the whole record on her website right now.
The album gets its UK release via Cherrytree/Interscope next Monday (July 21), but it's now being hosted at La Roux's website, here. "I wanted to create something more special, to take myself up a level," says the artist otherwise known as Elly Jackson about the follow-up to her highly successful and Mercury Music Prize-nominated debut set of 2009.
"I also wanted to play pretty much everything as I did on the first record, but there was more complicated instrumentation this time, and it took me a while to get to grips with some of it. There was a general concept that Ian and I connected strongly on and discussed at length, which was the idea of what people in the '70s thought the future would look and sound like."
La Roux plays European festival dates next month and has just been added to the bill at Bestival, taking place on the Isle of Wight from September 4-7. She then has a North American schedule in September and early October, and her tour of the UK and Ireland runs from November 5-20. Then it's back into Europe for more gigs into December.
Format:
UK English