Director Sasha Rainbow On Filming Placebo's 'Life's What You Make It' Video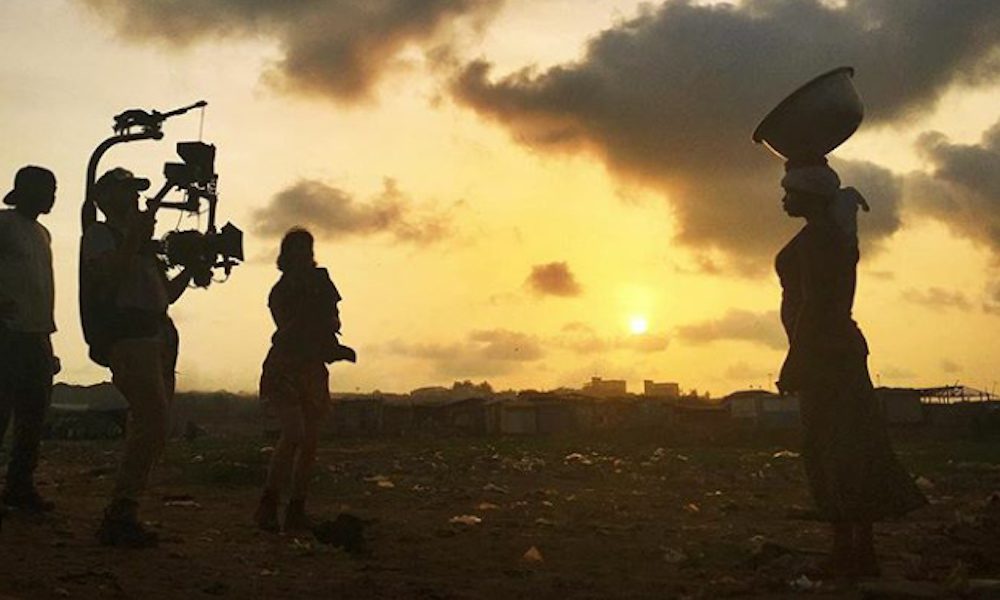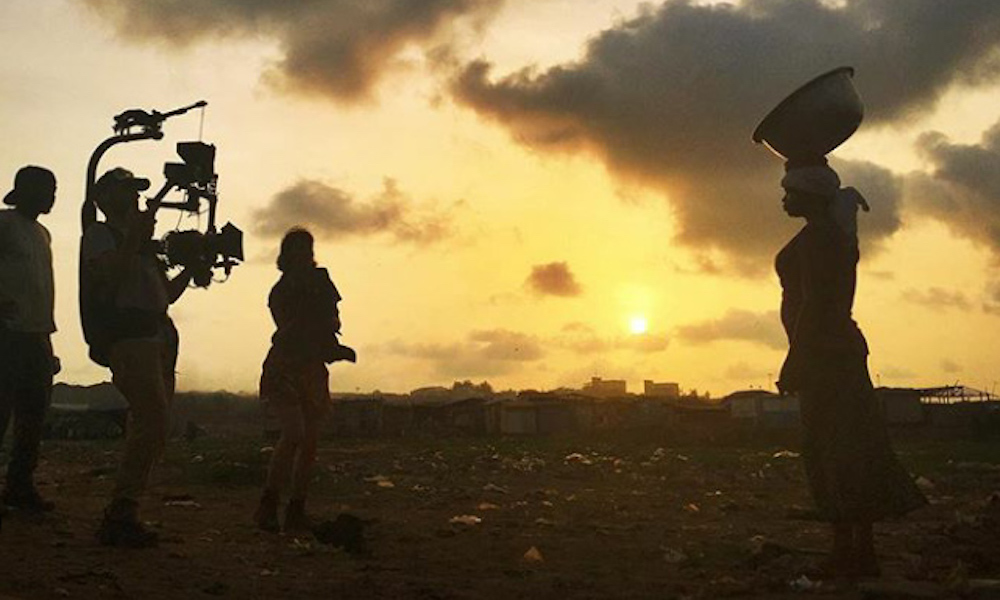 Enduring alt.rockers Placebo have created a highly distinctive body of original material over the past 20 years, but their singular vision has also extended to their cover versions. Since tackling Syd Barrett's 'Dark Globe' in 1996, they've put their inimitable stamp on a diverse range of songs, turning in remarkable reinterpretations of classics as diverse as Kate Bush's 'Running Up That Hill' and Boney M's disco smash 'Daddy Cool'. The latest edition to that list is arguably their most notable to date: a striking reimagining of Talk Talk's 'Life's What You Make It', released as the lead track from last year's EP of the same name. With its sledgehammer beat, Stefan Olsdal's fuzz-riven bassline and Brian Molko's keening vocal, Placebo's emotive treatment of the song delivers on its own terms, but its promotional video, shot by director Sasha Rainbow, is among the most thought-provoking short films to grace our screens in recent times.
Placebo - Life's What You Make It (Official Video)
Molko's original video concept was loosely based around the original 1986 Talk Talk video, shot at night on London's Wimbledon Common, with Mark Hollis and company surrounded by nature and "little beasties crawling over leaves", as Molko puts it. Brian had in mind an updated version, wherein "the band would be robots playing instruments and that e-waste would replace nature, as it appears to be doing only a few decades after the song's original release".
The brief the band sent to prospective filmmakers was short, and its message ("e-waste, please!") open to interpretation. The lone response to excite Placebo came from Sasha Rainbow, a director with considerable experience in both the music and fashion industries, whose recent credits include the stylish videos for Wild Beasts' 'Alpha Female' and FFS's 'Call Girl'.
"I loved the Talk Talk version of the song, so I went back to the original music video and took it as a starting point," Sasha reveals to uDiscover Music. "As music video directors, we store up lots of visual and art references. I remember seeing these journalistic photos of Abogbloshie and I thought well, our subject's e-waste and the song's called 'Life's What You Make It'. I don't think we could have anything more clear than actually going to one of these places and filming there. It seemed very obvious to me."
Though Sasha says this very matter-of-factly, Brian Molko has said the director had "balls of steel" for daring to travel to West Africa to make the resulting film. The location, Abogbloshie, was once a wetland in the heart of the Ghanaian capital Accra, but it's now home to one of the world's largest electronic waste dumps.
"We didn't work with the authorities. In fact, I don't know how they would have felt about us making the film," Rainbow reveals. "Before we went out there, we spoke with photographers with experience of the place, which is how we found [Abogbloshie native] Abdallah, who's now a very good friend. He helped us enormously. He knew everybody and he introduced us to the leaders, because there are different leaders who govern different sections of the scrap yard."
Rainbow's compelling film is set against what – to western eyes – appears to be an apocalyptic backdrop of first-world waste juxtaposed with the poverty-stricken daily lives of those who inhabit this thoroughly otherworldly space. However, as the director points out, she strived especially hard to capture the inherent resilience of the local people.
"I really wanted to show that these people are survivors and show how strong they are," she stresses. "The place might look like hell on earth, but it was lively. Humans get by, you know? They celebrate, they have fun, play soccer, have family gatherings and play music when they take things to sell in the marketplace. It's actually an incredibly optimistic, spirited place."
She continues: "I also want to stress that the film's not anti-technology, because new technology is bringing so much to so many people. Like what we just saw with Grenfell Tower burning in London.
"Obviously that was a terrible tragedy, yet social media helped bring the whole community together, bringing food and clothing and everything. Yet at the same time we don't think about the repercussions of the rapid development in technology. Until you see somewhere like Abogbloshie, you don't think about what happens to your outdated, three year-old computer. That's a huge part of what I wanted to start a dialogue about."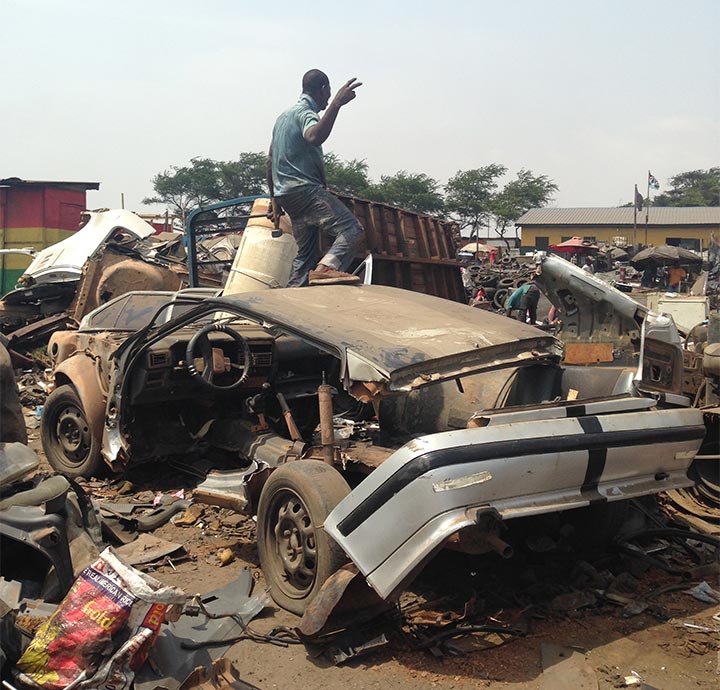 At present, Sasha Rainbow is making a film about the Roma (gypsy) community in Paris, but she's also been back to Ghana to make a more detailed documentary on the Abogbloshie e-waste dump. This centres on Abdallah and the two young boys, Kofi and Larte, stars of the 'Life's What You Make It' film, and she hopes to complete it within the next few months.
"The two boys are really living hand to mouth, yet they really do make the best of their circumstances," Sasha says passionately. "But then I guess when you're spending all your time working just to be able to have a meal, you don't think too much about your prospects.
"Abogbloshie is a remarkable place and, as a filmmaker, I'm really interested in finding heroes in among communities that don't have much of a voice. As a filmmaker, if I can touch large numbers of people with a film about the environment that can bring a call to action within communities, then I feel that film's worth making."