'Life's About To Get Good' For Shania Twain With 'Now' Album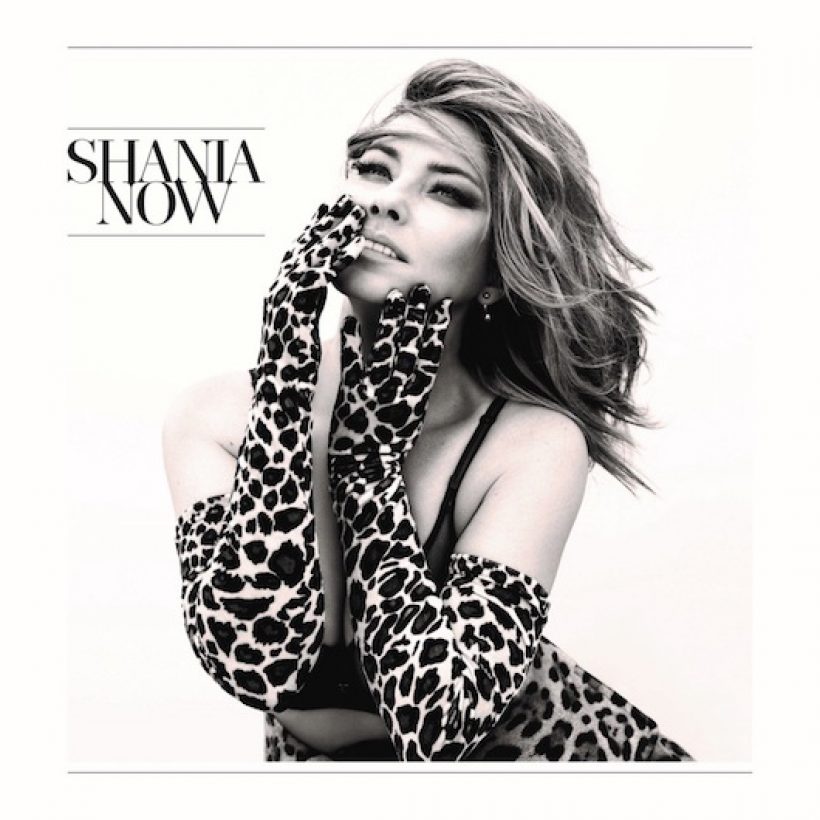 "The day is finally here", country pop icon Shania Twain proclaimed on social media this morning to announce her new album Now, set for release on 29 September.
It's been 15 years since Shania Twain released an album, 2002's Up!, and now the long wait is finally over. Twain appears on the cover, confidently clad in the leopard print that made her 1997 music video for 'That Don't Impress Me Much", famous.
After teasing the new single 'Life's About to Get Good", at Stagecoach Music Festival in Indio, California last month, she officially released the highly-anticipated new single today and will be performing the track live tomorrow as well as her most-popular hits as part of NBC's TODAY Show Summer Concert Series in New York City.
Shania Twain - Life's About To Get Good (Official Music Video)
The new single has all the hallmarks of a feel-good summer hit, and strikes a hopeful chord for the 51-year-old country singer, despite its origins. She recently opened up how the song came about after her divorce from her former husband Mutt Lange (who she split from in 2010) and how she moved on with her life afterward.
"I wasn't just broken, I was shattered/ I trusted you so much, you're all that mattered/ You no longer loved me, and I sang like a sad bird/ I couldn't move on and I think you were flattered," she sings in the first verse.
Three decades into her impressive career and Twain is now taking on the role of sole songwriter for the first time, as well as overseeing production as a co-producer of Now.
Now will be available as both a 12-track and 16-track deluxe version and is available for pre-order at Shania's official store. Pre-orders also include an instant download of the album's lead single 'Life's About to Get Good', as well as exclusive items including a sequin leopard print bomber jacket.
Shania Twain/ New Song - Life's About to Get Good / Stagecoach 2017
And speaking of leopard, Shania's iconic ensemble from the music video (including her top hat, top coat, corset, shirt, necktie, gloves, and skirt) will be on display at the Country Music Hall of Fame and Museum in Nashville starting 30 June 2017 through 15 July 2018, as part of the museum's 50th anniversary celebration.
As the rollout for the album continues, the Grammy-award winning, platinum artist seems primed for a comeback, after promising fans that this will be, the #SummerOfShania.
Shania Twain's Now is set for release on 29 September and is available for pre-order here. Explore our dedicated Shania Twain Artist Page and listen to her new single along with Shania's favourite hits from her curated playlist below.
Format:
UK English