Listen To Shelby Lynne New & Old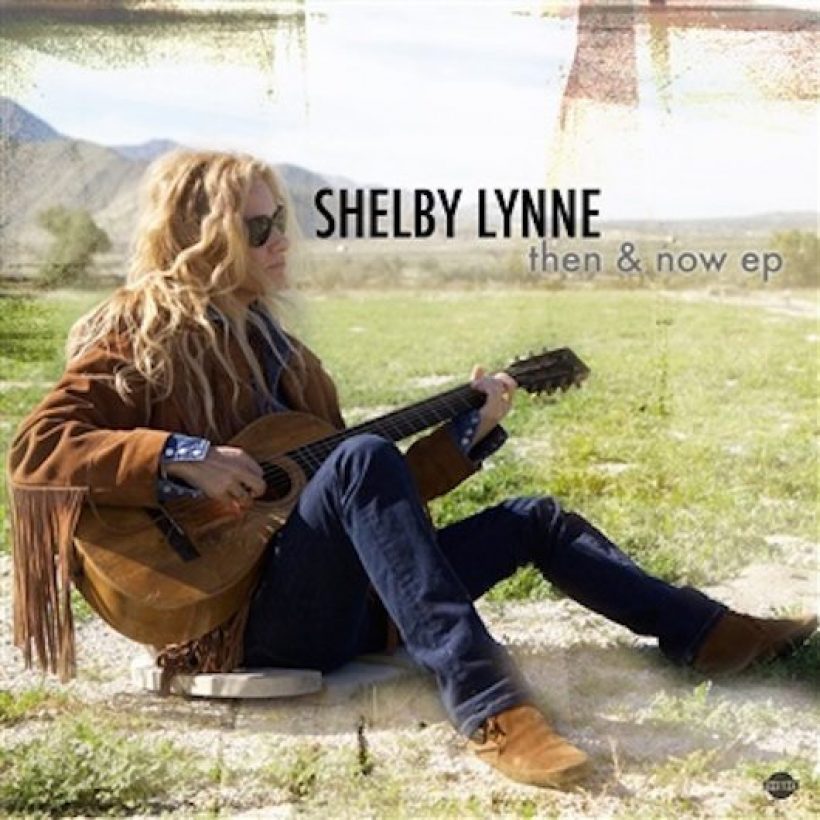 The great Americana singer-songwriter Shelby Lynne has released a four-track EP of new and old material for free streaming or download. You can listen to it here.
The 'Then & Now' EP features 'Leavin'' and 'Should Have Been Better,' two of the highlights from her breakthrough 1999 Grammy-winner 'I Am Shelby Lynne'; and 'Paper Van Gogh' and 'Back Door Front Porch,' which will be the opening tracks on her first album for Rounder, 'I Can't Imagine,' due for release in the US on May 5.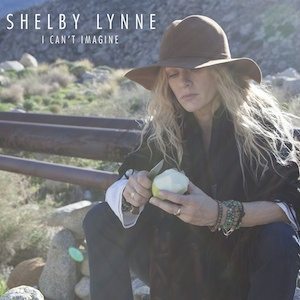 Like the previously released title track, the new songs show Shelby to be in top form on the new album, and are perfectly complemented by the vintage material. 'I Am Shelby Lynne' was reissued in deluxe format by Rounder last autumn. The new disc will be Lynne's first studio release since 'Revelation Road' in 2011.
Lynne plays at the Grammy Museum in Los Angeles tonight (30), which is followed by an extensive US tour begins on May 7 in Boston. That runs for six weeks until it concludes on June 21. She is planning to perform both the 'I Am' and the 'I Can't Imagine' albums on the new dates.
Shelby told Rolling Stone Country in February that her new material continues to reflect her upbringing. "There is no way you can deny that I'm a damn southerner," she said."Everywhere I go, I should have a subtitle under me because people can't understand a word I say."
Format:
UK English