Lloyd Cole and the Commotions Anthology On The Way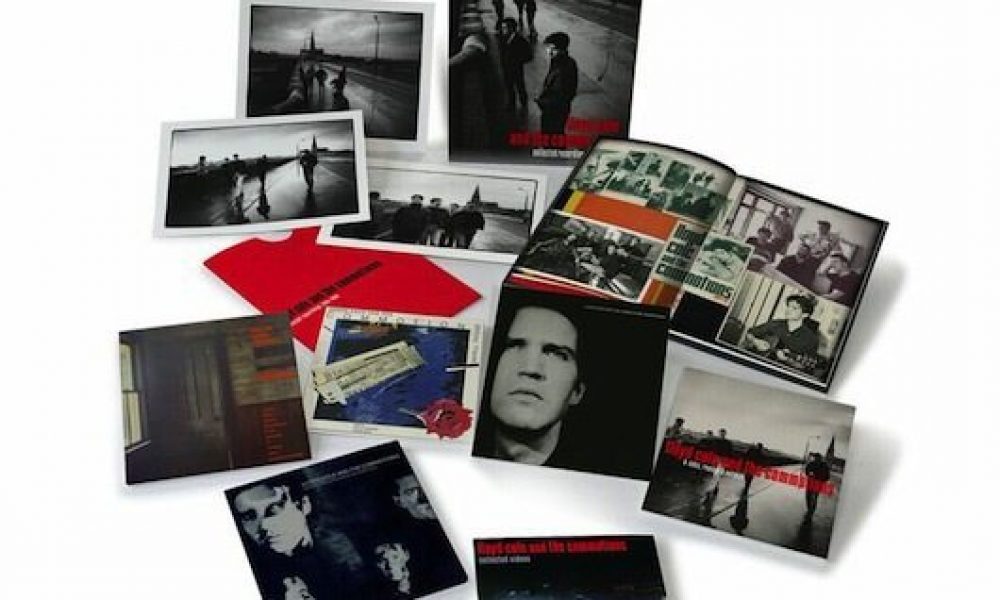 Now available to pre-order from the uDiscover store here
Influential 1980s British band Lloyd Cole and the Commotions will have a definitive box set, 'Collected Recordings 1983-1989,' released by Universal Music Catalogue on June 29.
The career-spanning anthology starts with the band's earliest demos before moving into the huge success of their debut album 'Rattlesnakes' and the top ten follow-ups 'Easy Pieces' and 'Mainstream.' It includes countless b-sides, demos and other rarities.
The band were formed in 1982 by the Buxton, Derbyshire-born Cole, when he was studying English and Philosophy at Glasgow University. While in the city, he met keyboard player Blair Cowan, guitarist Neil Clark and later drummer Stephen Irvine and bassist Lawrence Donegan, who had just left another fast-emerging local band, the Bluebells.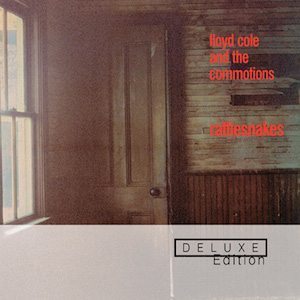 Lloyd Cole and the Commotions signed to Polydor in 1984, scoring an airplay and top 30 sales hit with their first single 'Perfect Skin.' Later that year, their debut LP 'Rattlesnakes' was similarly acclaimed for its combination of cutting-edge melodic pop sophistication and incisive lyrics, and spent more than six months on the UK chart.
"1984 was our year," says Cole. "Everything seemed easy. Everything went wonderfully. After that, being Lloyd Cole and the Commotions became increasingly difficult, but I'm really glad we made the music we did. I can't imagine a band I'd rather have been the singer in."
'Easy Pieces,' the band's second album in late 1985, went gold within a month, and produced the two top 20 singles that are perhaps their best-known songs, 'Brand New Friend' and 'Lost Weekend.' Late in 1987, 'Mainstream' proved to be their swansong on album, and contained another fondly-remembered single, 'Jennifer She Said.'
The new set is housed in a deluxe clamshell box containing five CDs and one DVD. These comprise the three original studio albums, newly remastered by Ian Jones at Abbey Road Studios and each housed in replica vinyl slipcases with printed inner sleeves; a disc of b-sides, remixes and outtakes, most of them long out of print and never before available digitally, plus unreleased versions of 'From Grace' and 'Brand New Friend'; a disc of demos and rarities with numerous previously unheard tracks; and a DVD with all ten promo videos for the band, and eight performances from 'Top Of The Pops,' 'The Old Grey Whistle Test' and 'Wogan.'
Also in the package is a 48-page hardback book written by journalist and broadcaster Pete Paphides, charting the full story of the band and featuring new interviews with all five members. Also featured are manager Derek MacKillop, Polydor A&R man Malcolm Dunbar and producers Paul Hardiman and Alan Winstanley, plus rare and previously unseen photos.
Now available to pre-order from the uDiscover store here
Format:
UK English