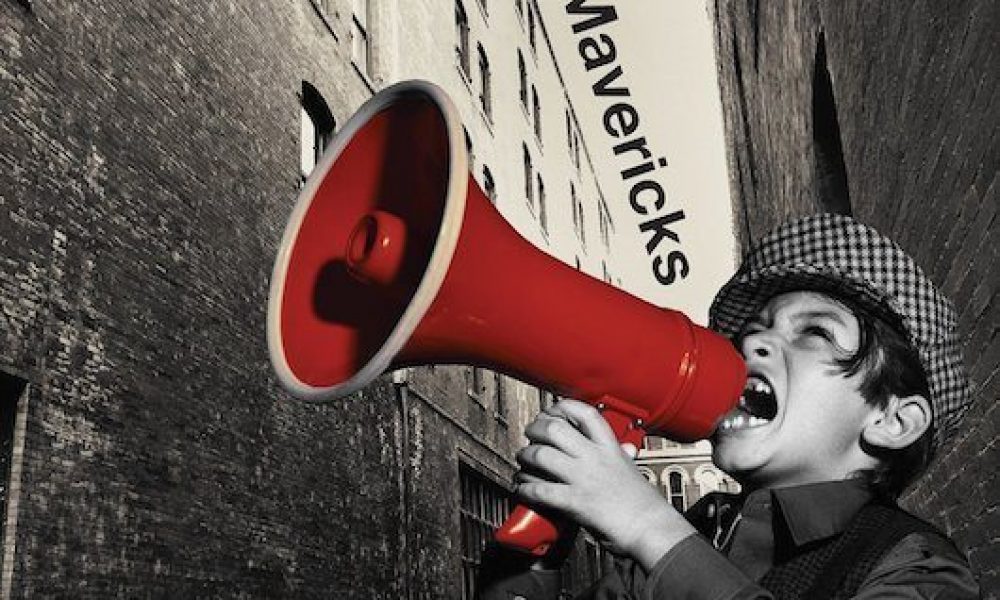 Country-Americana favourites the Mavericks will release their new album 'Mono' on the Valory Music Co label, part of the Big Machine Label Group, on February 17. It's the follow-up to their successful 2013 reunion record 'In Time' and will be accompanied by live appearances in the US and Europe.
All 11 tracks on the regular album were co-written by Mavericks frontman Raul Malo, and he co-produced the record with Niko Bolas. In addition to the regular group line-up, which features fellow founding members Paul Deakin, Eddie Perez and Jerry Dale McFadden, the album features the 'Fantastic Four' of longtime backing backing musicians Michael Guerra, Max Abrams, Paul Armstrong and Jay Weaver.
"With 'Mono, we started with less purpose and more passion," says Malo, "hoping to do what music is supposed to do, evoke a vibe that naturally takes each listener somewhere different. That's what happened to each of us as we went in the studio and listened to old vinyls before recording. There was just a beauty to the sound that inspired how we developed these songs and even why we chose to record in mono.
"One of the things we found interesting as we listened to playback in mono – usually at the end of each day – was how 'finished' the songs sounded. In turn the album has but a few overdubs and that works in our favor because each part played counts for a lot. Our hope is to present this album almost exactly as it was recorded."
After dates in Boston, New York and Glenside, Pennsylvania on February 17-19, the Mavericks' 'Mono Mundo' tour travel to Europe for a sizeable itinerary beginning in Dublin on February 25. They return to the US for more American shows from March 21, and have Canadian dates booked in July. Full tour details are on the band's website here.
Format:
UK English