More 1967 Mayall To Be Delivered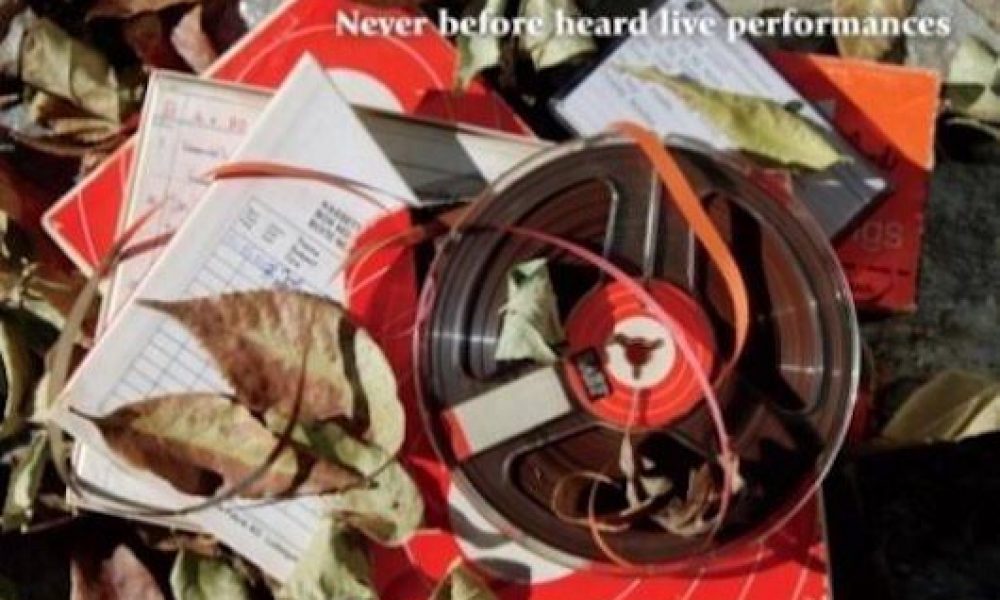 After the success and acclaim for last year's Live In 1967 album by John Mayall's Bluesbreakers, Forty Below Records will issue a second volume of material from the same, famous and short-lived version of the band on 6 May. It  again features Mayall leading a line-up that included the trio would shortly become founder members of Fleetwood Mac, with Peter Green on lead guitar, John McVie on bass and Mick Fleetwood on drums.
This second volume will include three Mayall compositions including the opening 'Tears In My Eyes' and 'Chicago Line,' which features McVie's bass solo. There are also versions of 'Sweet Little Angel,' 'Talk To Your Daughter' and 'Stormy Monday.'
"I am so happy that the remaining usable tracks from these London club dates have been released as a follow-up to the well received Volume One," says Mayall. "Peter Green, as before, is on fire throughout and this set includes a great instrumental based on his composition 'Greeny.'
"There are a couple of Otis Rush tracks that were included on the first volume but they are from different venues and totally different. I couldn't possibly let these slide. Also, there is another version of T-Bone Walker's 'Stormy Monday' that is sung by American Serviceman Ronnie Jones, who was lead singer with a British soul band and, who would frequently sit in at our gigs.
"John McVie gets in a great bass solo on 'Chicago Line' and Mick Fleetwood drives the whole set with his unique and powerful drumming. With these new tracks added to the collection, it pretty much features all the material we had in our repertoire at that time and I'm very glad that you can now enjoy this great piece of rock/blues history."
It was announced in February that Mayall will be one of the new inductees into the Blues Hall of Fame. The ceremony will take place on 4 May at the  Sheraton Memphis Downtown in Memphis, Tennessee.
Explore our dedicated John Mayall Artist Page
Format:
UK English