Mumford & Sons Kick Up A Storm With New DVD 'Dust And Thunder'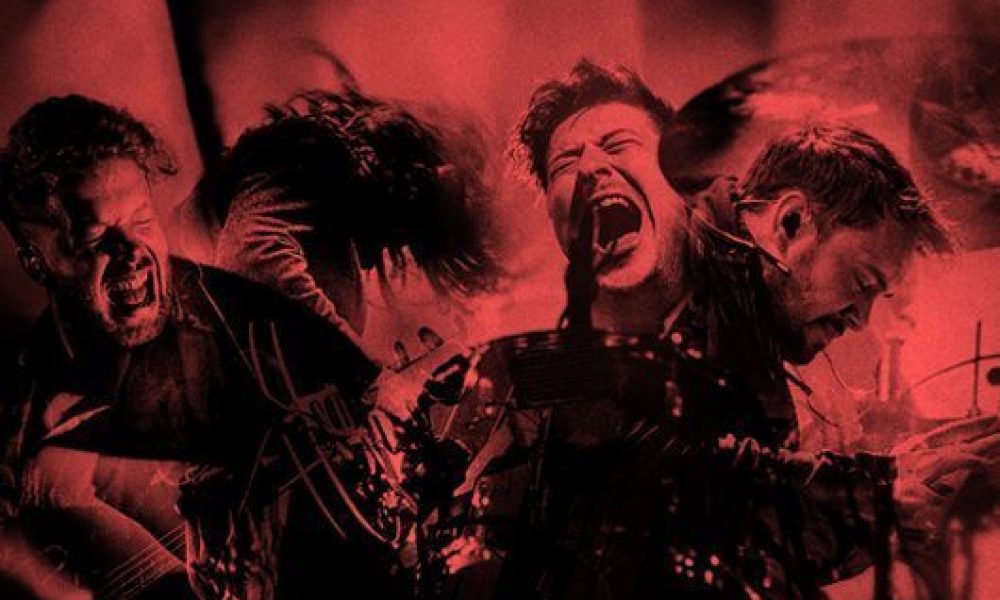 Not since Paul Simon set out to find Graceland has a musical ensemble had so fruitful a time in South Africa. What started out for Mumford & Sons as a modest plan to stage a handful of gigs for about 5,000 people, tops, became a week-long jaunt in which they performed before 85,000 adoring fans. Along the way, as the group dropped in on Cape Town (three nights at the Grand Parade), Durban and Pretoria (two nights at the Monument Amphitheatre), they also embarked on an experimental collaboration with the local musicians they toured with. Entering the studio with Baba Maal, The Very Best and Beatenberg, Mumford and co emerged, after two all-day-and-all-nighters, with the five-track mini-album Johannesburg.
This fertile period in the band's career is captured on the live DVD Live From South Africa: Dust And Thunder. Given newly minted Johannesburg tracks 'Wona' and 'There Will Be Time' an airing alongside high points from their latest full-length, Wilder Mind, and Mumford classics such as 'I Will Wait', the concert recording finds the group at the top of their game, truly connecting with an audience wholly ready to embrace them.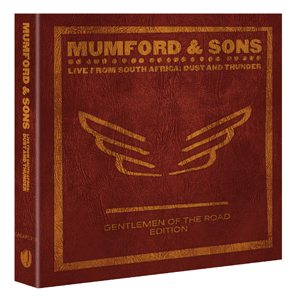 A limited 2DVD+CD edition, Gentlemen Of The Road, comes in a hardback, CD-sized book, and includes a special 13-track concert CD, along with the documentary We Wrote This Yesterday. Directed by Sam Wrench (Blur: New World Towers, Mary J Blige: The London Sessions), the documentary offers fans an intimate, behind-the-scenes account of the group's South African tour, capturing them in the eye of the storm during their once-in-a-lifetime experience.
Taken together, We Wrote This Yesterday and Dust And Thunder presents a band at a unique moment: bringing their best-loved songs to a devoted fanbase, while also stepping outside their comfort zone to immerse themselves in that fanbase's culture. The DVD release caps yet another remarkable year in Mumford & Sons' career.
Live From South Africa: Dust And Thunder is out now. Scroll down to watch a performance of 'Lover Of The Light', and order the Gentlemen Of The Road deluxe edition here:
Format:
UK English