The Rolling Stones Play Their First Ever Gig
On a hot summer's night on July 12, 1962, at London's Marquee Jazz Club, The Rolling Stones played their first-ever gig.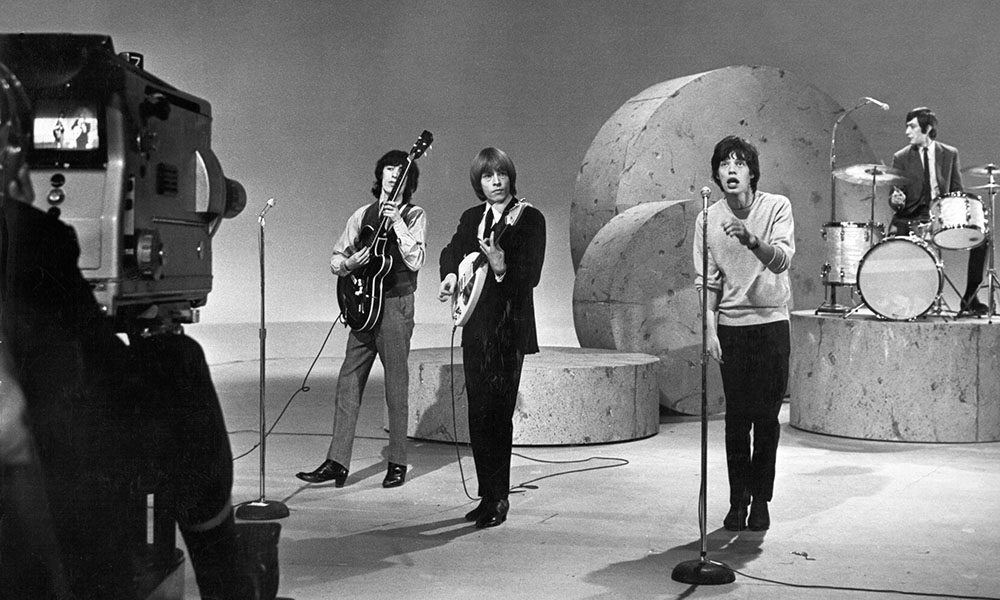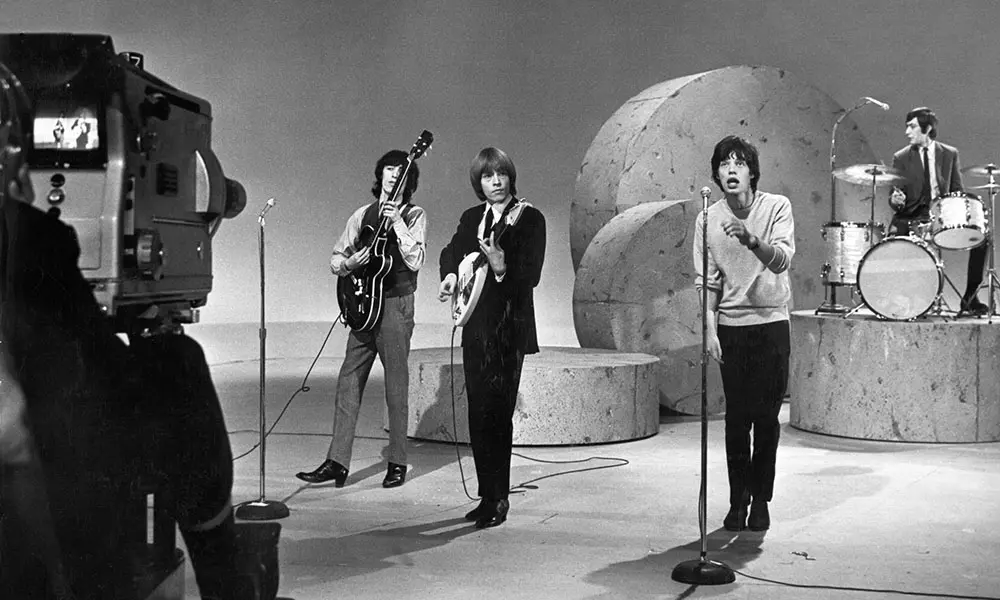 When did the Rolling Stones play their first gig? Well, the story begins in the summer of 1962. Blues Incorporated, Alexis Korner's band had a regular Thursday night gig at the Marquee Club in London's Oxford Street. In the first week of July, Korner was offered a spot on BBC Radio's Jazz Club, which didn't go down well with Harold Pendleton, the man who ran the Marquee's. Pendleton issued a blunt ultimatum: "If you leave this Thursday to do the broadcast, I will not guarantee your gig the Thursday after."
Korner had a plan. He asked his friends and acolytes, Mick Jagger, Ian Stewart, Keith Richards, and Brian Jones to deputize for him at the Marquee. Having secured the gig, Mick Jagger's first-ever utterance in the press was carried by Jazz News: "I hope they don't think we're a Rock 'n Roll outfit.."
Listen to the best of the Rolling Stones on Apple Music and Spotify.
There was also the small matter of what the band should call themselves. According to Dave Godin, a friend from Kent, where Mick and Keith grew up, "I was there when they decided on the name, and there is no way that it came from the Muddy Waters 78 "Rolling Stone Blues." No one would be seen dead with 78s, we exclusively had 45s and 7″ EPs. I had the Muddy Waters "Mississippi Blues" EP on London that includes "Mannish Boy" which has the interjection 'Ooo I'm a rollin' stone'." Not everyone liked the name, particularly Ian Stewart, "I said it was a terrible name. It sounded like the name of an Irish Show Band, or something that ought to be playing at the Savoy."
Jazz News previewed the first Rolling Stones gig as such: "Mick Jagger, R&B vocalist, is taking an R&B group into the Marquee tomorrow night, while Blues Incorporated do their Jazz Club gig. Called The Rollin' Stones. The line-up is: Mick Jagger (vocals), Keith Richards & Elmo Lewis (guitars), Dick Taylor (bass), Ian Stewart (piano), & Mick Avory (drums). A second group under Long John Baldry, will also be there."
Mick Avory, who later joined the Kinks, didn't attend the gig on July 12, 1962, and no one can seem to recall if there even was a drummer – it would be six months before Charlie Watts was finally persuaded to join.
According to the handwritten set list, among the numbers they performed were songs by their heroes Jimmy Reed, Elmore James, Chuck Berry, and Fats Domino like "Kansas City," "Confessin' The Blues," "Bright Lights Big City," "Down The Road A Piece," and "Dust My Broom." Whether the Stones actually played them we'll never know, but it gives us a fascinating insight into what they were listening to and rehearsing.
On the 50th anniversary of the Rolling Stones' first gig, Mick Jagger gave an interview with Rolling Stone in 2012 saying, "Still the same name. It's only Keith and myself that are the same people, I think. I've tried to find out when Charlie's first gig was, and none of us can really remember and no one really knows. But it's an amazing achievement."
Listen to all of the songs that were covered at the Rolling Stones' first gig.