The Godfathers Of British Blues: Cyril Davies And Alexis Korner
It's impossible to underestimate what Cyril Davies and Alexis Korner achieved in the early days of the British blues scene.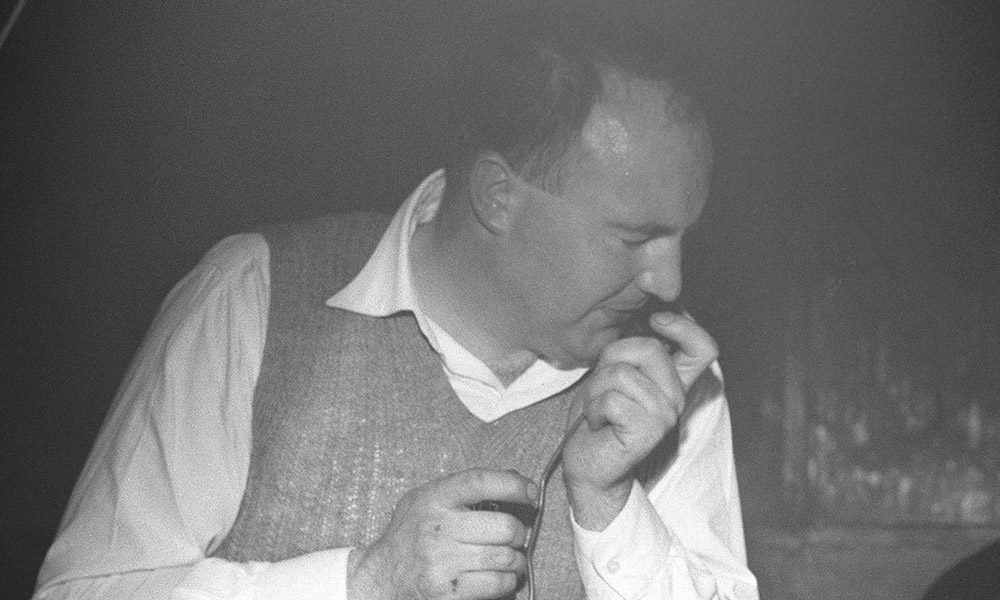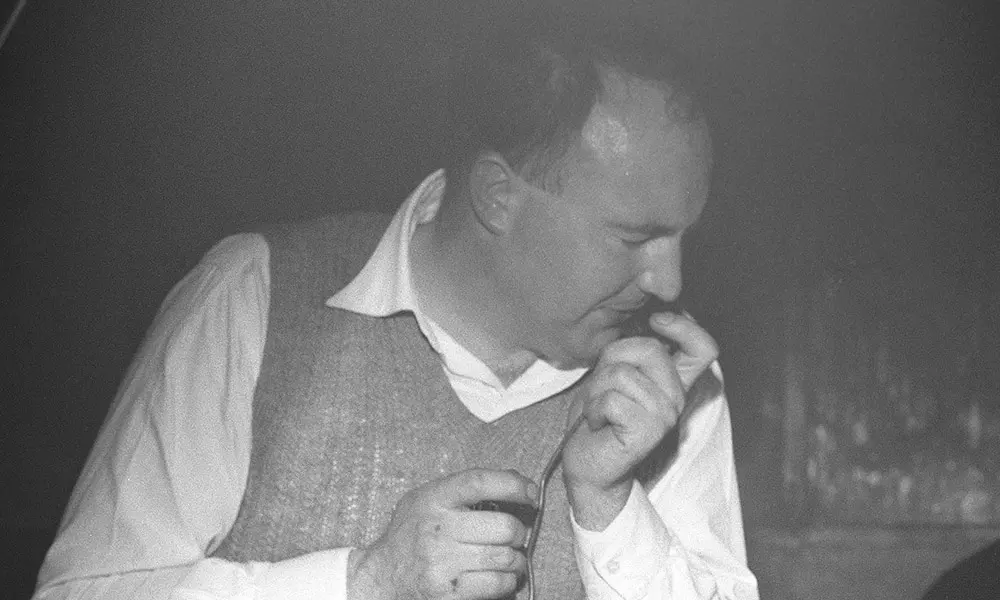 Cyril Davies and Alexis Korner are the Godfathers of the British blues scene. They were an inspiration, and a great help to many young blues fans and aspiring musicians during the late 1950s and early 1960s. After leaving school at 16, Davies worked as a panel beater at a garage in Alperton Middlesex, to the west of London in the early 1950s. That's where he met an aspiring musician by the name of Brian Knight.
According to Knight, who later formed his own band, Blues by Six, in the early 60s, "It started with Cyril and Alexis playing acoustic at the Roundhouse pub on the corner of Brewer Street and Wardour Street uptown. It was called the Roundhouse Blues and Barrelhouse Club. This was before 1956. I think they parted company for a while. Cyril stayed running the Roundhouse, which was quite famous in its day. They had people like Muddy Waters, Big Bill Broonzy, Speckled Red. All sorts of blues guys used to come up there and play – Sonny Terry and Brownie McGhee, included."
Cyril was in the early days a banjo and harmonica player, who was influenced by Little Walter. Cyril formed Blues Incorporated with Alexis and, as Brian Knight recalls, "There was Jack Bruce on bass, a guy called Spike Heatley on bass, they had Charlie Watts on drums, Ginger Baker on drums at one time. Jazz drummers, mainly; it was formed from a nucleus of jazz people, which you don't think of Jack Bruce as but he was. He was a double bass player – they came from the jazz idiom rather than the rock'n'roll idiom."
Blues Incorporated were the house band at the Ealing Club, that Davies and Korner set up, but it was less than salubrious according to Knight, "Clubs were dingy little holes in those days. You go down the steps on the outside and the door's on the left-hand side and then you go in a little hallway and then they took the money further down the hallway and then, as you went in, you could either do a right and went to the bar or you went straight on and went into where the music was played.
"Both doorways ended in the same place, 'cos you could see where the band were playing from the bar," Knight went on. "And the bar was on the right-hand side as you went down the hallway, and the band played to the left if you went straight ahead and went through the other door, which was under the street. And they had to put an awning up over the band because there was a glass pavement, which used to leak and send water down onto electrical amplification, which frightened the death out of everyone. And also, if it wasn't leaking through rain, it got so bad with condensation."
It was to this dingy little hole that Brian Jones came when he moved down to London having seen Alexis play with Chris Barber's band in Cheltenham Town Hall. Later, Mick Jagger and Keith Richards showed up at the Ealing Club and before long Mick was sitting in with Cyril and Alexis's band. Knight recalls it was all a very fluid situation. "I suppose you'd call it a traditional jazz crowd, duffle coats with the hoods on. More the beatnik types than the suited brigade with ties on. They were the sort of people who were more into the blues.
"It was down there that I met Brian Jones because Mick Jagger used to get up and sing as well. He was introduced to me by Alex and Cyril. Brian was forming a band. He was a weird little bloke. And he asked me to sing and play harmonica with the band he was forming, the Rolling Stones – they weren't called anything at that time; Brian Jones when he was calling himself Elmo Lewis. He was very good at the Elmore James-type slide playing, so they were the only numbers I liked doing. He really wanted to get into doing more Chuck Berry and Bo Diddley-type stuff."
Blues Incorporated was a more traditional band according to Knight. "[More into] jazzy-type stuff to start with, because they had horns, Dick Heckstall-Smith and people like that on tenor sax. A Chicago-style band. It was like a cross between country blues but played in the city, if you know what I mean. It's like Muddy Waters changed when he came from the Mississippi and went and lived in Chicago. If you imagine that sort of sound; I suppose, in a way, a Bobby Bland-type sound with the jazzy rhythm section."
After Brian Jones's departure from Blues Incorporated and Charlie Watts' later recruitment by the Stones, Korner, and Davies added new members to their line up. Long John Baldry, Art Wood (Ronnie Wood's brother), Jack Bruce, Graham Bond, Paul Jones, and Ginger Baker were all members of the band's ever-changing line-up in these early years. Blues Inc also had a residency at the Marquee club and, when they were offered the chance to appear on BBC Radio's Jazz Club on July 12, 1962, the Marquee's owner, Harold Pendleton booked Brian Jones's band to deputize and so it was that The Rollin' Stones played their first ever gig.
Later in the year, Blues Incorporated released a live album, R&B from The Marquee, that also featured Heckstall-Smith (later of Colosseum), Keith Scott on piano, Spike Heatley on bass, Graham Burbidge on drums, and Long John Baldry on vocals. And for the record, it wasn't recorded at the Marquee, but at Decca's studio in West Hampstead.
Soon after Davies broke away and established the Cyril Davies R&B All Stars; according to Knight, "Cyril didn't like saxophones; that's why they parted in the end. So he formed a band without saxes." Jeff Beck on guitar, pianist Nicky Hopkins and Long John Baldry all played with the band, until Davies was diagnosed with leukaemia. He died in 1964 aged 32. They did cut one classic single featuring Davies' wailing harmonica, "Country Line Special."
It's impossible to underestimate what Cyril Davies and Alexis Korner achieved in those early days of the British blues scene. Without them, things would have panned out very differently and many young aspiring musicians wouldn't have got their start. It's fair to say the Rolling Stones would not have been formed and many other bands and artists would have had far different careers.