'Emotional Rescue': The Rolling Stones' Arrival In The 80s
The band started the new decade with another American No.1 album.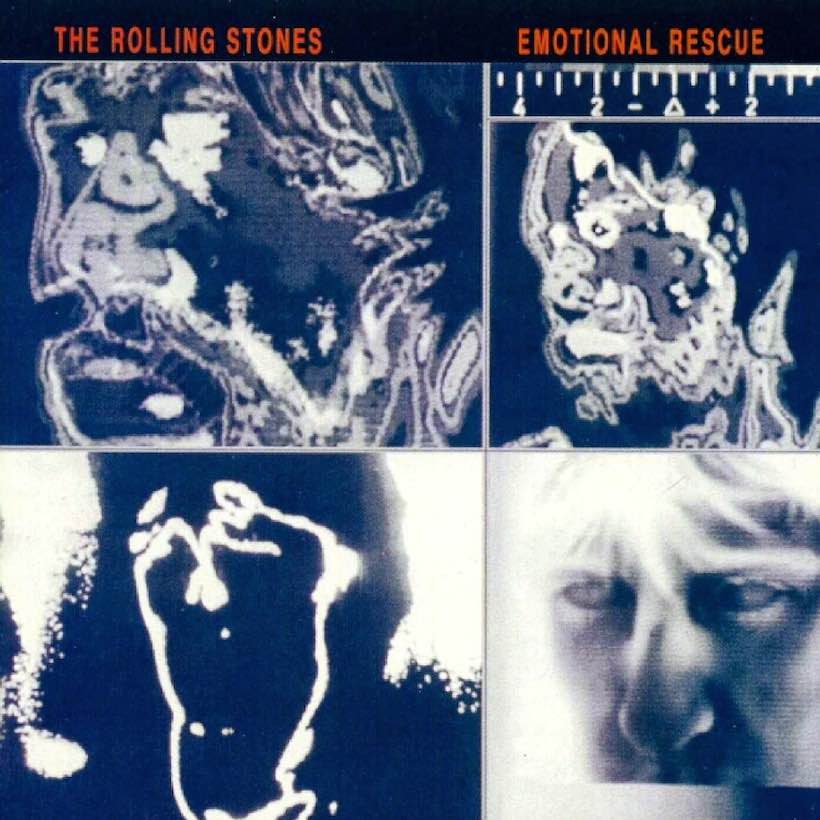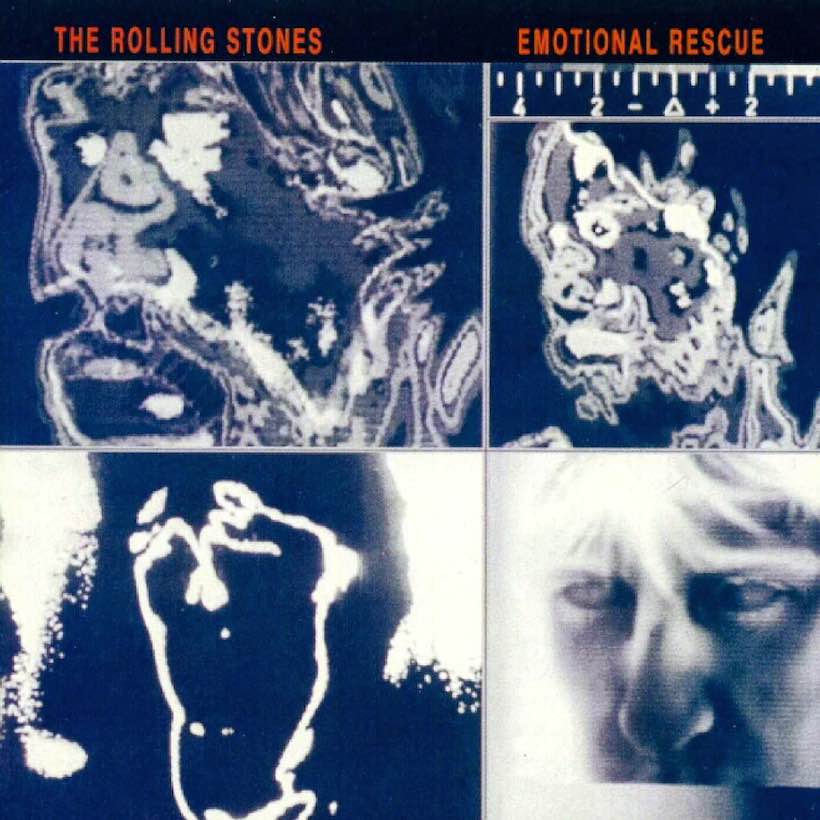 So, punk was going to finish off the Rolling Stones? They made fun of that prediction by releasing one of their most acclaimed albums for years in Some Girls in 1978. Then the follow-up showed that they were more than ready for the new decade. Emotional Rescue, released on June 20, 1980, hit the US chart summit in just its second week, on July 26.
That was the start of what became, at the time, their longest album run at No.1 in America. Emotional Rescue stayed there all through August and well into September. That seven-week reign was then trumped by the Stones album that followed just 14 months later. That swift follow-up, Tattoo You, spent a towering nine weeks in pole position.
Not that everything was entirely hunky dory in the Stones' camp around the time of the 1980 success. For one thing, Bill Wyman was becoming more vocal about his plans to leave the group within a couple of years. He didn't finally, and officially, cut the ties until the beginning of 1993.
Emotional Rescue (Remastered 2009)
Ron Wood and then-girlfriend Jo were jailed for five days in February on the island of St. Martin in the Dutch Antilles, after being charged with drug possession. Even so, Mick Jagger would idiosyncratically describe Ron's presence in the group, in a radio special for the new album, as "a breath of deodorant for everyone in the band."
Both Jagger and Keith Richards may have been in need of some emotional rescue of their own at the time. Mick had divorced Bianca Jagger after eight years of marriage the previous November, and in July, as the new album was emerging, Keith split with Anita Pallenberg.
Listen to the best of the Rolling Stones on Apple Music and Spotify. 
Nevertheless, as Emotional Rescue started its run at No.1 in America, climbing from No.8, the title track was already up to No.11 in its fourth week on the Hot 100. It would peak at No.3. Like others on the album such as "Dance (Part 1)," it continued the disco-rock flavour of the previous album's "Miss You." But the follow-up single "She's So Cold" was a more traditional Stones rocker, as were other tracks like "Summer Romance" and "Let Me Go." The album reached double platinum status in the US in 2000.
Buy the 15LP Rolling stones box set The Studio Albums Vinyl Collection 1971-2016.