Six Albums From ABBA Solo Repertoire For Vinyl Reissue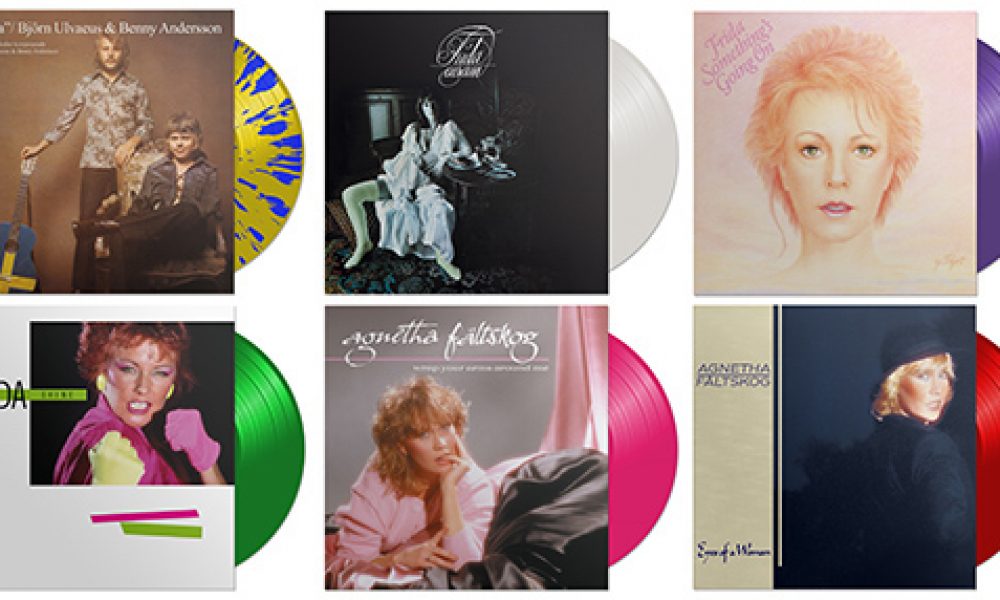 Six ABBA solo albums are to be reissued by USM on 28 July. They will be available in black vinyl editions and as limited edition coloured discs, all in 180g and with download cards. The releases encompass key work outside of the group, including solo albums by Agnetha Fältskog and Anni-Frid Lyngstad (Frida), and an early collaborative set by Björn Ulvaeus and Benny Andersson.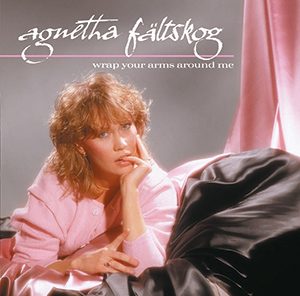 The first two English language albums by Agnetha, 1983's Wrap Your Arms Around Me and Eyes Of A Woman from two years later, are part of the collection. They were her seventh and eighth solo releases including her earlier Swedish language work. The first, produced by prolific pop-rock studio virtuoso Mike Chapman, included her pan-European hit 'The Heat Is On,' which topped the charts in Sweden and Norway. The second, produced by Eric Stewart of 10cc, hit No. 2 in Sweden and contained the singles 'One Way Love' and 'I Won't Let You Go.'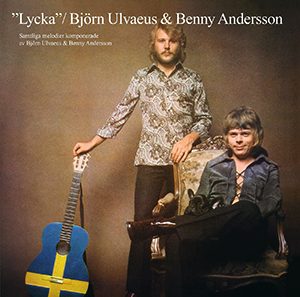 Also among the vinyl reissues is Ulvaeus & Andersson's 1970 album Lycka, during their pre-ABBA days as a folk-rock duo. With Beatles and Beach Boys influences, their songs mainly featured lead vocals by Ulvaeus, and were co-produced by the pair with Bengt Bernhag. Orchestral arrangements were by Sven-Olof Walldoff.
Completing the set are Frida Ensam, Something's Going On and Shine, Frida's second, third and fourth solo albums respectively. Frida Ensam, released in 1975, was produced by  Andersson, her fiancé at the time, and included her solo version of the Andersson-Ulvaeus song 'Fernando' that became a massive hit for ABBA. The Swedish language album went platinum, with huge sales in Sweden.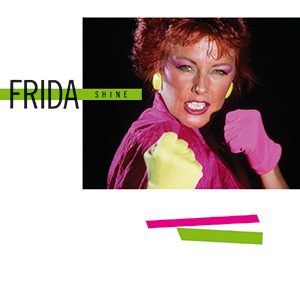 Something's Going On was recorded during ABBA's final months as a group in 1982 and released in September of that year. It was produced by Phil Collins and went on to sell 1.5 million copies, to become the bestselling solo album by any member of ABBA. Shine, from 1984, was produced by Steve Lillywhite and featured songs by such writers as Kirsty MacColl and Simon Climie, as well as the writing debut of Lyngstad herself. The album went top ten in Sweden, Norway and Belgium.
Click here to explore our ABBA Artist Page.
Format:
UK English