Soundgarden's Vinyl Double Bill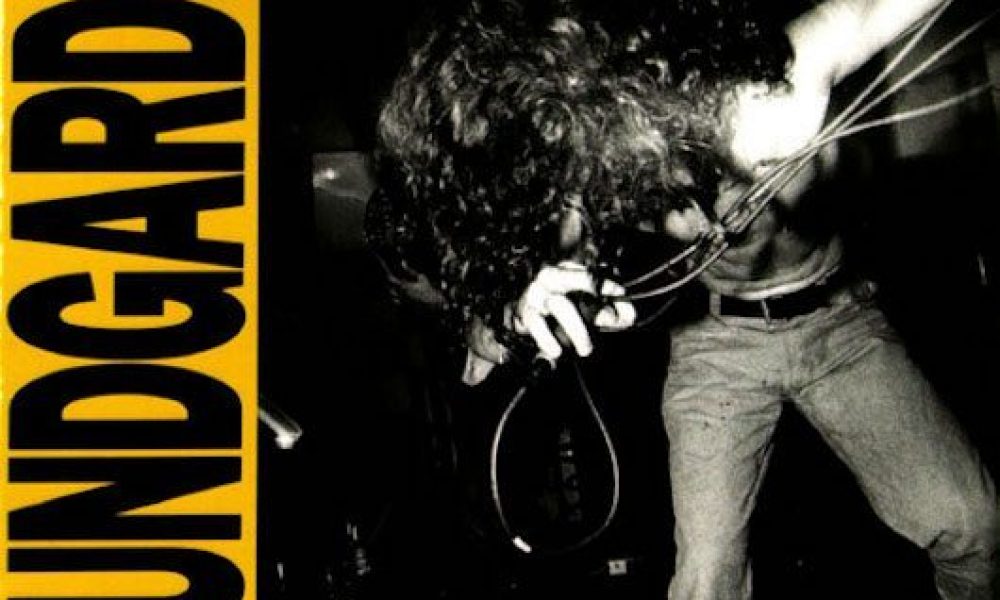 Soundgarden's second album and their major label debut, 1989's Louder Than Love, is coming to vinyl soon, as is a 20th anniversary double LP edition of their Down On The Upside set.
On 26 August, UMe will release a 180-gram vinyl edition, as well as a standard single vinyl LP, of Louder Than Love. 1996's Down On The Upside will be available as a two-LP, 180-gram vinyl edition. Both will have download cards to include 320kbps MP4 AAC files.
The new releases come in the wake of the 20th anniversary deluxe reissue of their five-times platinum breakthrough of 1994, Superunknown, and the three-CD rarities collection Echo Of Miles: Scattered Tracks Across The Path. 
Louder Than Love, released by A&M in September 1989, was the band's last album to feature bassist Hiro Yamamoto. The album reached No. 108 during a 16-week run on the Billboard 200, spawning the singles 'Loud Love,' 'Hands All Over' and the radio-only 'Get On The Snake.'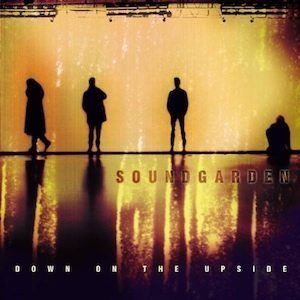 In 2001, Q magazine featured the record in their "50 Heaviest Albums of All Time" list.
Down On The Upside was the follow-up to the immensely successful Superunknown, and debuted and peaked at No. 2 on the US album chart at the beginning of a 43-week run. Its 'Burden in My Hand' and 'Blow Up the Outside World' singles both topped Billboard's Mainstream Rock chart.
Another release from the album, 'Pretty Noose,' was nominated for a Grammy for Best Hard Rock Performance. All three singles were also top ten hits on the Modern Rock Tracks chart. Down On The Upside sold 1.6 million copies in America alone and was certified both gold and platinum by the RIAA just three months after release.
Explore our dedicated Soundgarden Artist Page
Format:
UK English