The Amazons Primed To Release Self-Titled Debut Album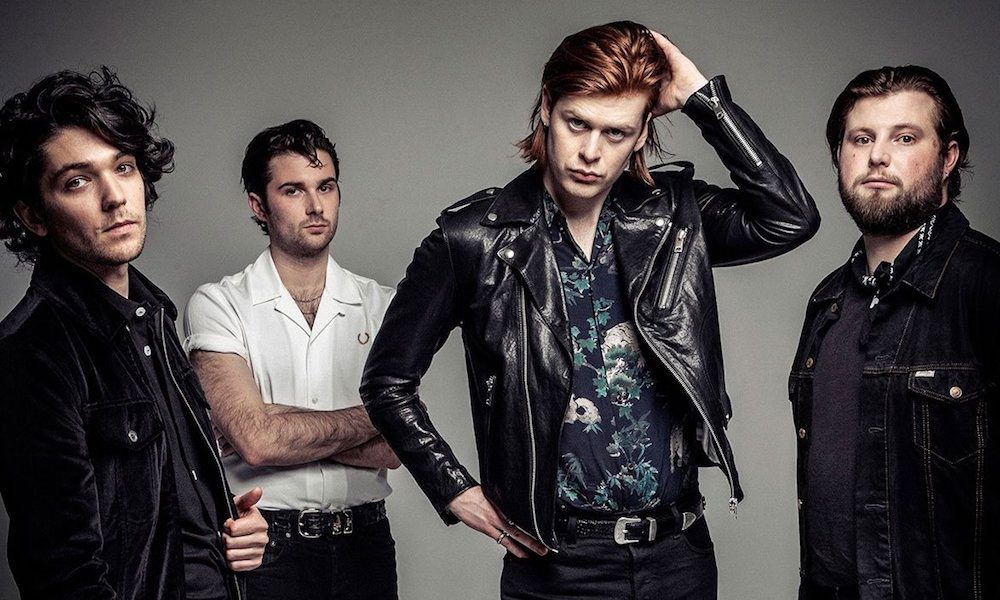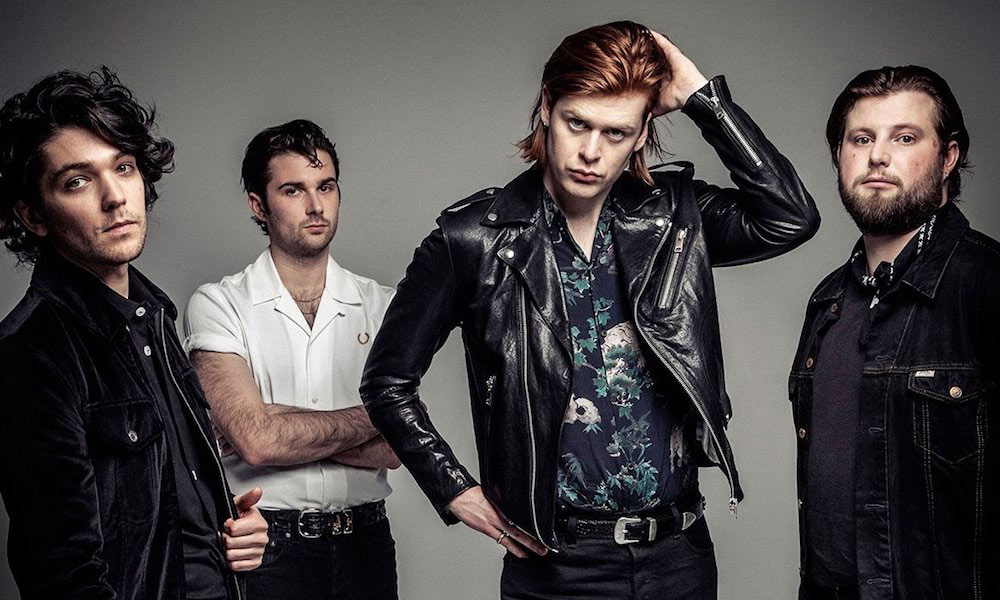 British rock four-piece The Amazons may be based in Reading but they'll be thrust onto the world stage when they release their self-titled debut album on 2 June. We're only three months into 2017, but the group have already been showered with praise and hailed as one of the year's hottest new arrivals: Q magazine have named them Best Breakthrough Act; Amazon have pegged the group as the UK's Ones To Watch; and the NME have praised their "sweaty, heavy and ear-piercing" sound. MTV, Deezer, Apple Music, the BBC, Music Week, Kerrang! and Beats 1 DJ Zane Lowe have all followed suit, which suggests that 2017 is going to be The Amazons' year.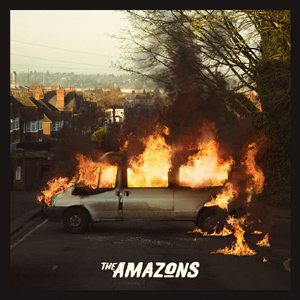 Not bad for a group on their debut outing – though perhaps not surprising, either. The Amazons have been making music together for ten years, while the 11-track record – which includes the single 'Black Magic' – was honed over a four-year period. "It's all quite direct, but emotive too," frontman Matt Thompson says of the album, which was written about a break-up but which takes that very personal experience and makes it expansive; The Amazons is stuffed with the kind of songs destined to be blasted to large audiences all over the globe.
Ready for what the world is about to throw at them, The Amazons have booked a UK and European tour, with summer shows at The Great Escape, Isle Of Wight and Best Kept Secret festivals rounding things off. Get ready to discover why Drowned In Sound have labelled them "one of the most exciting outfits on the live circuit".
The Amazons is due for release on 2 June. Scroll down to read the full tracklisting, and order the album here.
The Amazons - Black Magic (Official video)
The full The Amazons tracklisting is:
'Stay With Me'
'Burn My Eyes'
'In My Mind'
'Junk Food Forever'
'Raindrops'
'Black Magic'
'Ultraviolet'
'Little Something'
'Holy Roller'
'Something In The Water'
'Palace'
Format:
UK English