The Big O's Big Box: 'The MGM Years'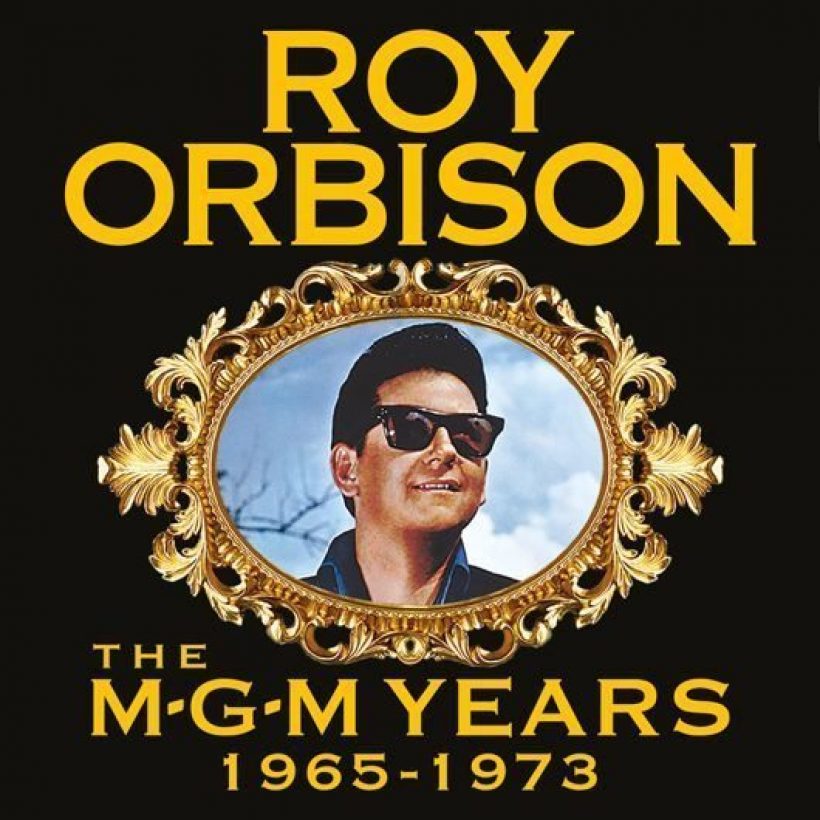 After going on tour with The Beatles during the height of Beatlemania, Roy Orbison was one of the few original 50s rock'n'rollers to hold his own among the bright young things of the Swinging Sixties. Better than that, he ended 1964 as the only American artist to top the UK singles chart that year – twice – with 'It's Over' and 'Oh, Pretty Woman'; no small feat given competition from the likes of the Fabs, The Rolling Stones, The Who and The Kinks.
The Big O could have easily have sat back and turned out carbon copy revisits of 'Oh, Pretty Woman' for the remainder of the decade and doubtless found himself commercially satisfied, if not necessarily artistically fulfilled. Instead, however, he signed to a new label, MGM, and embarked on an eclectic six-year run that saw him revisit his country roots – and hold his own among the country-rock elite of the late 60s/early 70s – with tribute albums to heroes the likes of Hank Williams; record a soundtrack for his only major starring role in movie, The Fastest Guitar Alive; and turn his attention to a wide variety of material originally recorded by artists as diverse as Bee Gees and Otis Redding. Releasing 11 albums in eight years, the period saw Orbison at his most prolific.
Collected together on The MGM Years, which is released on 4 December, are all the albums that Orbison recorded during this period, including his The Fastest Guitar Alive soundtrack, contemporaneous B-sides and a never-before-released 1969 long-player, One Of The Lonely Ones. Recently discovered by Roy's sons, it's never been heard in any configuration before, and features Orbison's stunning take on the Rodgers & Hammerstein classic 'You'll Never Walk Alone', along with a stand-out Big O original, 'Child Woman, Woman Child'.
Totalling 152 songs, The MGM Years is available as either a 13-CD or 14-LP box set, and paints a picture of an artist finding his own unique way through the period where the mantra was to "turn on, tune in, drop out", but which, in reality, saw Orbison as restlessly creative as ever.
Format:
UK English