Upcoming Chris Hillman Album Features Byrds Reunion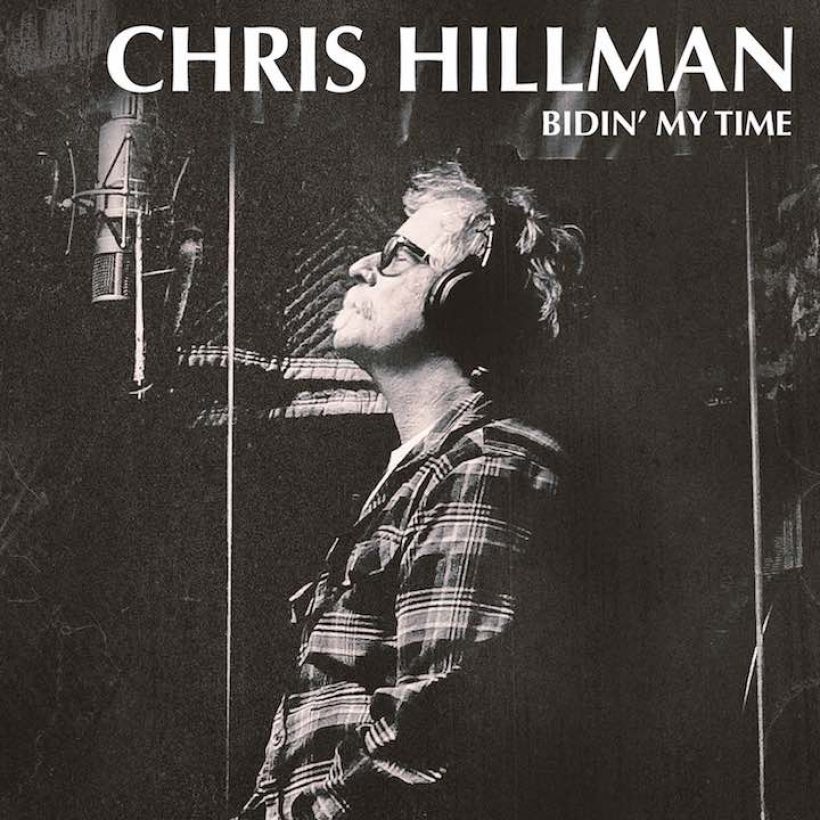 Byrds founder member and country rock trailblazer Chris Hillman will release Bidin' My Time, produced by Tom Petty and his first studio album since 2005's The Other Side, on Rounder on 22 September.
The impressive list of contributors to the project includes Hillman's fellow former members of the Byrds, David Crosby and Roger McGuinn. Also featured are the Desert Rose Band's Herb Pedersen (who executive-produced the record at Petty's studio in Southern California), John Jorgenson and Jay Dee Maness. Petty's fellow Heartbreakers Mike Campbell, Steve Ferrone, and Benmont Tench also appear, as do Mark Fain, Josh Jové and Gabe Witcher.
Hillman, also a co-founder of the Flying Burrito Brothers, Manassas and the Desert Rose Band in his storied career, will embark on an extensive U.S. tour with Pedersen, and support by Jorgenson, on the day before the album's release. 
The Byrds connection is further heightened by the fact that Bidin' My Time features new interpretations of several songs cut by the group. It opens with Pete Seeger and Welsh poet Idris Davies' much-covered 'The Bells of Rhymney,' which the Byrds cut on their 1965 debut Mr. Tambourine Man. The song was always Hillman's favourite Byrds recording, and the new version features harmonies by Crosby and Pedersen.
"I decided to cut it again because I wanted to sing with David and Herb, two great tenors," says Hillman. "David just loves Herb's singing, and at 75 years old, David is still a powerful singer — one of the best I've ever worked with or been around."
Hillman revisits 'She Don't Care About Time,' written by his late Byrds bandmate Gene Clark, and reworks 'Old John Robertson,' from 1968's Notorious Byrd Brothers, as the bluegrass-infused 'The New John Robertson.' Bidin' My Time also features 'Here She Comes Again,' written by Hillman and McGuinn and previously only included on a live album in Australia and now with Hillman on bass, which was his first instrument but which he hadn't played for more than 30 years.
There's a cover of the Everly Brothers' 'Walk Right Back' and Petty's 'Wildflowers,' along with family friend Nathan Barrow's 'When I Get A Little Money' and Hillman originals such as 'Restless,' 'Given All That I Can See' and 'Such is the World We Live In.' The album also includes interpretations of the Everly Brothers' "Walk Right Back," Petty's "Wildflowers," and 'When I Get a Little Money,' written by family friend Nathan Barrow.
Order Bidin' My Time.
Format:
UK English