10cc's Kevin Godley Tells Fans: 'Send Me Your Songs, I'll Sing Them'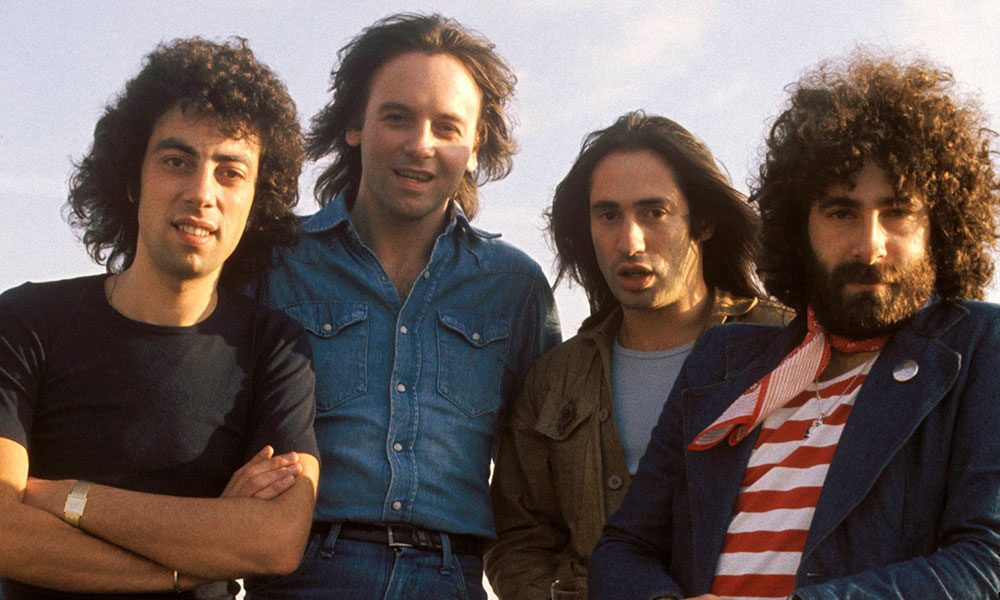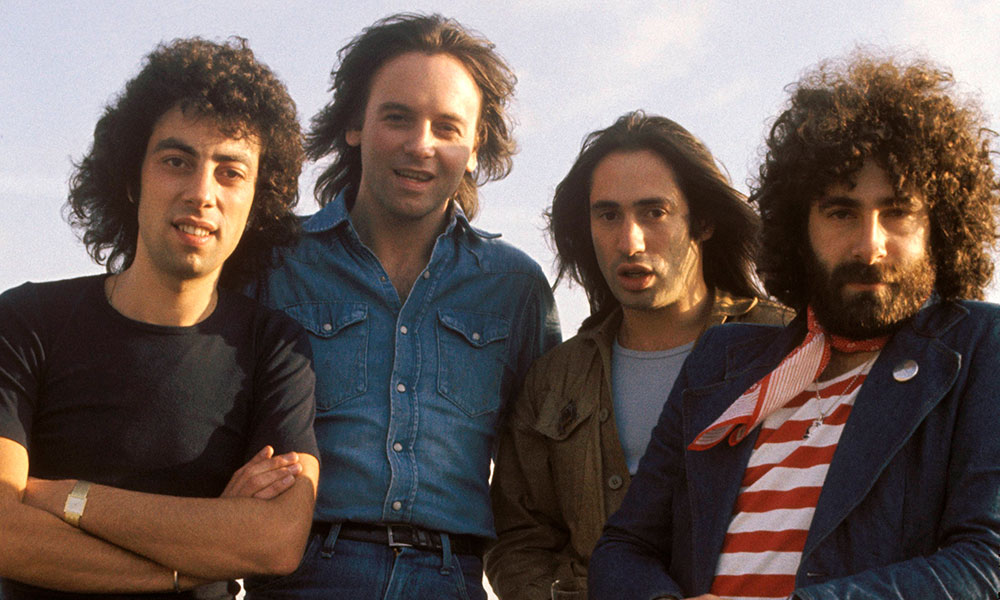 Kevin Godley, founder member of 70s chart-toppers 10cc, has revealed that he is crowd-sourcing instrumental tracks from amateur musicians, to which he will add lyrics and vocals.  The ten best songs created from what the artist calls this "musical Blind Date" will be released as Godley's first solo album.
"But please don't send me anything too predictable," he pleads. "I thrive on unusual structures and sounds."
The co-writer of hits such as 'Rubber Bullets' and 'Cry' will add his lyrics, melodies and final arrangements to the most suitable submissions.  The publishing copyright will be shared 50/50 with the songwriting hopefuls, promising a windfall should a track become a hit.
The songs will feature on the album, Muscle Memory, released during 2018, backed by a PledgeMusic web campaign – for £70, tone deaf fans can add their own "sounds and voices" to the tracks and attend a workshop, hosted by Godley, on the recording process.
"It is a musical Blind Date, without the late Cilla Black," said Godley, who was inspired to create the album after he was emailed two instrumental tracks "out of the blue" with a request to add lyrics and melodies.
The Manchester musician said: "I've never met the person who sent the email but the experience proved so positive I thought it would be interesting to make a whole album this way."
Kevin Godley is preparing a "marathon listening session" but a number of tracks have already arrived.
"So far I've had bits of jazz, Rock 'n' Roll, EDM, lots of different flavours," he said. "And a lot of electronica, that's the most accessible form of music digital software allows people to make."
Instead of studio disputes with band members, Godley has no idea who is email collaborators are.
"It could be a 10 year-old boy from Scunthorpe or a classical composer from Tokyo," he says.  "They could be using real names or pseudonyms."
Professional hitmakers, attracted by the 50/50 copyright split, are muscling in too.
"I've had submissions from at least one well-known musician I don't want to name because it's a very democratic process," Godley said. "I think if Graham Gouldman (former 10cc songwriter) sent a song in, he wouldn't use his real name."
Godley, who directed videos for Sting and U2 after a decade of chart success, said he had no intention of making an album until the idea struck him.
"I'm a drummer by trade so I need other people to provide the chords and structure to inspire me. I'm taking the stereo mixes sent to me and adding more instruments and my vocals in the studio."
Critics hold 10cc, whose Number One hits included 'I'm Not In Love', in increasingly high regard. Kevin Godley and Lol Creme left the band in 1977 because they felt their musical contributions were overlooked in favour of those by Gouldman and Eric Stewart.
With Creme, Godley masterminded landmark 80s pop videos such as 'Two Tribes' by Frankie Goes To Hollywood, 'Every Breath You Take' for The Police and the "blended faces" clip for the duo's own song, 'Cry'.
10cc's wide-ranging career is covered in the 4CD box set Before During After: The Story Of 10cc. Order the box set here.
Format:
UK English