12 Months Of Rush In 2015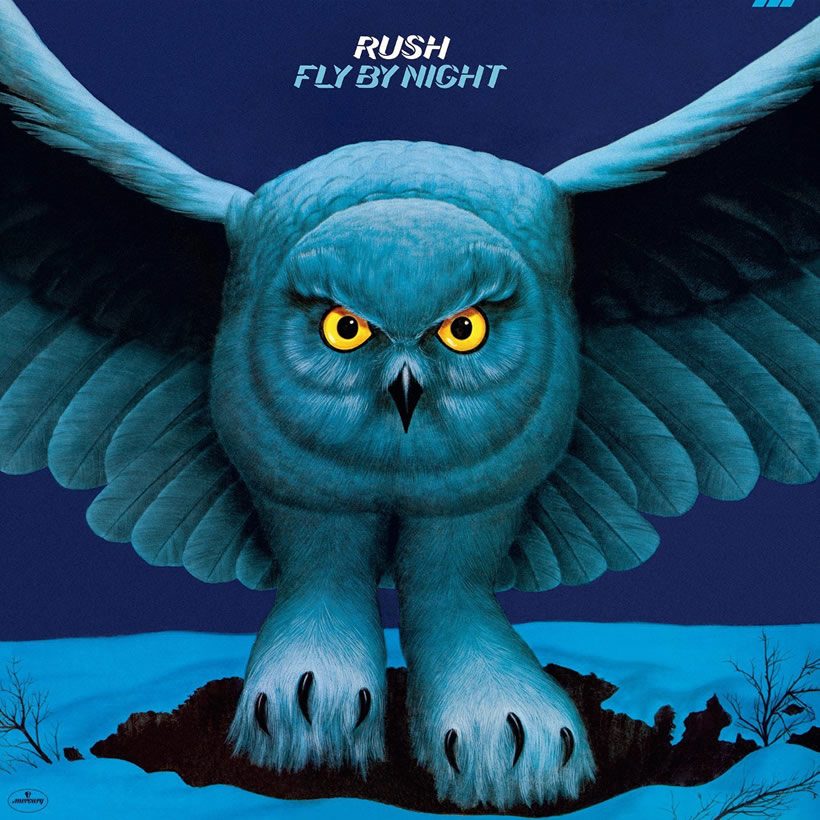 Canadian rock giants Rush will be the subject of a major vinyl reissue celebration throughout 2015, as Universal Music Enterprises (UMe) announces its plans to release high-quality vinyl editions of their Mercury Records catalogue. The series will begin with 'Fly By Night' on January 26, just ahead of the 40th anniversary of the album's debut in February 1975.
Each album in the series will have a download card for the Digital Audio version, and will also be available in high-resolution Digital Audio editions. Three of the titles, 'Fly By Night,' 'A Farewell To Kings' and 'Signals,' will also be out in Blu-Ray Pure Audio.
UMe marked the 40th anniversary of the first, self-titled Rush album by reissuing it in January this year, and the remaining 14 albums from the band's Mercury years will follow in the 2015 sequence. The titles will be released either one or two a month all the way through to next December.
Meanwhile, the band have hinted that they could tour again next year, after their performance when they were inducted into the Rock and Roll Hall of Fame induction last year. Geddy Lee was also in London recently to play at the 'Who Hits 50' charity tribute event.
After 'Fly By Night,' the reissue schedule is as follows:
February: 'Caress of Steel'
March: '2112' and 'All the World's A Stage'
April: 'A Farewell to Kings'
May: 'Hemispheres'
June: 'Permanent Waves'
July: 'Moving Pictures' and 'Exit… Stage Left'
August: 'Signals'
September: 'Grace Under Pressure'
October: 'Power Windows'
November: 'Hold Your Fire'
December: 'A Show of Hands'
Explore our dedicated Rush Artist Page 
Format:
UK English