Listen To The 1975's New Track, 'Frail State Of Mind'
The song is the latest offering from the fast-rising band's upcoming album, 'Notes On A Conditional Form'.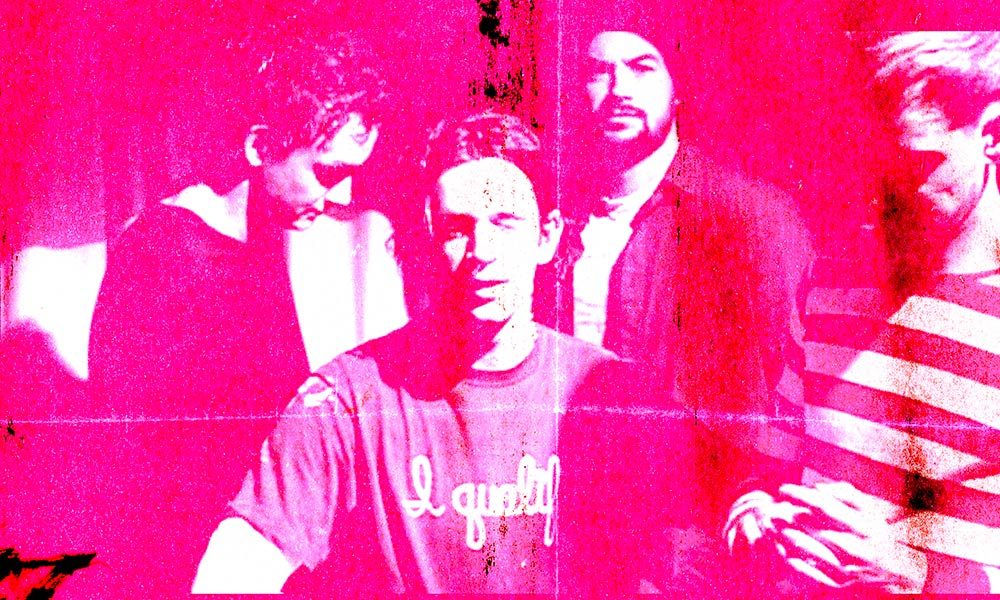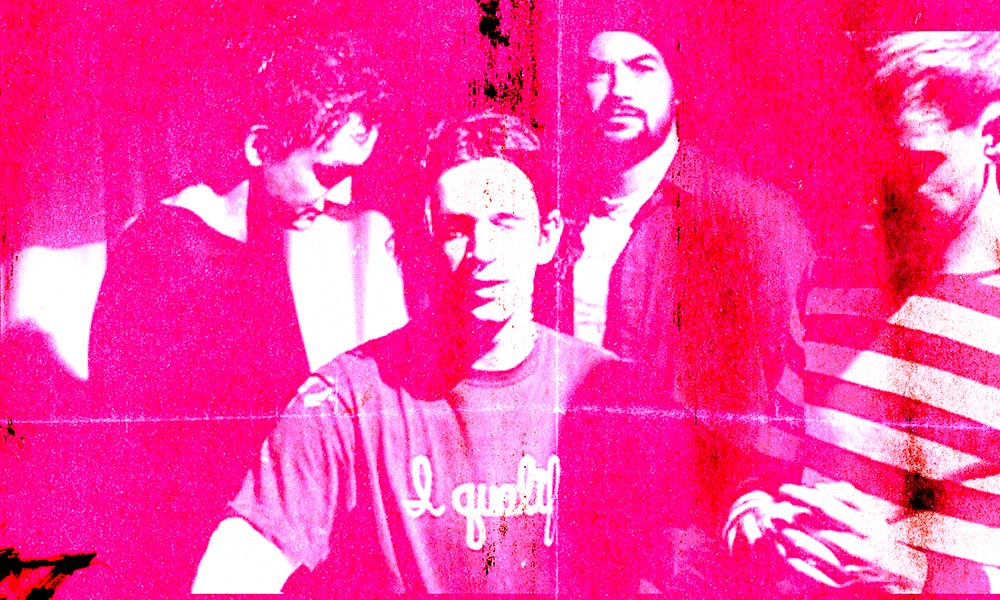 The 1975 have released a new song titled 'Frail State of Mind.' It's the latest offering from the band's fourth LP Notes on a Conditional Form, which is due out February 21, 2020 via Dirty Hit/Interscope. You can check it out below.
The 1975 - Frail State of Mind (Official Audio)
In a previous interview with Dazed, The 1975's frontman Matty Healy revealed that 'Frail State Of Mind' is an exploration of social anxiety set against a UK garage backdrop. He said it's a "UK garage, sad, Burial kind of thing about social anxiety".
According to reports in the NME, 'Frail State Of Mind. also bears similarities to 'I Like America And America Likes Me', the politically-charged track from The 1975's last album, A Brief Inquiry Into Online Relationships in which Healy tackled gun control and "being young in the city". Part of the latter experience in major metropolitan environments, whether in the UK or abroad, involves fear to some extent – the fear of being shot, stabbed, mugged, assaulted, or other."
Healy's vocals sit low in the mix on the drum-heavy song. The fidgety beat soundtracks a tale of social anxiety. "Go outside?/Seems unlikely/I'm sorry that I missed your call/I watched it ring," Healy sings before apologizing for his "frail state of mind."
Last month, The 1975 announced a UK and Ireland arena tour for 2020 in support of Notes On A Conditional Form. The stint will begin in February, with a later London show coinciding with the record's release day, 21 February.
The band released Notes on a Conditional Form tracks 'People' and 'The 1975' earlier this year. The latter features excerpts of a speech by climate activist Greta Thunberg. Matty Healy has praised the spirit of the young Swedish activist, hailing her "the most punk person he's ever met". The 16-year-old has become a global figurehead of ongoing protests to fight climate change, making headlines with her rousing speech to the UN last month.
Listen to the Best of The 1975 on Apple Music and Spotify.
Format:
UK English