The 2021 Grammy Awards Are Postponed
"A combination of health and travel concerns – not least the spike in coronavirus cases in the show's planned location of Los Angeles – led the Recording Academy and its network partner CBS to decide to postpone the show."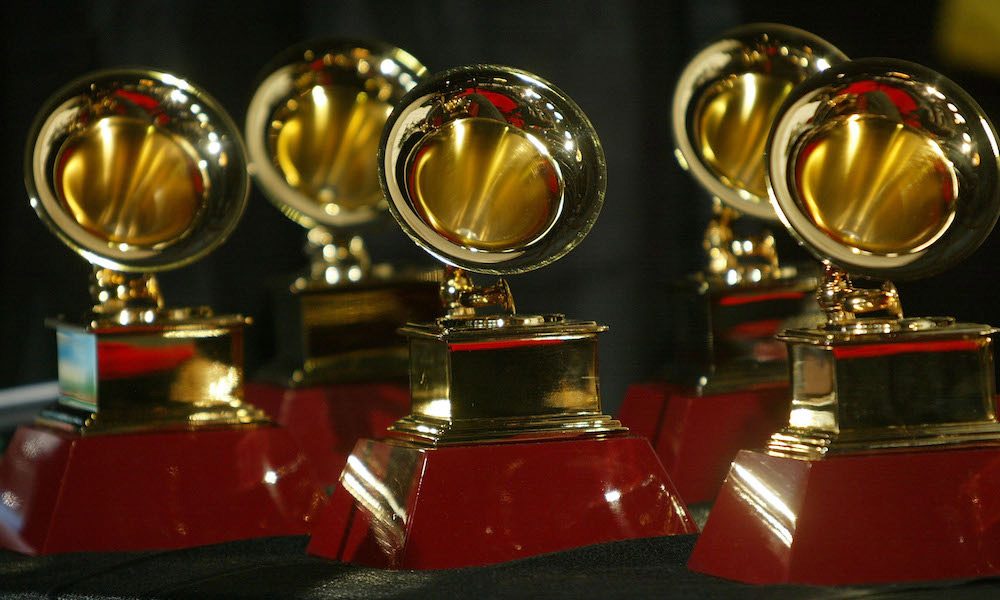 The 2021 Grammy Awards, originally planned for January 31 in Los Angeles, have been postponed due to the ongoing Covid-19 pandemic, reports Variety.
The Recording Academy released an official statement, confirming that March 14 will be the new date. The Grammys were already planning a limited event without an audience, similar to the 2020 Emmys, where nominees appeared and accepted awards remotely from their homes.
"After thoughtful conversations with health experts, our host, and artists scheduled to appear, we are rescheduling the 63rd Annual GRAMMY Awards to be broadcast Sunday, March 14, 2021. The deteriorating COVID situation in Los Angeles, with hospital services being overwhelmed, ICUs having reached capacity, and new guidance from state and local governments have all led us to conclude that postponing our show was the right thing to do. Nothing is more important than the health and safety of those in our music community and the hundreds of people who work tirelessly on producing the show.
We want to thank all of the talented artists, the staff, our vendors and especially this year's nominees for their understanding, patience and willingness to work with us as we navigate these unprecedented times."
In the months leading up to the event, organizers were thinking creatively on how to pull off "Music Biggest Night" during the pandemic.
For an event that usually plays host to over 18,000 people, the plan was to either hold the event in the Staples Center with only a few on-site performers, or stage the event from multiple venues "in and around Downtown Los Angeles," interim Grammy chief Harvey Mason, Jr. told Variety in recent weeks.
Up until last month, the new Grammys executive producer Ben Winston said he was "looking to do something quite exciting with independent venues either in or around the 2021 show" in a brief interview with Billboard.
"I'm so struck by the independent music venues around the world, and I'm aware of how hard hit that side of the industry has been," Winston said.
"I'm looking to do something quite exciting with the independent venues – supporting them and putting a spotlight on them in what has been a really tough year for them."
Music venues in the US are set to receive aid as part of the Save Our Stages Act, which was passed into law along with the stimulus bill last month.
The 2021 Grammy nominations were led by Beyoncé, who has nine nominations, followed by Dua Lipa, Taylor Swift, and Roddy Ricch with six nominations each. Daily Show host Trevor Noah was also scheduled to host.
See the full list of nominees here.