2Pac's 'Thug Life: Volume 1' Gets 25th Anniversary Reissue
The only album 2pac released with his group Thug Life, celebrates its 25th anniversary with reissue on 22 November.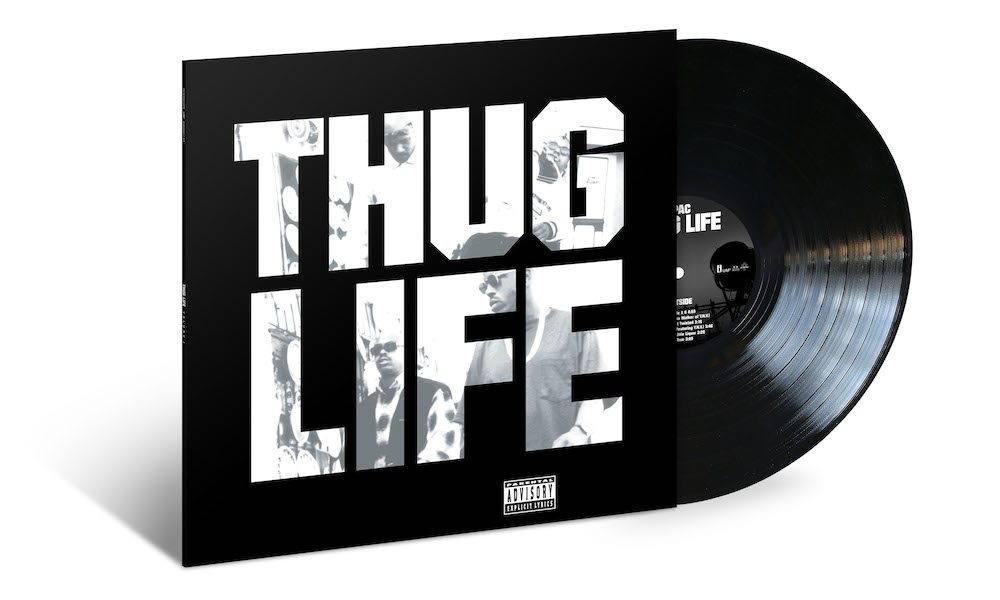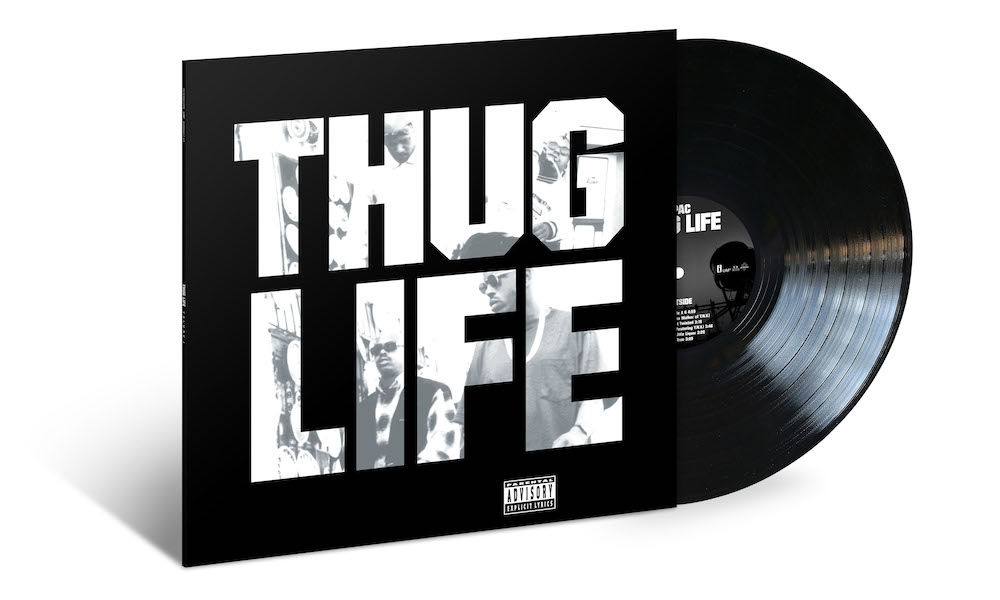 The only album 2pac released with his group Thug Life, 1994's Thug Life: Volume 1, celebrates its 25th anniversary with a reissue set for release on 22 November via Interscope Records/ Urban Legends/UMe.
Founded in 1992 by Tupac and Randy "Stretch" Walker, Thug Life also consisted of Big Syke, Mopreme Shakur, The Rated R, Macadoshis and Kato.
While the group was short-lived, they made a huge impact, with Thug Life: Volume 1 receiving gold certification from the RIAA following its initial release on 26 September 1994. Thug Life was originally released by Shakur's label, Out Da Gutta Records, but due to the backlash against gangsta rap at the time, the original version of the album was scrapped and re-recorded with many of the original songs being cut. Two years later, the group disbanded following the tragic death of Shakur in 1996.
By the time Thug Life was formed, 2pac had already established himself as the reigning king of West Coast hip-hop following the release of his 1991 debut album, 2Pacalypse Now and 1993's Strictly 4 My NI**AZ. Thug Life: Volume 1 is widely considered a crucial midpoint between Tupac's early work and his history-making, massively influential 1996 album, All Eyez on Me.
25 Years of #ThugLife
Shop the collection now: https://t.co/pssOmDVSKQ pic.twitter.com/IXOvVXRkyj

— 2PAC (@2PAC) October 11, 2019
Thug Life spawned hits of their own including 'How Long Will They Mourn Me?', featuring Nate Dogg, that later appeared on 2Pac's Greatest Hits album. Other highlights include 'Pour Out a Little Liquor' (which also appears on the soundtrack to 2Pac's 1994 film Above the Rim), 'Cradle to the Grave' and 'Str8 Ballin'.
In addition to the vinyl reissue, the anniversary celebration includes the release of all-new Thug Life merchandise, including T-shirts, a hoodie, jacket, overalls and beanie. Merch and vinyl bundles are also available on the official Tupac artist store.
Thug Life: Volume 1 can be pre-ordered here.
Thug Life: Volume 1 tracklist.
Side One:
1. 'Bury Me a G'
2. 'Don't Get It Twisted'
3. 'S__t Don't Stop'
4. 'Pour Out A Little Liquor'
5. 'Stay True'
Side Two:
1. 'How Long Will They Mourn Me? '
2. 'Under Pressure'
3. 'Street Fame'
4. 'Cradle To The Grave'
5. 'Str8 Ballin''
Format:
UK English