3 Doors Down Announces Three Retrospective Live-Stream Concerts
The band is celebrating the 20th-anniversary of their debut album, 'The Better Life.'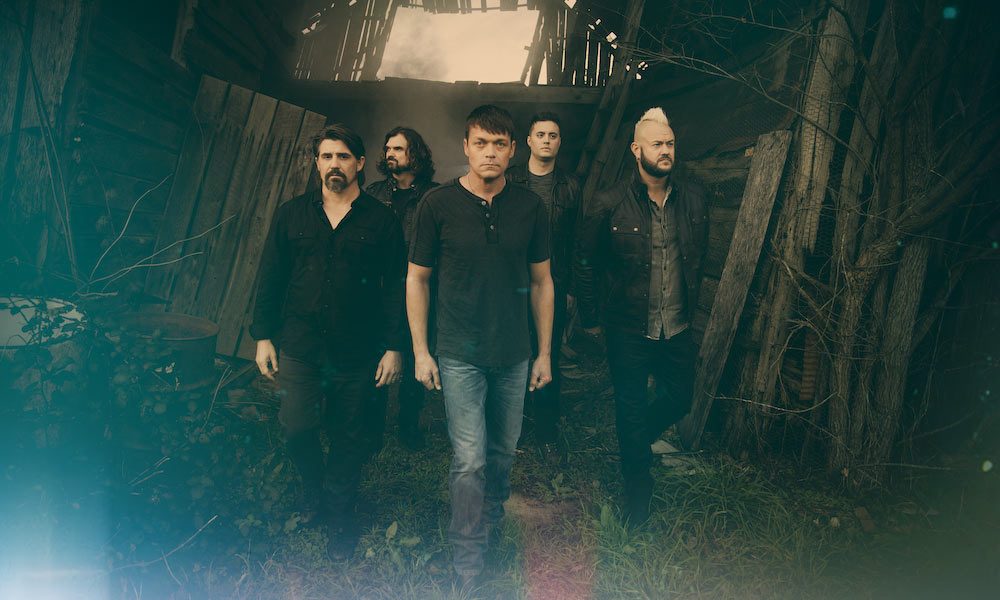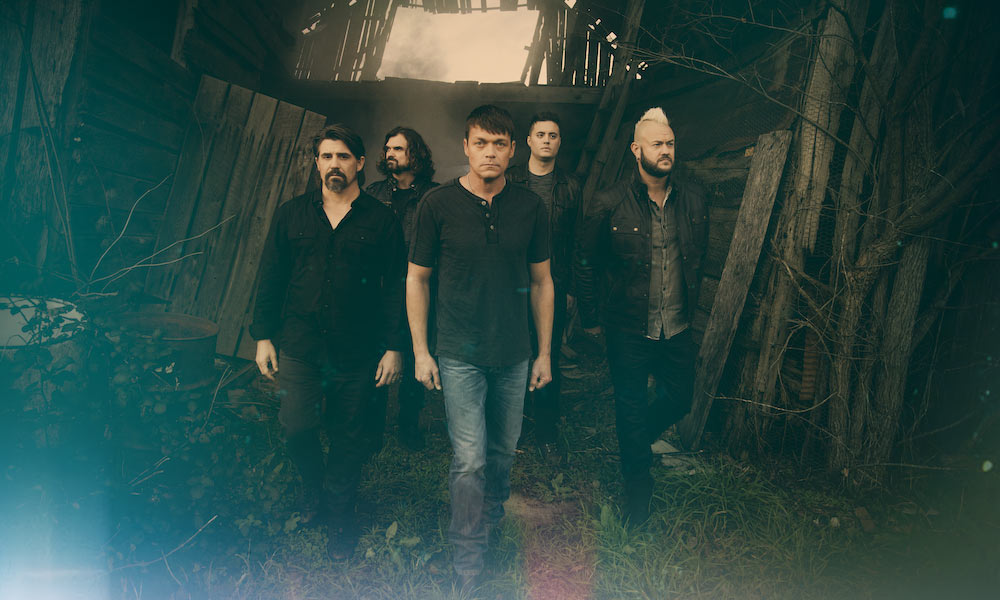 As they celebrate the 20th-anniversary of their multi-platinum debut album, The Better Life, 3 Doors Down are planning three special live-stream concerts. Each set, taking place over the next two months, will offers fans a unique opportunity to catch the Mississippi rock band in acoustic and electric settings.
The "3 X LIVE" series kicks off at 6:00 pm PST on February 5 with an anniversary show, in which the band will perform The Better Life in its entirety for the very first time, in addition to three never-before-heard songs from their vault.
Fans can also catch two broader retrospective sets. On February 19th, the band will broadcast a "Greatest Hits Acoustic" show, while the March 5th "Greatest Hits Live & Electric" concert will feature favorites in a full-band setting. According to a press release, the latter two show's setlists will be varied.
Tickets for the can be purchased at Mandolin, where the show will stream. Individual show tickets are $20, while a three-show bundle is $50. Additionally, fans can purchase a variety of limited and exclusive merchandise packages, including show t-shirts, exclusive posters, and more. All shows will be available to stream on-demand for 48 hours, following the original date and time.
"think we can all safely say 2020 is a year we all want to get behind us," said frontman Brad Arnold in a statement. "We jumped when presented with the opportunity to kick-off 2021 with these PPV shows. As a band, we didn't get to play together last year so we're looking forward to rocking these shows for our fans across the world and looking forward to hitting the road later in 2021."
Formed in 1995, 3 Doors Down rose to fame at the turn of the millennium with such post-grunge hits as "Kryptonite," "Loser," and "Be Like That" – all of which appeared on The Better Life. The album peaked at No.7 on the Billboard 200, and was certified a whopping seven-times Platinum by the RIAA.
The Grammy-nominated quintet has since gone on to release five more albums, including 2002's Away from the Sun (featuring hit "Here Without You") as well as the chart-topping Seventeen Days (2005) and 3 Doors Down (2008).
Listen to the best of 3 Doors Down on Apple Music and Spotify.