'50 Years Of Island Records' Documentary Online For The First Time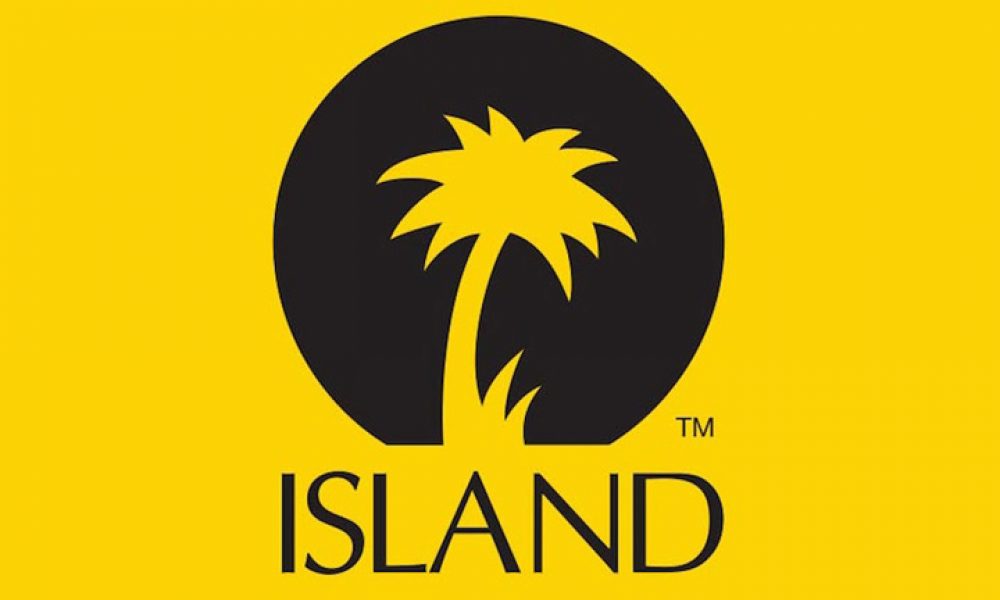 Originally produced to coincide with the label's 50th anniversary in 2009, the BBC's feature length documentary Keep On Running: 50 Years Of Island Records has been uploaded to YouTube and is now available to watch online for the first time
Island has previously been described as "the most diverse and influential independent record label in history". The documentary – which first aired on BBC Four – follows the story of the label from humble beginnings in Jamaica, where a young Chris Blackwell released budding jazz and ska bands, before relocating to the UK in May 1962 with the island's sound system hits under his arm.
Charting the label's growth from one-man outfit to global powerhouse, the documentary alights on Island's major milestones – the release of Millie Small's 'My Boy Lollipop' through to Blackwell's inspired early signings such as Spencer Davis Group, Free, John Martyn, Fairport Convention, Traffic, Bob Marley, King Crimson, Grace Jones, U2 and beyond – with many of those names lending their voices to the story.
Keep On Running: 50 Years Of Island Records
The film features a rare, in-depth interview with Chris Blackwell in addition to contributions from former Island artists Toots Hibbert, Amy Winehouse, Sly and Robbie, PJ Harvey, Brian Eno, Spencer Davis, Yusuf Islam/Cat Stevens, the B52s, Kid Creole, Greg Lake, Ian Anderson, Trevor Horn, Paul Weller, Richard Thompson and Keane.
Narrated by Damien Lewis and running for 90 minutes, Keep On Running: 50 Years Of Island Records unearths news archives and rare performance footage to tell the story of this most colourful of imprints. Leaving few stones unturned, the documentary charts Island's contribution to bringing reggae music into the world; its expansion into progressive rock in the late 1960s; the rise of Bob Marley into a global star; and the label's reputation for consistently signing, producing and championing innovative acts from the UK and all over the world.
Format:
UK English