ABBA Share Dazzling Trailer For 'Revolutionary' Digital 'Voyage' Shows
More tickets have also been released for ABBA Voyage, with bookings now open until December 2022.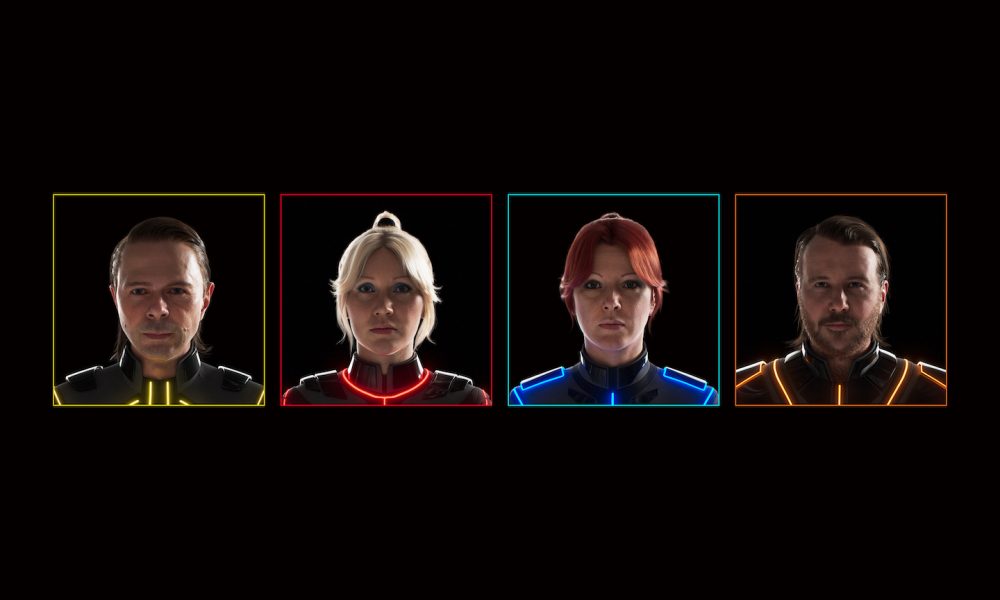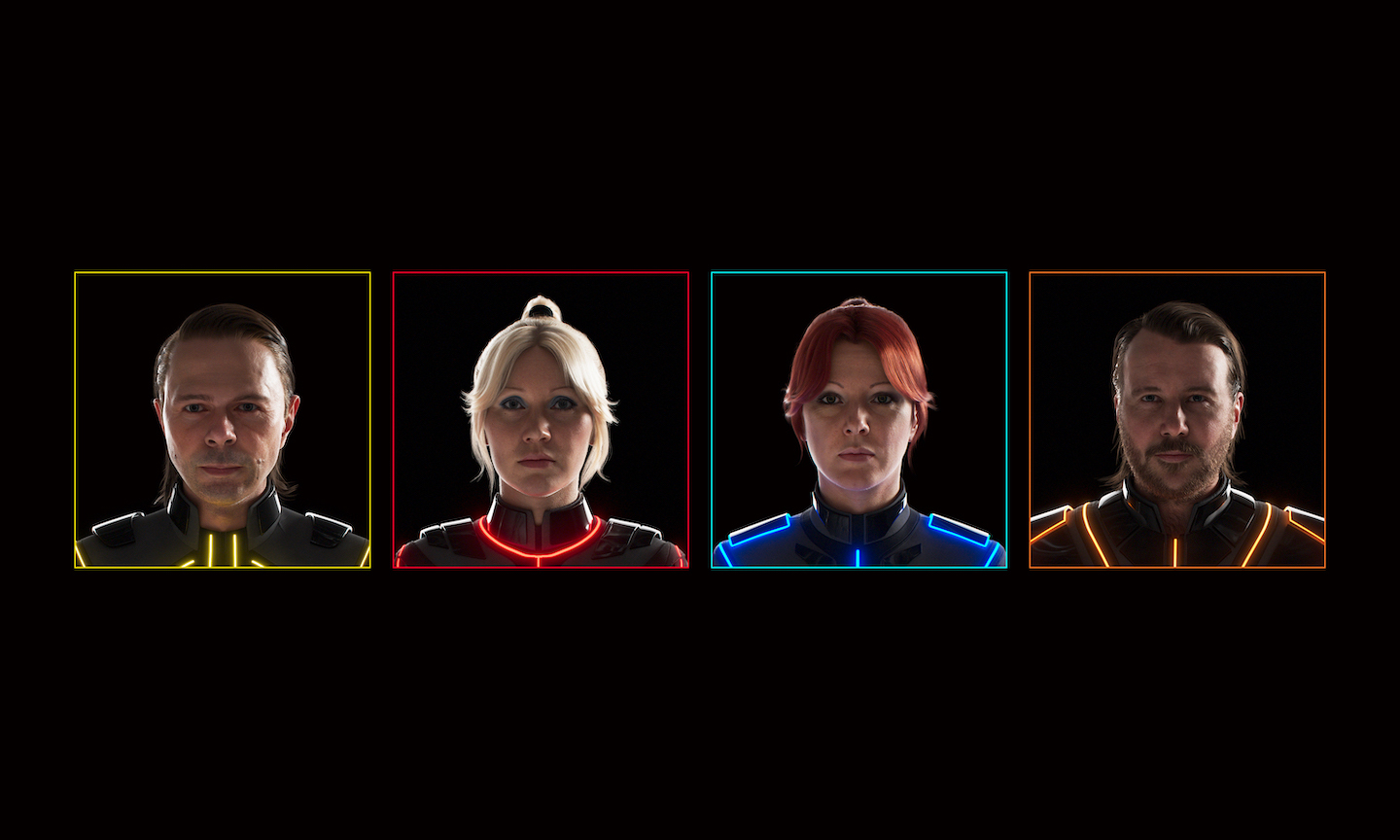 ABBA have shared a new concert trailer for their forthcoming Voyage shows, giving a closer look at the digital versions of the pop group.
The legendary Swedish band will hold a series of concerts at their own purpose-built ABBA Arena at Queen Elizabeth Olympic Park in east London next year. Rather than Agnetha Fältskog, Anni-Frid Lyngstad, Björn Ulvaeus, and Benny Andersson appearing at the shows themselves, 'ABBA-tar' versions of the musicians will deliver performances of ABBA's wide range of hits and beloved classics.
The trailer gives some hints at what to expect from the gigs, with electrifying digital figures playing ABBA's 1978 standalone single "Summer Night City". In the video, they also showcase choreography, interact with the cameras and appear to play instruments.
"A concert 40 years in the making," reads a title screen, referencing the length of time it's been since ABBA last performed live or released an album.
ABBA Voyage: Concert Trailer
More tickets have also been released for ABBA Voyage, with bookings now open until December 2022. You can book tickets here. ABBA Voyage is directed by Baillie Walsh (Springsteen And I, Being James Bond) and produced by Svana Gisla (David Bowie Blackstar/Lazarus, Beyoncé and Jay-Z for HBO) and Ludvig Andersson (And Then We Danced, Mamma Mia! Here We Go Again).
The much-loved Swedish group have also been working on new music, with a brand new album – also called Voyage – set to be released tomorrow (November 5). The four-piece has shared three tracks from the record so far, most recently in the form of the exuberant "Just A Notion." That track was initially recorded in September 1978, but didn't make it onto the album the band were working on at the time, 1979's Voulez-Vous.
"It's a good song with great vocals," Ulvaeus said of "Just A Notion" being left off that record decades ago. "I know that we played it to a publisher in France and a couple of other people we trusted and as far as I can remember they liked it very much. So it's a mystery and will remain a mystery."
"Now Benny has recorded a new backing track to which we've added drums and guitars, but all vocals are from the original 1978 tracks. In a way, it demonstrates what we plan to do with ABBA Voyage in 2022. There, we will have a live band playing, but all vocals will be from the old recordings."
ABBA's Voyage is released on November 5 and is available for pre-order.