A New Jukebox Musical Based On Adam Schlesinger's Music Set To Premiere
'He was an amazing contemporary storyteller and his humor and astute observations really shine through on these great pop songs.'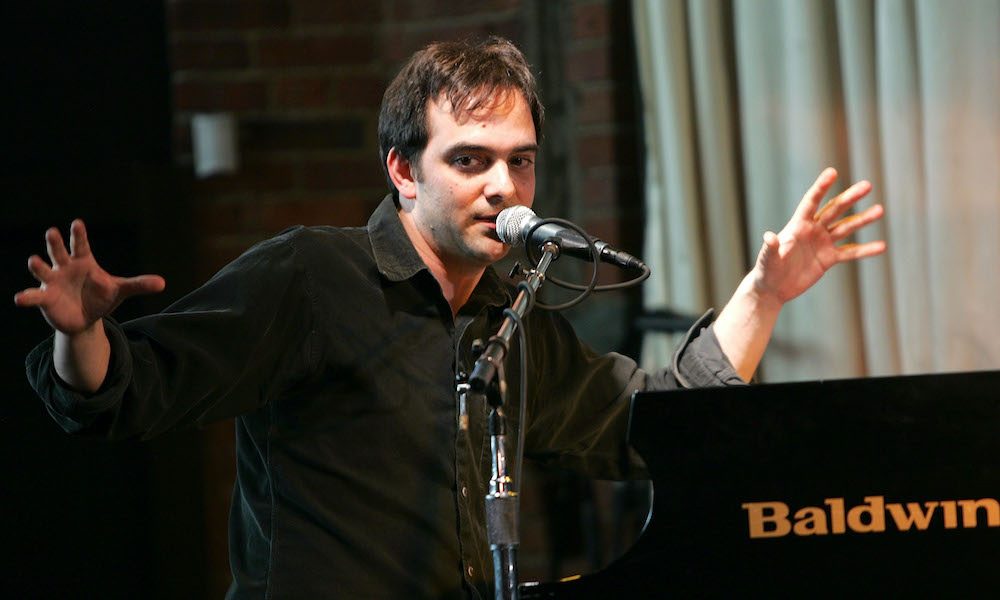 A new jukebox musical based on the songs of Adam Schlesinger, the late co-founder of New York power-pop veterans Fountains Of Wayne and Emmy-winning songwriter for Crazy Ex-Girlfriend, is set to premiere at the Adirondack Theatre Festival, August 5th through 14th.
The musical titled, Traffic & Weather, takes its name from the 2007 Fountains of Wayne album, will feature the work of Schlesinger set to a story about two people falling for each other.
The show will be directed by Broadway veteran and Adirondack Theatre Festival co-founder Martha Banta. Banta initially came up with the idea two years before Schlesinger's tragic passing on April 2, 2020 from Covid-19.
Traffic & Weather at the Adirondack Theatre Festival
She had written to Schlesinger, whom she didn't know at all, about her idea, and to her surprise he was very enthusiastic about the idea, Banta tells the Albany Times Union.
They met at his studio in the Chelsea in New York City and came up with a basic framework for the show, while Banta put together a script.
"You really don't have to be knowledgeable about Adam or his work to enjoy this show," Banta told Rolling Stone.
"He was an amazing contemporary storyteller and his humor and astute observations really shine through on these great pop songs. Those who are unfamiliar with his songwriting canon will leave the Wood Theater eager to discover more of his work. Plus the acting, dancing, and production elements are so fun."
Along with his numerous TV credits and band career, Schlesinger is also best known for writing one of the most iconic songs by a fictional band, The Oneders, when he penned "That Thing You Do!" for the 1996 film of the same name.
He also wrote music for the feature films, Music and Lyrics, and another early-aughts classic, Josie and The Pussycats.
Tickets for Traffic & Weather are available now at the Adirondack Theatre Festival website.