'Stacy's Mom': The Story Behind Fountains of Wayne's Hit
Fountains of Wayne's pop culture-referencing tune catapulted them into the mainstream pop realm.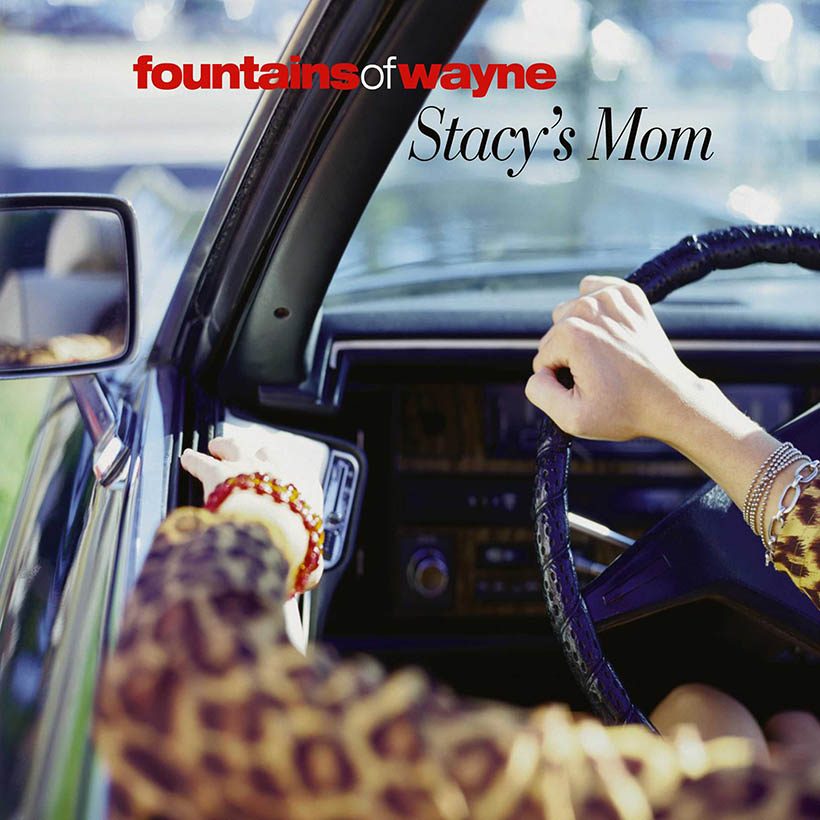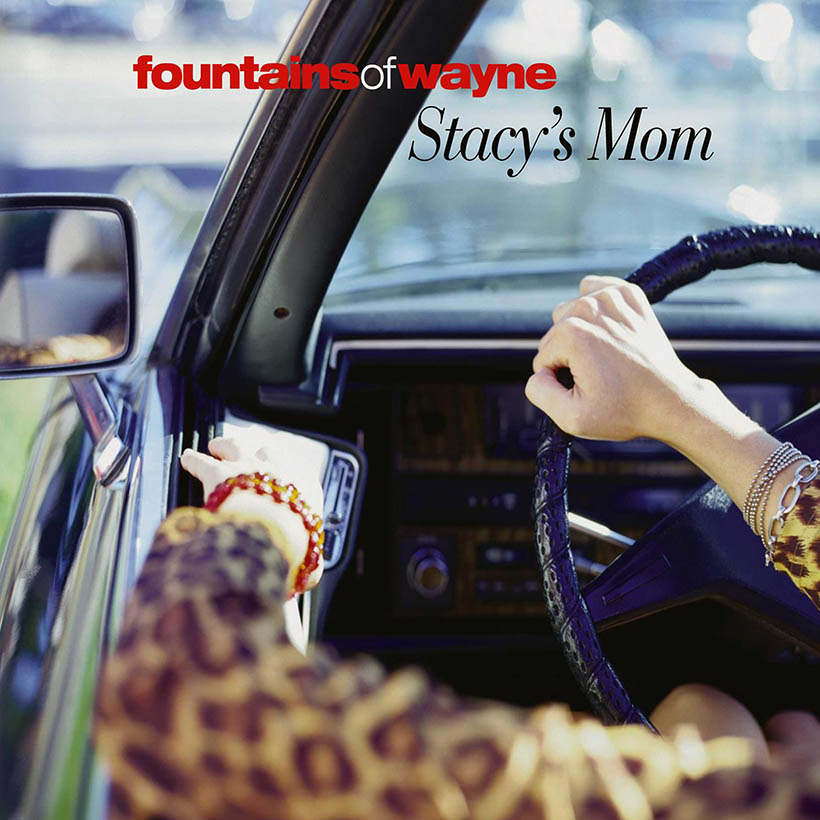 Fountains of Wayne emerged in the mid-'90s as an alternative rock band, comprised of lead vocalist Chris Collingwood, bassist Adam Schlesinger, guitarist Jody Porter, and drummer Brian Young. The band released its self-titled debut album in 1996, and that same year, Schlesinger received Oscar and Golden Globes nominations for writing That Thing You Do!'s title track.
Despite achieving moderate success, Fountains of Wayne had to consider their future after being dropped by Atlantic Records following 1999's Utopia Parkway. Young did session work, Porter and Collingwood formed separate bands, and Schlesinger penned songs for 2001's Josie and the Pussycats and produced for the likes of Verve Pipe and They Might Be Giants.
Fountains of Wayne rebranded with 2003's Welcome Interstate Managers, leaning into radio-friendly pop-rock. The switch in sound worked, most especially with "Stacy's Mom," which catapulted them into the mainstream pop realm.
Written by Schlesinger and Chris Collingwood, the single was inspired by Schlesinger's friend who had a crush on his grandmother growing up. "It's sort of about that period when you're first hitting puberty and suddenly everybody of the opposite sex is strangely attractive," he told MTV. "It's a combination of sexual awakening and limited contact with a large number of people. It's the kids at school and whoever else happens to be in your life."
Fountains of Wayne - Stacy's Mom (Official Music Video)
"Stacy's Mom" is a blend of New Wave and power pop, influenced by The Cars and Ric Ocasek, as well as classics like Simon & Garfunkel's "Mrs. Robinson" and Rick Springfield's "Jessie's Girl." The song's fantasy was revved up by the Chris Applebaum-directed music video, which was stuffed with pop culture references. It follows Stacy and her unnamed friend hanging by the pool. The friend, of course, is enamored by Stacy's mom (played by model/actress Rachel Hunter) throughout.
Ocasek didn't respond to the band's request to be in the video, but they pay homage to The Cars, from the "I <3 RIC" license plate to one of Stacy's classmates dressed as Ocasek. There's also a reference to Phoebe Cates' famous Fast Times at Ridgemont High pool scene, an iconic '80s cinematic moment soundtracked by The Cars' "Moving in Stereo."
Fountains of Wayne's naughty ode to teenage fantasies was a smash: "Stacy's Mom" peaked at No. 21 on the Billboard Hot 100 (their first song to enter the chart), hit No. 11 in the UK, and the band earned Grammy Award nominations for Best Vocal Pop Performance and Best New Artist in 2004. The video also became ubiquitous, topping MTV's Total Request Live and VH1's Top 20 countdown shows.
The band released two more albums – 2007's Traffic and Weather and 2011's Sky Full of Holes – before going on an indefinite hiatus. During that time, Schlesinger won a Best Comedy Album Grammy Award for his work on Stephen Colbert's A Colbert Christmas: The Greatest Gift Of All! The group later reunited in 2020 for a charity live stream event (their first performance since 2013), as a tribute to Schlesinger who died that year from COVID-related complications.
After Schlesinger's passing, the band had bittersweet feelings about "Stacy's Mom." "He was too good a writer to have that be his calling card," Collingwood told Rolling Stone in 2020. "It's sad to me that people reading his obituary will all know that song, and only a very tiny percentage of them will ever hear 'I-95' or 'The Girl I Can't Forget.' He deserves to be remembered for more than a punch line."
Nevertheless, the group's legacy lives on primarily because of the song. "Stacy's Mom" has since appeared in television shows like Psych and Schlesinger's Crazy Ex-Girlfriend collaborator Rachel Bloom covered it for last June's Saving for a Custom Van tribute album.
Fountains of Wayne's "Stacy's Mom" appeared on 2003's Now That's What I Call Music! 14, alongside other classics like 3 Doors Down's "Here Without You" and The Ataris' "The Boys of Summer." Looking for more stories behind music's biggest hits? Check out the Now! That's What I Call Music page.