Aerosmith Rock The Calling Festival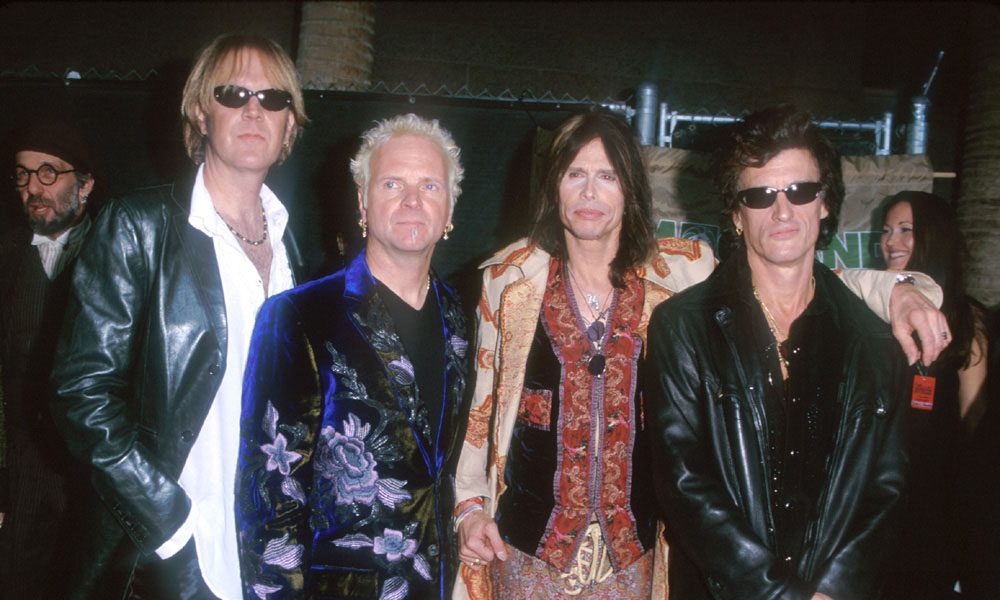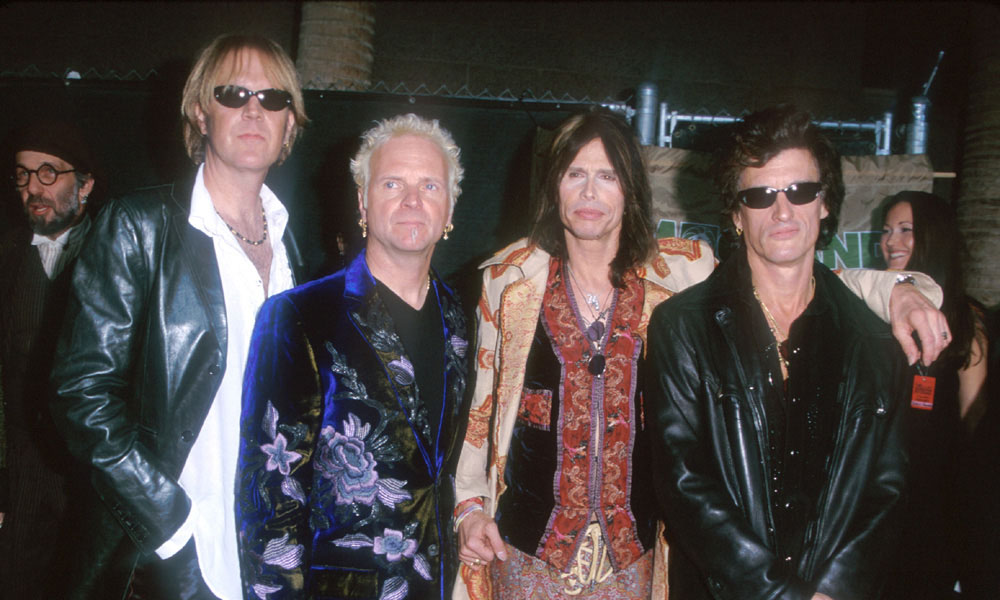 After their headliner at the Download Festival in Leicestershire two weeks ago, Aerosmith's current European tour rocked back into the UK last night, 28 June, as they topped the Saturday night bill at the Calling Festival (formerly Hard Rock Calling) on Clapham Common in south London.
The band's high-octane set was admired far and wide, not just among the audience who'd snapped up tickets, but by their fellow performers on the bill. Blues guitar hero Joe Bonamassa, who preceded Aerosmith in a line-up that also included Thunder, Richie Sambora and many others, tweeted: "Aerosmith blew them away, and us…what a great bunch of musicians and catalogue of songs."
Opening with 'Mama Kin,' Aerosmith went on to perform many of their best-loved numbers including 'Love In An Elevator,' 'Livin' On The Edge' (with a guest appearance by Sambora), 'I Don't Want To Miss A Thing,' 'Dude (Looks Like A Lady)' and 'Walk This Way.' The set also included their cover of the Beatles' 'Come Together' and encores of 'Dream On' and 'Sweet Emotion.'
The storied rock figureheads started their extensive European tour in Sofia on May 17, and are now preparing for the epic Let Rock Rule tour of North America from July 10, with Slash and his band, Myles Kennedy & the Conspirators. Meanwhile in Clapham, the stage is set for tonight's (Sunday) headline performance at the Calling Festival by the great Stevie Wonder.
Format:
UK English