Akon Celebrates 14th Anniversary Of 'Konvicted' With Remastered Videos
The 3x platinum album featured hit singles 'Don't Matter' and 'Smack That' featuring Eminem.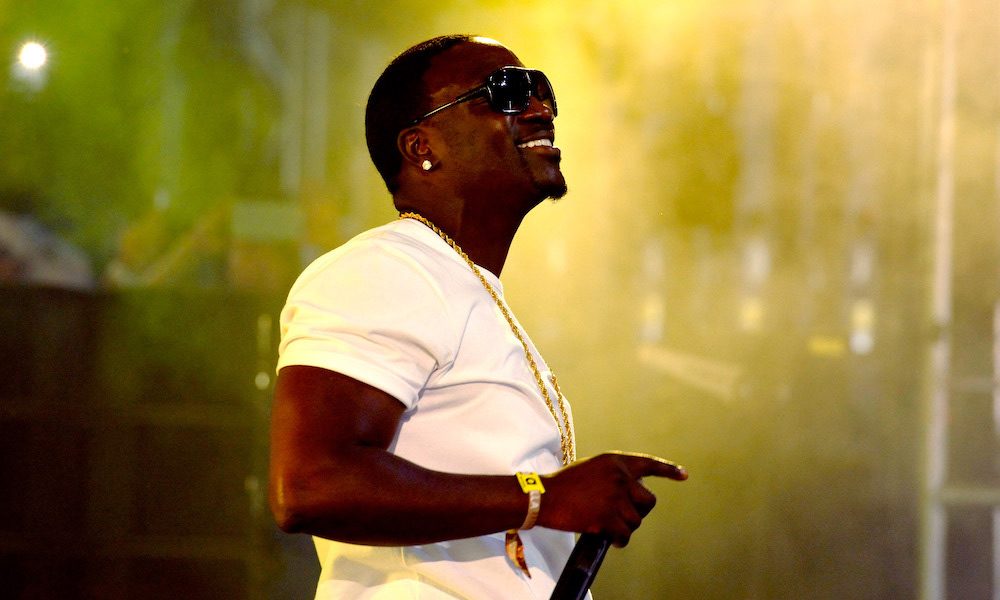 To celebrate the anniversary of his 2006 album Konvicted, Grammy Award-nominee Akon has released high definition remasters of the music videos to some of the biggest hits from the project.
Konvicted marked a turning point in Akon's career. The album, which has now been certified 3x platinum by the RIAA, debuted at No. 2 on the Billboard 200 and helmed three top ten hits, all of which have received HD upgrades. "Don't Matter" reached the top of the chart, while "Smack That" featuring Eminem reached No. 2 and "Sorry, Blame It On Me" peaked at No. 7.
The album was nominated for Best Contemporary R&B Album at the 2008 Grammys and "I Wanna Love You," Akon's collaboration with Snoop Dogg from Konvicted was nominated for Best Rap/Sung Performance. It was the musician's second time being nominated in the category given that "Smack That" received a nomination at the 2007 ceremony.
Akon - Smack That (Official Music Video) ft. Eminem
On YouTube, "Smack That" has amassed 669 million, while the music video for "Don't Matter" has 368 million views, and "Sorry, Blame It On Me" has reached 316 million.
The project followed Akon's 2004 debut Trouble which featured his breakthrough hits "Locked Up" and "Lonely."
For the upcoming 12 year anniversary of Freedom, his third studio album released on December 2, 2008, Akon will also be updating the quality of the music videos for that project's hits. "Right Now (Na Na Na)" and "Beautiful" both appeared in the top 20 of Billboard's Hot 100, while "I'm So Paid" made its way into the top 40.
Akon founded Konvict Muzik and KonLive Distribution following his commercial breakthrough through which he helped launch the careers of T-Pain, Kardinal Official, and more. As a philanthropist, Akon's project Akon Lighting Africa has aided in bringing electricity to 15 African countries.
Akon's next album, #1 will be announced in December 2020.
Listen to the best of Akon on Apple Music and Spotify.