Alan Jackson Returning Home For Tornado Benefit In Newnan, Georgia
'Where I Come From: Tornado Benefit Featuring Alan Jackson' will take place on June 26.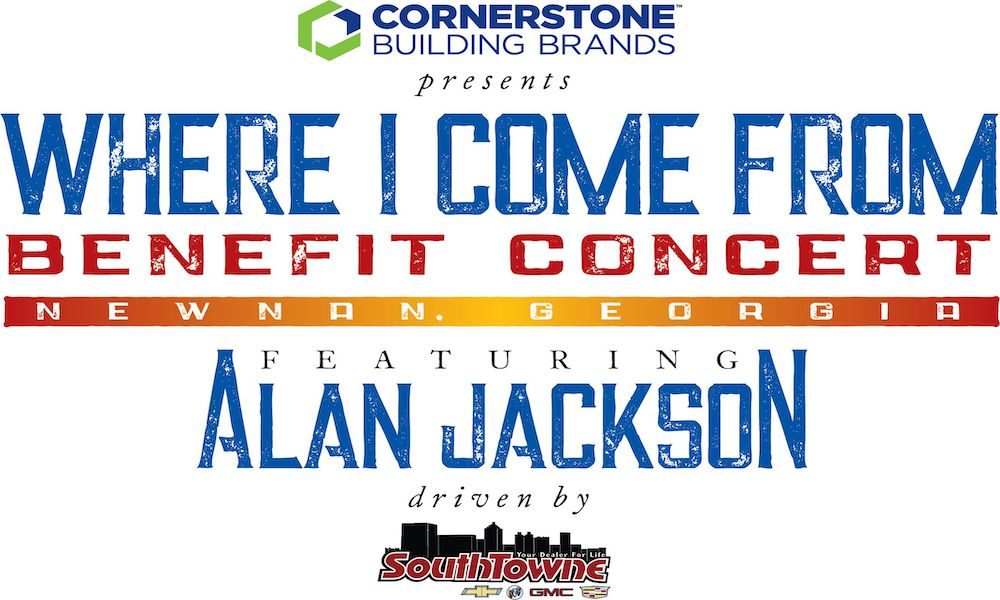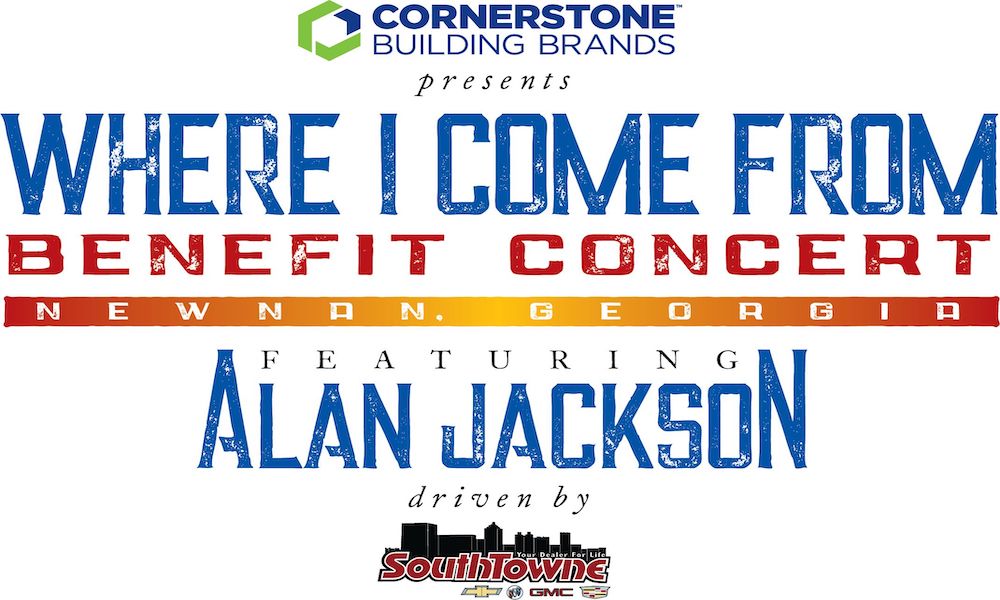 Alan Jackson has announced a return to his home town next month, when he will headline a special concert event to benefit relief efforts in Newnan, Georgia.
Where I Come From: Tornado Benefit Featuring Alan Jackson, on June 26, will feature hits from the stellar career of the Country Music Hall of Fame inductee, who has sold some 60 million albums worldwide. Jackson released his brand new album Where Have You Gone last Friday (14).
He will be returning to an area that is still recovering from the ravaging effects of a devastating tornado in late March. The concert will be staged at Newman's Coweta County Fairgrounds (275 Pine Rd., Newnan GA, 30263). Tickets go on sale this Friday (21) at 10:00am ET at AlanJacksonBenefit.com. Prices for the show start at $49.99.
Alan Jackson - Things That Matter (Official Audio)
Newnan, where both Jackson and his wife Denise were born, raised, met and married, was overwhelmed on March 26 by an EF-4 tornado, which ranked just below the most powerful reading on the National Weather Service scale. At least 70 homes were completely destroyed, while many others suffered major damage. In total, more than 1700 structures were impacted and compromised.
Says Jackson: "After the tornadoes came through Newnan I knew that I wanted to do what I could to help my home town. I started working on an idea to do some kind of benefit in Nashville to help those affected in Newnan, but then heard from a group of leaders [there]…I'm glad we came up with a way to bring this show to my hometown…and I'm happy to be helping the people who need it most."
Proceeds from Where I Come From: Tornado Benefit Featuring Alan Jackson will benefit the Coweta Community Foundation. The organization is managing charitable efforts to help local people in the wake of the storm. Donations to the Foundation's relief efforts can be made via their website.
Cornerstone Building Brands is the presenting sponsor of the event , which is driven by Southtowne Chevrolet. More details abut the show, including special guests, will be released in due course.
Alan Jackson's Where Have You Gone album can be bought here.