Alan Lomax Recordings Now Accessible On Digital Jukebox Site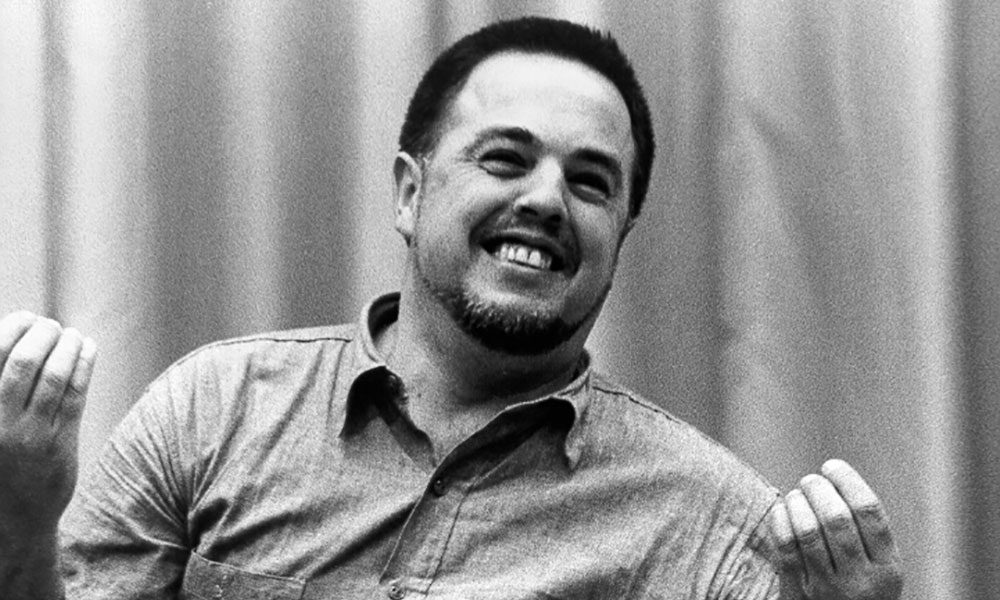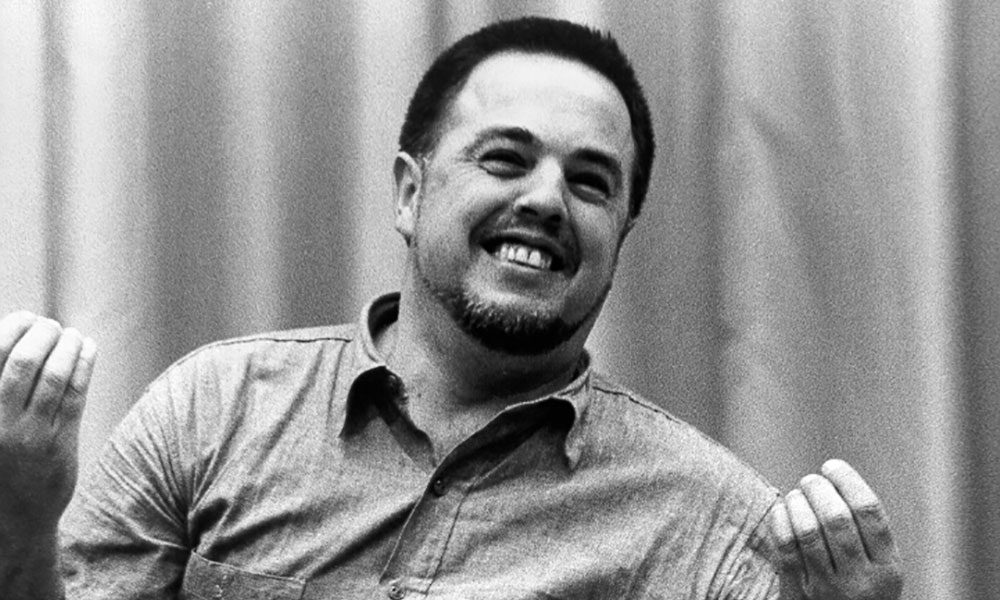 Famed American folklorist and ethnomusicologist Alan Lomax dedicated his life to archiving and sharing traditional music from around the world and was an early champion of artists like Muddy Waters and Woody Guthrie.
Traveling throughout the South and then abroad, his field recordings were subsequently released as part of a series called Southern Folk Heritage. At the ripe age of 23, he became the assistant director of the Archive of Folk Song at the Library of Congress and later the Director of Folk Music for Decca Records.
Lomax was decades before his time when it came to data collection and now his lifelong project is being adapted for the digital age, with a new online database called The Global Jukebox.
Since his death in 2002, his daughter Anna Lomax Wood has continued his work, leading the organization he founded, the Association for Cultural Equity (ACE) and compiling his prolific collections of recordings into a new interactive website that allows users to listen to and learn about more than 6,000 songs from 1,000 cultures.
Organized by geographic location and culture, the wide-ranging samples were digitized from the original recordings at the Library of Congress and include such diverse findings as a bawdy song performance of 'Fagan the Cobbler' by Wickets Richardson recorded at The Ship Inn, Blaxhall, Suffolk in 1953, harvest songs from 1954 Romania and a ballad to John Henry from Asheville, North Carolina in 1941.
As computer technology started to advance in the 80s, Lomax began work on his "global jukebox" to archive thousands of songs and dances cross-referenced with anthropological data for context.
"The emotions evoked by song and dance touch the very center of existence, the capacity of culture that enables humanity to adapt and innovate", Lomax is quoted on the site.
"With the power of global media and rapid change, loss of local populations and functional context, our deep musical and movement roots grow more distant. The Expressive Culture Tree and World Map offer many ways of exploring the world's singing, dancing and speaking traditions and of finding connections amongst them".
The idea of wedding old folklore with modern technology was a visionary one. As one archivist told the New York Times:
"The project was very ambitious for the point in time that Alan was working in. He was poring over these punch cards and computing systems for entire days. His vision couldn't match the technology that he had at the time. Today, we have the system that can make it all very clear for people".
ACE has been digitizing Lomax's collection for years since creating the ACE Online Archives back in 2012 that contains over 17,000 free songs and will continue the process for years to come.
Format:
UK English