Alexandre Desplat's 'The Shape Of Water' Score Wins Original Music Award At 2018 BAFTAs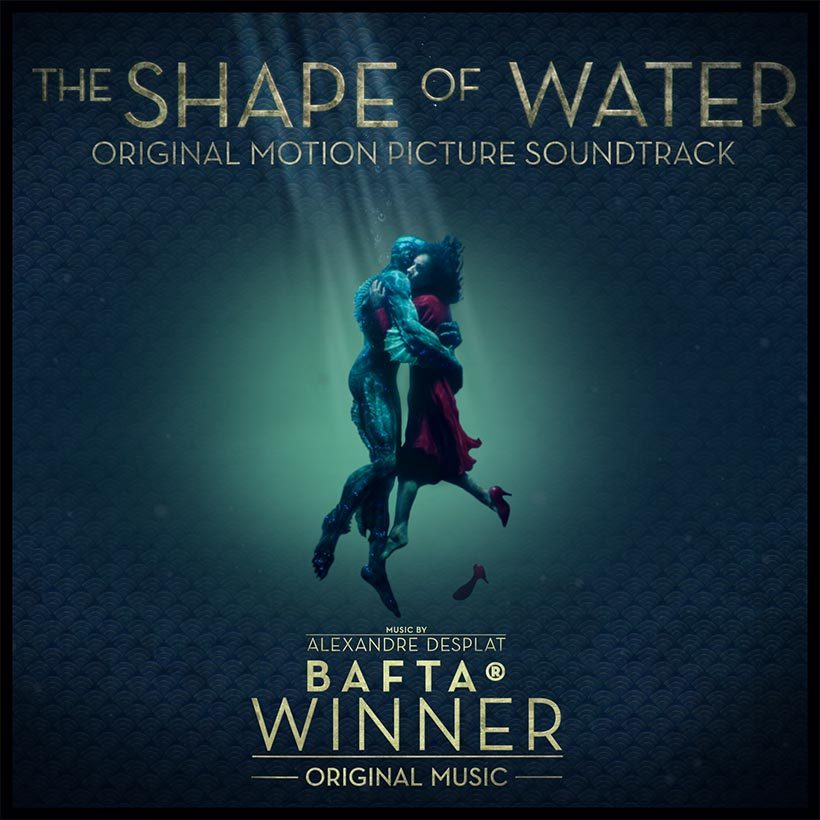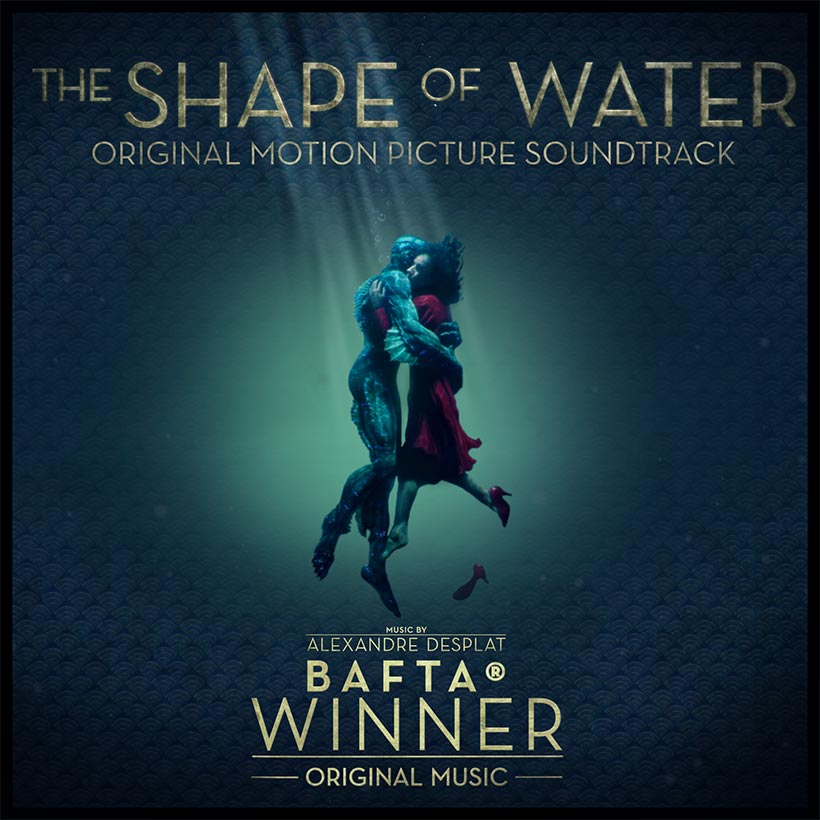 Alexandre Desplat's transcendent score for Guillermo Del Toro's aquatic love story The Shape Of Water won the Original Music award at the 2018 BAFTA Awards at London's Royal Albert Hall last night. During a great evening for the film, director Del Toro also scooped the coveted Best Director prize.  
Desplat's score for The Shape Of Water also been nominated for this year's prestigious Oscars, so the composer – who already has a Golden Globe under his belt – is a strong contender for another gold statuette on 4 March.
Paris-born Alexandre Desplat has previously won an Academy Award for his soundtrack to the film The Grand Budapest Hotel, and received eight additional Academy Award nominations, eight César nominations (winning three), seven BAFTA nominations (winning two), seven Golden Globe Award nominations (winning two), and six Grammy nominations (winning two).
Elsewhere at the BAFTAs, Fox Searchlight's Three Billboards Outside Ebbing, Missouri walked away with the Best Film prize and a leading five wins overall. Guillermo del Toro's The Shape of Water took three awards in all, including Desplat's Original Score and Guillermo Del Toro's Best Director triumph. The strong showing makes both films strong candidates for the top prizes at the Oscars just two Sundays from now. Only they and Focus Features' Darkest Hour had more than one win.
The full list of BAFTA Awards winners for 2018 are as follows:
Best Film: Three Billboards Outside Ebbing, Missouri
Best Director: Guillermo del Toro – The Shape of Water
Leading Actor: Gary Oldman – The Darkest Hour
Leading Actress: Frances McDormand – Three Billboards Outside Ebbing, Missouri
Outstanding British Film: Three Billboards Outside Ebbing, Missouri
Supporting Actor: Sam Rockwell – Three Billboards Outside Ebbing, Missouri
Supporting Actress: Allison Janney – I, Tonya
Cinematography: Blade Runner 2049 – Roger Deakins
Original Screenplay: Three Billboards Outside Ebbing, Missouri -Martin Mcdonagh
Sound: Dunkirk – Alex Gibson, Richard King, Gregg Landaker, Gary A. Rizzo, Mark Weingarten
Outstanding Debut By A British Writer, Director Or Producer: I Am Not A Witch – Rungano Nyoni (Writer/Director), Emily Morgan (Producer)
Special Visual Effects: Blade Runner 2049– Richard R. Hoover, Paul Lambert, Gerd Nefzer, John Nelson
Production Design: The Shape Of Water – Paul Austerberry, Jeff Melvin, Shane Vieau
Adapted Screenplay: Call Me By Your Name – James Ivory
Film Not In The English Language: The Handmaiden – Park Chan-Wook, Syd Lim
British Short Film: Cowboy Dave – Colin O'toole, Jonas Mortense
British Short Animation: Poles Apart – Paloma Baeza, Ser En Low
Documentary: I Am Not Your Negro -Raoul Peck
Editing: Baby Driver – Jonathan Amos, Paul Machliss
Animated Film: Coco – Lee Unkrich, Darla K. Anderson
Costume Design: Phantom Thread – Mark Bridges
Make Up & Hair: Darkest Hour – David Malinowski, Ivana Primorac, Lucy Sibbick, Kazuhiro Tsuji
Original Music – The Shape Of Water – Alexandre Desplat
Ee Rising Star Award (Voted For By The Public) – Daniel Kaluuya
Outstanding British Contribution To Cinema – Jon Wardle, National Film And Television School
Format:
UK English