Allison Ponthier Shares Freeing New Single 'Late Bloomer'
'There's no rush. There will always be people there who are ready for you whenever you're ready.'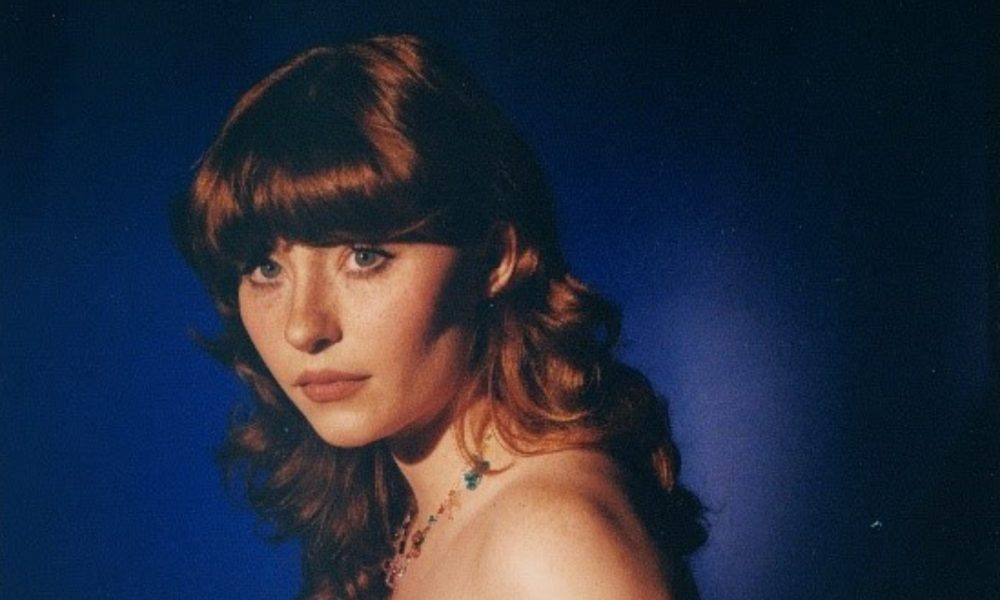 Rising Singer-songwriter Allison Ponthier has released her latest single "Late Bloomer," a freeing ode to coming out and coming to terms with her sexuality.
"'Late Bloomer' is about how much fun coming out is. A lot of people describe it as going through a second puberty. You learn a lot about yourself," Ponthier shared in a statement. "That's why when people come out, they often change how they look aesthetically. They try new things and make new friends."
The 25-year-old Texas-born, Brooklyn-based artist wrote track along with Phoebe Bridgers collaborator Ethan Gruska and Dan Wilson, who has worked with Adele and Leon Bridges and doubled as the song's producer.
Allison Ponthier - Late Bloomer (Official Video)
"I got strong hitting the wall / Once I broke through it I could do it again and again / Falling back isn't your fault / There's a lot of pеople that feel the same," Ponthier sings on the song's third verse. In the chorus, she declares: "Latе, late bloomer / I'm not afraid of you anymore / Late bloomer / Now that I'm awake it was worth the wait."
"'Late Bloomer' is really about celebrating that. It's about the reward you get for finally being brave enough to be yourself," she added. "There's no rush. There will always be people there who are ready for you whenever you're ready."
The song arrives with a visualizer inspired by Little Shop of Horrors and the late-night As Seen On TV advertisements. The visual stars a Muppet-inspired plant that excels at skateboarding, karaoke, and tattoo art despite being a late bloomer itself. "It's basically just about being a bad boy, which I always wish I was," Ponthier explained of the visual concept.
"Late Bloomer" marks Ponthier's first release since she shared her debut EP Faking My Own Death and wrapped up a tour with Lord Huron.