Lord Huron Shares Allison Ponthier Collaboration 'I Lied'
The song will appear on Lord Huron's forthcoming album 'Long Lost' out May 21.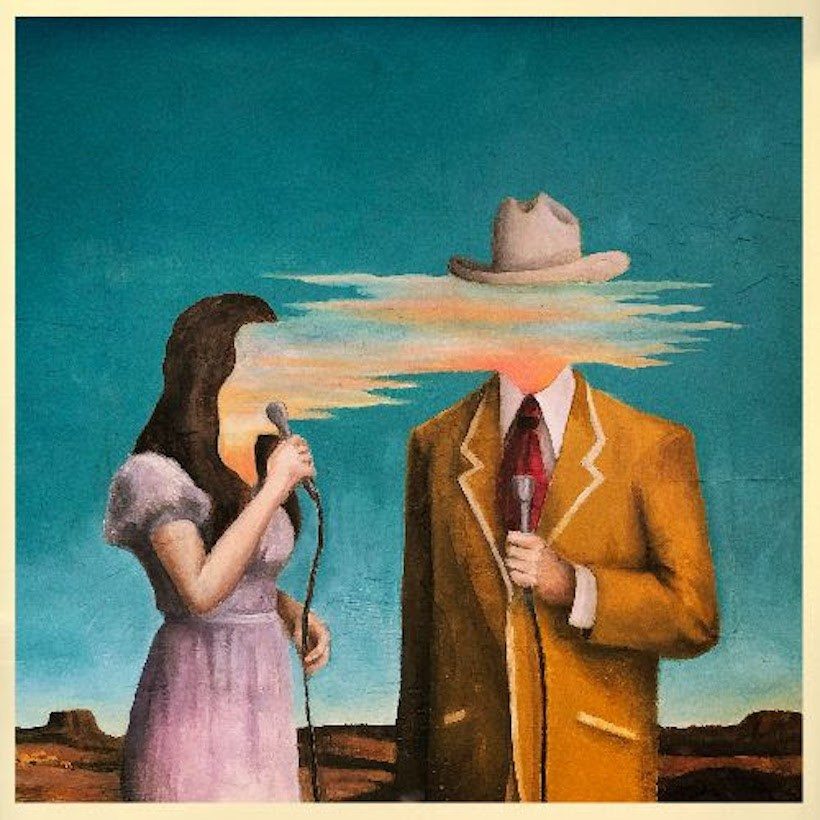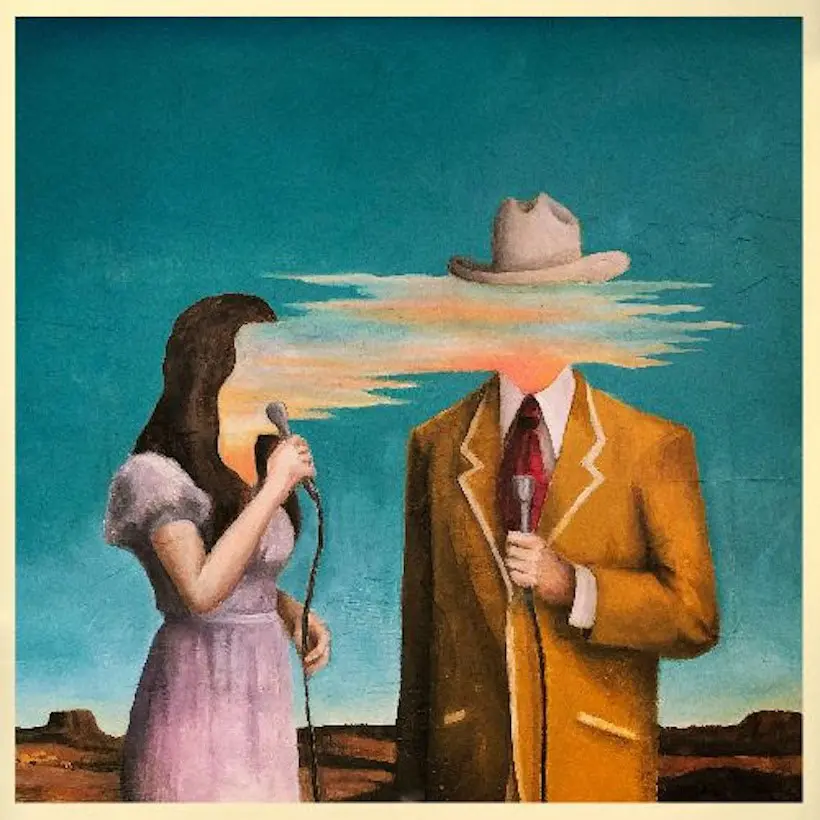 Alternative rock band Lord Huron has shared its latest single "I Lied," a collaboration with singer and songwriter Allison Ponthier.
The song will appear on the band's forthcoming fourth studio album Long Lost out May 21 via Republic Records and Whispering Pines Studios.
"I Lied" channels the early 60s sound of country music with hints of classic AM radio, creating a moving duet between Lord Huron and Ponthier. The acoustic track details a letter written from a husband to his wife in which he reveals his desire to dissolve the marriage.
Later in the song, Ponthier offers the wife's perspective alongside Lord Huron: "I read your letter in the morning by the lake and I cried / They were tears of joy, my chains are finally broken / I made a vow to stand beside you 'til the day that I die / Told you I could never live without your love but I lied."
Lord Huron has also shared the dates of its Fall 2021 headlining tour, kicking off in Philadelphia on September 9. The band will be playing a number of outdoor venues throughout the United States in support of Long Lost.
Ponthier will be joining Lord Huron on tour as the opening act for all but three of the trek's 13 shows. Tickets for the tour will be available from the official Lord Huron website starting May 7.
The band recently released the album's title track, following up previous singles "Not Dead Yet" and Mine Forever."
"'Long Lost' and 'I Lied' both slowed the tempo down a notch or two, but sounded no less grand. The boys were really firin' on all cylinders that day, I tell ya, filling the air of that grand live room — and my own soul— with those tales of hard luck, heartbreak, and redemption," wrote Mr. Tubbs Tarbell, a character created by Lord Huron to unravel the narrative of Long Lost by offering fans clues and exclusive insight into the project.
Long Lost is out on May 21 and available for pre-order. View Lord Huron's upcoming tour dates below.
Long Lost Tour
September 9th                Philadelphia, PA              Skyline Stage at Mann Center
September 12th              Raleigh, NC                       Red Hat Amphitheatre
September 13th              Baltimore, MD                  MECU Pavilion
September 14th              Boston, MA                        Leader Bank Pavilion
September 16th              New York, NY                    The Rooftop at Pier 17
September 18th              Ashbury Park, NJ             Sea Hear Now Festival
September 24th              Portland, OR                     McMenamins Edgefield
September 25th              Redmond, WA                  King County's Marymoor Park
September 26th              Bend, OR                           Les Schwab Amphitheater
September 28th              Santa Barbara, CA           Santa Barbara Bowl
September 29th              Los Angeles, CA               Hollywood Forever Cemetery
October 25th                   Phoenix, AZ                      The Van Buren
October 27th                   San Diego, CA                  CalCoast Open Air Theatre