Lord Huron Releases 'Long Lost' Title Track Ahead Of Album Release
The full-length project arrives on May 21 via Republic Records.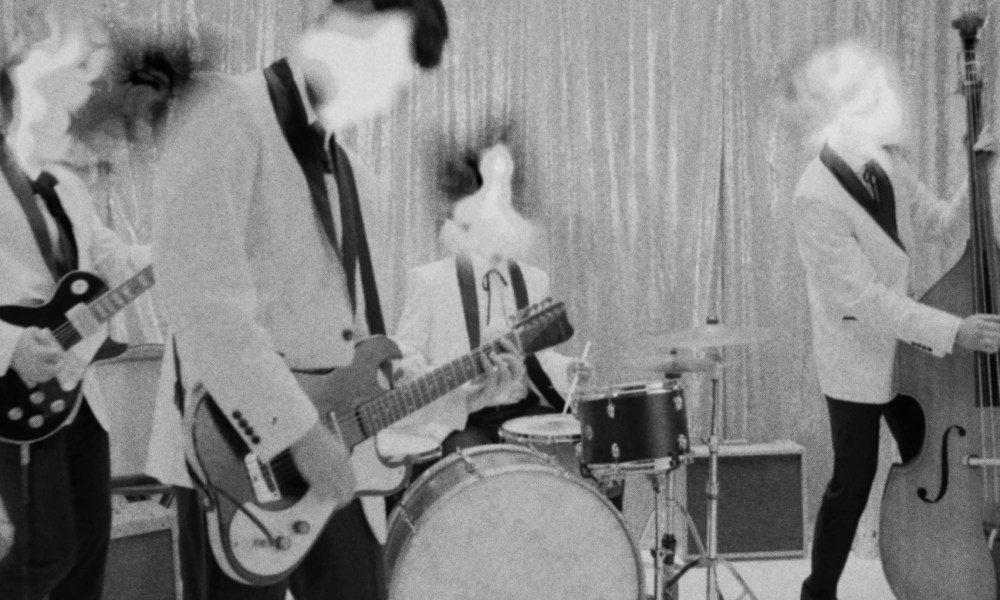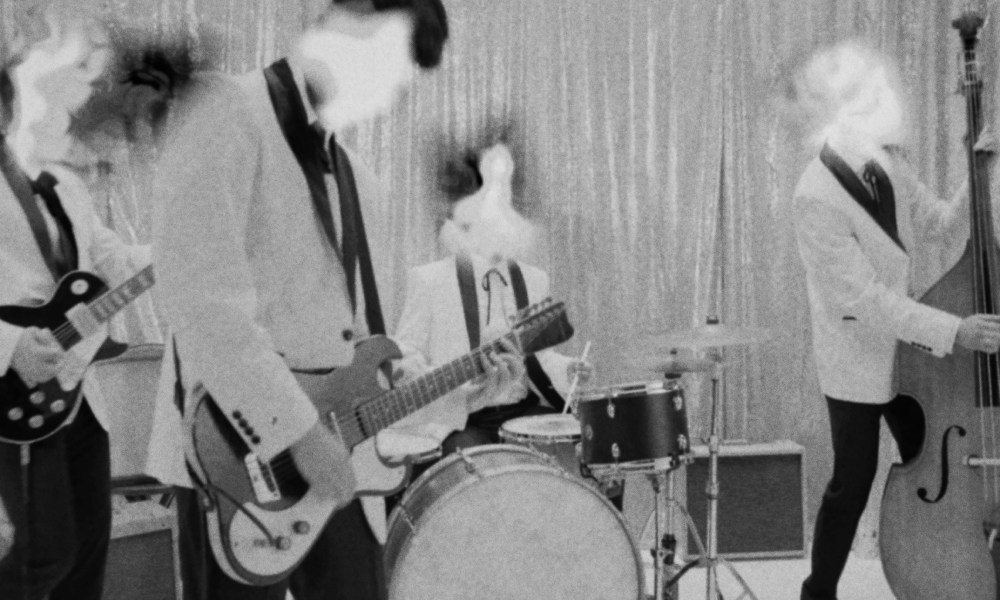 Alternative rock band Lord Huron have shared their latest single "Long Lost" from their forthcoming album Long Lost out May 21 via Republic Records and Whispering Pines Studios.
"Long Lost" unwraps yet another layer in the album's complex narrative. A smooth, acoustic track, it arrives with a hazy lyric video. In the visual, the track is performed on acoustic guitar by a hidden figure whose face is completely blurred out to hide his identity.
Mystery has been the leading theme in the unveiling of Long Lost. Back in January, Lord Huron began hosting the streaming series Alive From Whispering Pines. Made up of live performances of new and old releases, the series introduced Mr. Tubbs Tarbell, a crucial character in the unraveling narrative of Long Lost and Whispering Pines Studios as a whole.
Lord Huron - Long Lost (Official Lyric Video)
Tarbell was brought into the Lord Huron musical universe to leave clues that key in fans to what the band has coming next. In the open letter released by the mysterious figure, he wrote about the number of tracks on the album as an offering of what to expect from the project, as well as its mythical origins.
"'Long Lost' and 'I Lied' both slowed the tempo down a notch or two, but sounded no less grand. The boys were really firin' on all cylinders that day, I tell ya, filling the air of that grand live room — and my own soul— with those tales of hard luck, heartbreak, and redemption," Tarbell wrote in his letter.
"It was as if the boys had become conduits for the spirits of the room and were using 'em to tap into that same cosmic eternal I've always felt—known — was hovering around inside Whispering Pines."
The final episode of the Alive From Whispering Pines series will be broadcasting on April 29. Fans can find tickets for individual episodes, a full season pass as well as exclusive merchandise on the official Lord Huron website.
At the conclusion of the Tarbell letter, the guys of Lord Huron are quoted themselves: "Time washes away what man creates, but 'Long Lost' might convince you that a note can live on."
Long Lost is out on May 21 and available for pre-order here. View the official tracklist below.
Long Lost tracklist:
1. The Moon Doesn't Mind
2. Mine Forever
3. (One Helluva Performer)
4. Love Me Like You Used To
5. Meet Me in The City
6. (Sing For Us Tonight)
7. Long Lost
8. Twenty Long Years
9. Drops in the Lake
10. Where Did the Time Go
11. Not Dead Yet
12. (Deep Down Inside Ya)
13. I Lied
14. At Sea
15. What Do It Mean
16. Time's Blur