Lord Huron Releases New Single 'Mine Forever,' Announces Album 'Long Lost'
The album arrives May 21 via Republic Records.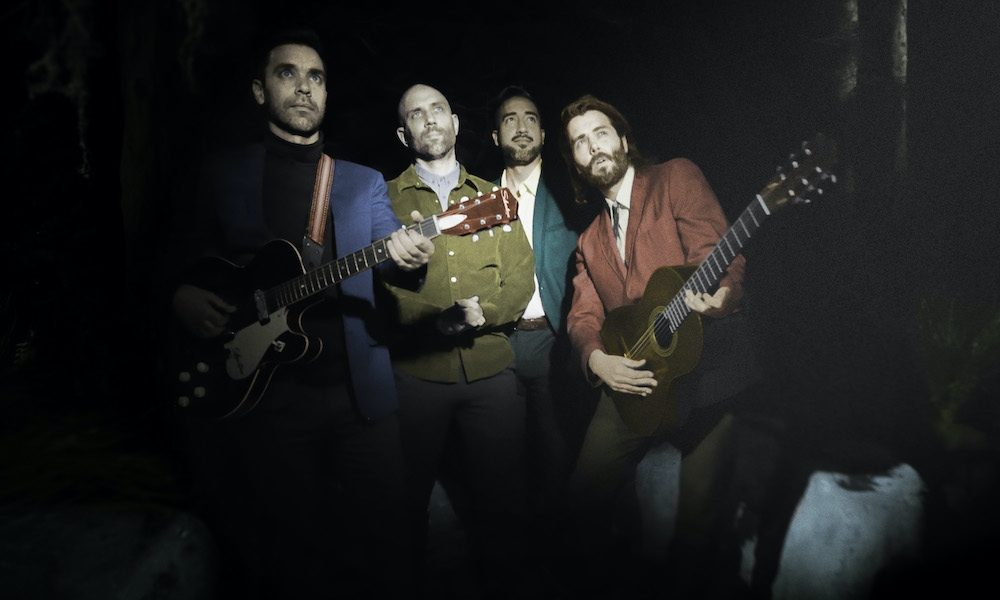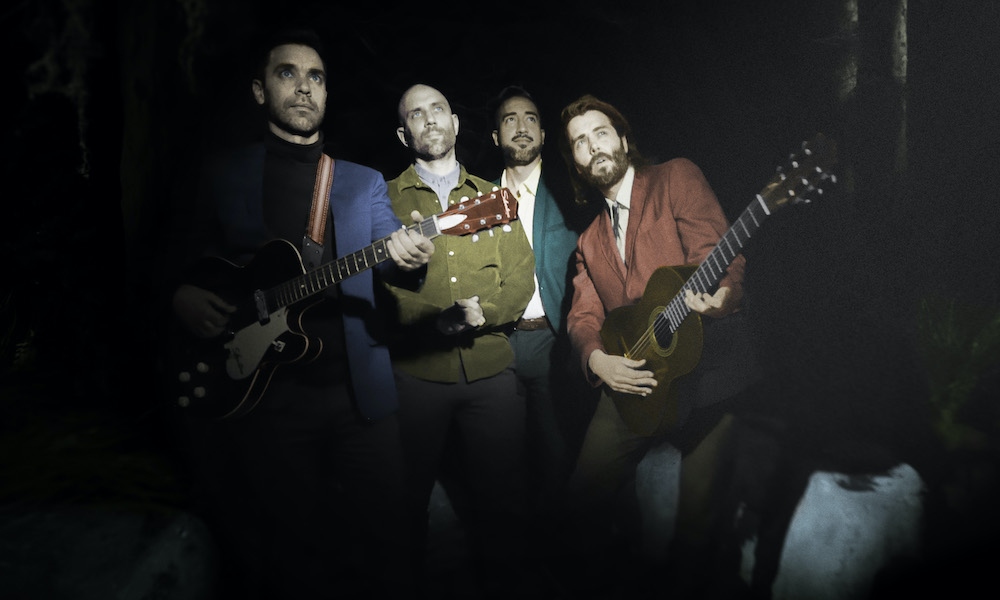 Lord Huron has announced that their fourth studio album Long Lost will be released on May 21 via Republic Records. Along with the album's pre-order, the band is offering another taste of the project with its latest single "Mine Forever." Listen to it here.
"Mine Forever" explores a narrative of lost love that ultimately isn't found again, the group singing: "I'm much too young to die / So long, my love, goodbye / We will always be together / In my mind you're mine forever."
The single arrives with a music video directed by Anthony Wilson that visualizes the song as a western film Gun Thunder. It continues the narrative the LA indie-folk outfit has been building up through music videos and their live stream series Alive from Whispering Pines, where "Mine Forever" was first premiered to fans.
Lord Huron - Mine Forever (Official Video)
The last installment of Alive from Whispering Pines will be released in April. Tickets are available here.
In the series' first episode, covering the song "Not Dead Yet," the band introduced the character Mr. Tubbs Tarbell as a figure to leave clues about their future releases. With "Mine Forever" comes a lenghty letter from Tarbell about the process of creating the single.
"I gave the boys a good round of applause before they launched into a real sunset of a song they called 'Mine Forever,' a swingin', full-on heart-renderer with a bubbly sound," the letter read. "All of a sudden I heard handclaps and female voices—I swear those ladies must have risen up outta the floorboards! Never saw 'em come in, and didn't see 'em leave. That's just the magic of the Pines, I suppose. Door knockin's for strangers."
Long Lost is out on May 21. Pre-order the album here and view the official tracklist below.
Long Lost tracklist:
1. The Moon Doesn't Mind
2. Mine Forever
3. (One Helluva Performer)
4. Love Me Like You Used To
5. Meet Me in The City
6. (Sing For Us Tonight)
7. Long Lost
8. Twenty Long Years
9. Drops in the Lake
10. Where Did the Time Go
11. Not Dead Yet
12. (Deep Down Inside Ya)
13. I Lied
14. At Sea
15. What Do It Mean
16. Time's Blur