Lord Huron Returns With Enigmatic New Single 'Not Dead Yet'
The track is the band's latest release since their 2018 album 'Vide Noir.'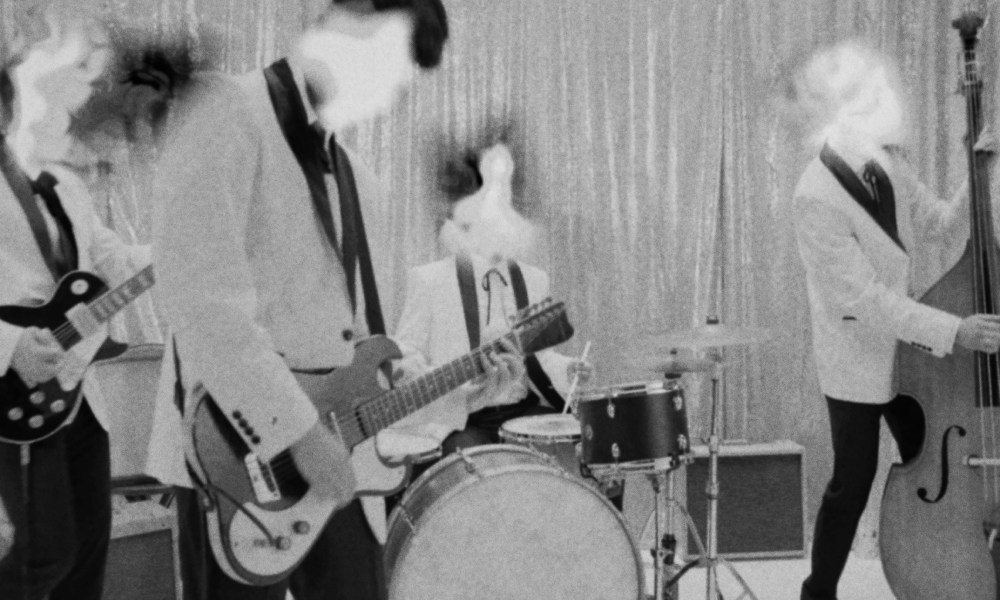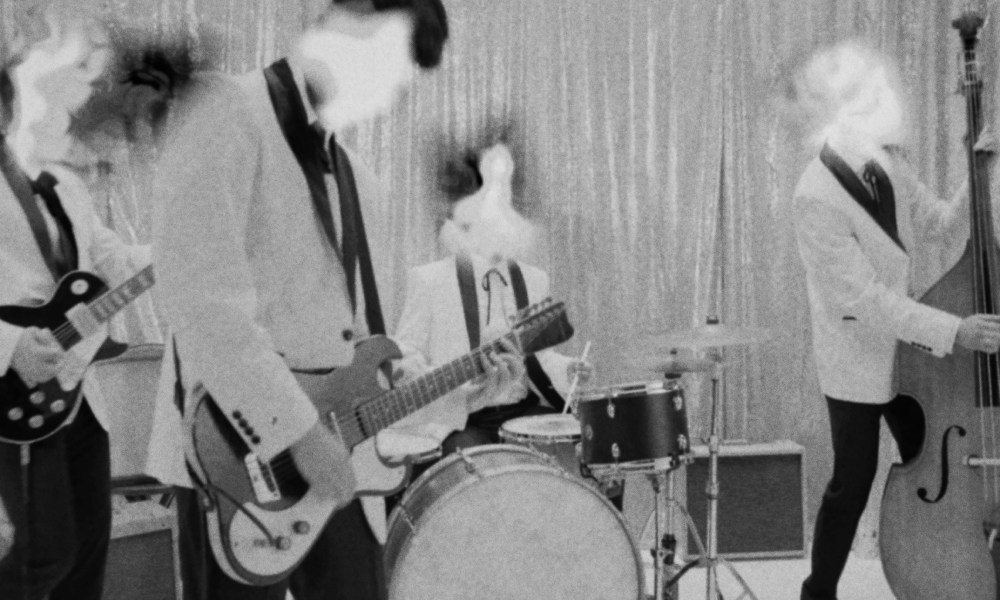 Indie folk outfit Lord Huron has released its latest single "Not Dead Yet" as its first offering of new music since its 2018 album Vide Noir.
"Not Dead Yet" arrives with a mysterious music video depicting the band performing with ghosts of musicians past in an old television set with blurred faces. The clips overlap between ghostly performers with a passion for music in black and white and the actual band in color.
"All messed up with nowhere to go / I stare at myself in the mirror alone / It's hard to make friends when you're half in the grave / But I ain't dead yet / And I've got something to say" the band sings on the first verse of the track.
WBUB host Mr. Tubbs Tarbell, a figure in the Lord Huron musical universe created to leave clues of what comes next for the band, left a note for fans to discover in the comments of the music video, saying: "On "Not Dead Yet", the boys channel the spirits of Whispering Pines for 3 minutes of rip roarin' euphony. Dang!"
Whispering Pines refers to the band's four-part livestream series Alive From Whispering Pines. The series first premiered in January, introducing fans to Tarbell and Lord Huron performed a number of songs from their earlier releases. The series' second installment arrived alongside "Not Dead Yet" and brought with it more performances of songs requested by fans as well as some unreleased material.
The third part of Alive From Whispering Pines will be released on March 18 with the concluding segment airing April 15. Tickets for the stream can be found here as a bundled package.
In the interim, Lord Huron are set to perform on Jimmy Kimmel Live! on February 23, and fans are anticipating how the band will bring its ghastly new single to life on stage.
Listen to the best of Lord Huron on Apple Music and Spotify.