Aloe Blacc Releases 'My Story' From 'America's Musical Journey' Film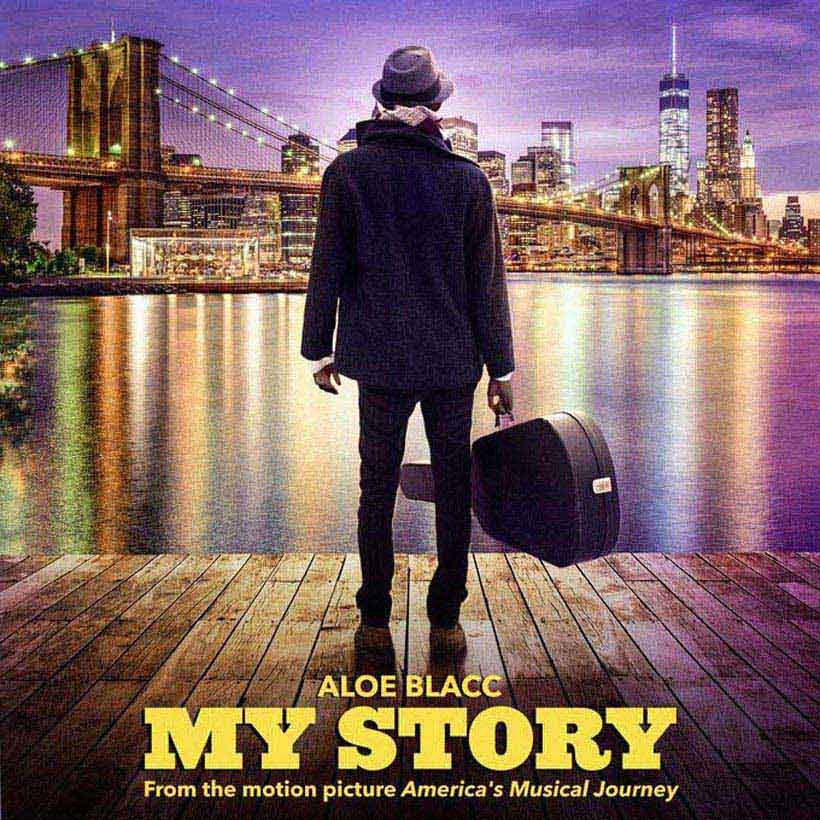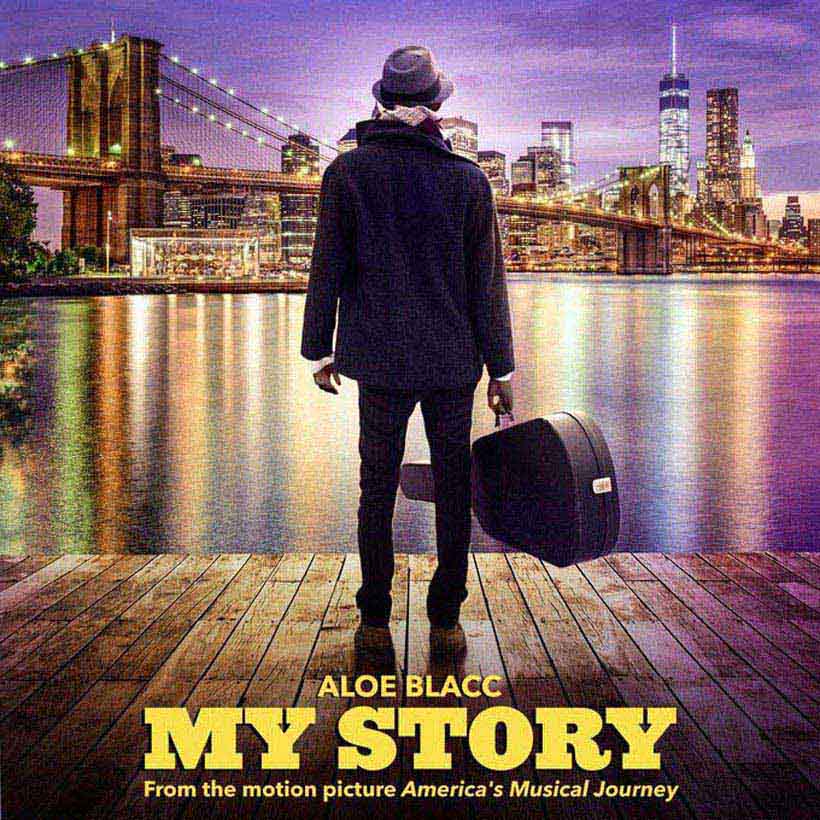 Grammy nominated singer/songwriter Aloe Blacc releases 'My Story today, February 16, through Interscope Records via all digital platforms. Written and produced by Aloe Blacc, 'My Story' was written for the MacGillivray Freeman/Brand USA film America's Musical Journey which is opening in IMAX and giant-screen theaters today.
Aloe Blacc was inspired to pen 'My Story' while traveling throughout the country filming America's Musical Journey as he traced the footsteps of Louis Armstrong from New Orleans to Chicago and beyond, meeting up with artists such as Dr. John, Jon Batiste, Gloria & Emilio Estefan and many more along the way. Blacc performs 'My Story' in the film.
America's Musical Journey follows Blacc as he traces the roots of America's music and follows the footsteps of Louis Armstrong through the colourful locales and cultures where America's music was born.
Moving through such iconic cityscapes as New Orleans, Chicago, New York City, Nashville, Memphis, Miami and more, America's Musical Journey explores the collision of cultures that gave birth to such American art forms as jazz, the blues, country, rock and roll, hip-hop and more. The film is narrated by Academy Award-winning actor, Morgan Freeman.
America's Musical Journey is produced by MacGillivray Freeman Films in association with Brand USA, the nation's destination marketing organization, and global presenting sponsors Expedia, Inc. and Air Canada.
A versatile artist, Aloe Blacc is a musician, singer, songwriter, record producer, actor, businessman and philanthropist. He is perhaps best known for his singles 'I Need a Dollar', and 'The Man', which topped the charts in the United Kingdom, and for writing and performing vocals on Avicii's 'Wake Me Up', which topped the charts in 22 countries, including Australia and the United Kingdom. Blacc received a Grammy Award nomination (for Best R&B album) for his well-received third, Lift Your Spirit, released by Interscope in October 2013.
Format:
UK English